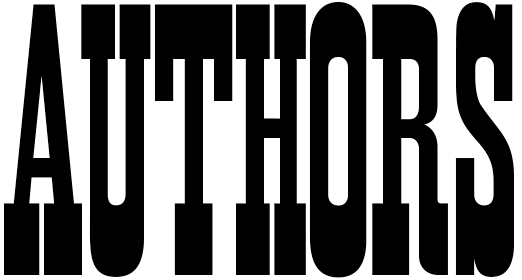 ---
YOU DON'T WRITE
BECAUSE YOU WANT TO SAY SOMETHING

YOU WRITE
BECAUSE YOU HAVE SOMETHING TO SAY
F. SCOTT FITZGERALD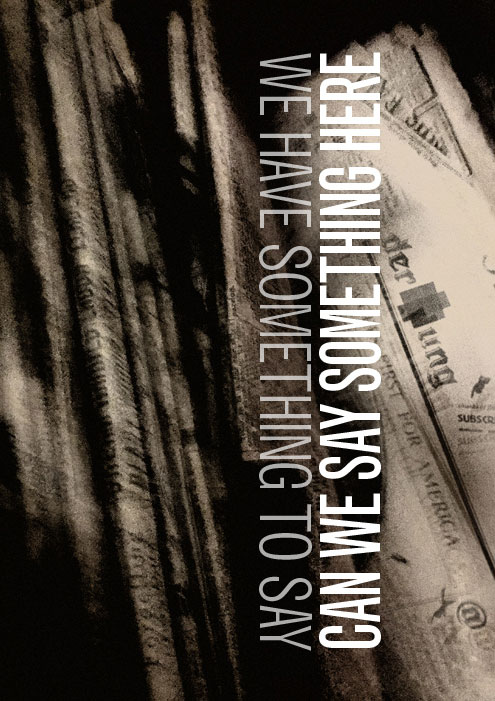 where to start? try on these flommists for fit:
JASON MALMBERG
EMILY DUCHAINE
NATALIE MICHELLE
BWARGH VON MODNAR
ALLEY SCHEFFKI
MELONY PPENOSYNE
STEVE MEHALLO
LOUIS HERNANDEZ
MALA PAUL
AMANDA MAURER
RONE
BLU





IF YOU'RE ONLY READING
· · · WHAT EVERYONE ELSE IS READING

YOU CAN ONLY THINK
WHAT EVERYONE ELSE IS THINKING
HARUKI MURAKAMI





FLOMM FEATURES SOME
of the brightest stars in our zeitgeist
but creating content across numerous platforms
needs a little audience participation

PLEASE CLIC BELOW to donate to the cause





JOIN THE MOUVEMENT ! GET EXCLUSIVE STUFF !


clic
「 HIER 」
to return to the DER TUNG front page
---