It's
trying
to
be
normal.
And this is a trying time.
A trying time
with little support
as I feel my own shell breaking.


Crumbling parts
come
withering
down
my
face,
as thoughts turn into tears.
I guess
there isn't much to say
that really begins to digest
what I feel I am going through.

I'm pushing into broken pieces –
different timelines of my life
intersecting
and flowing out
different ways.
If you're reading this you are receiving the current – 
parts of hope of the future.
Glimpses of it I intend to relate to these photos. The life that grows upon the brokenness is what you will see.

But for right now,
you see my struggle to be normal.
I felt I needed to post my face, and yes, I felt confident, but who'd rather read this sappy bullshit of the pain I am in over just looking at a moderately attractive woman?

The world likes happy, perfection.
They like anything sexualized because it is what they've been sold on. Rather than any truth that may come from darkness we learn to never show.

Fact is I suck at being perfect.
I suck at not letting my emotions come through
and certainly I suck at shutting the fuck up.

I don't.
I fight.
I kick.
I scream.

And I write these posts with the opportunity to release real ugly life changing moments one day we all relate to because it happens to us or someone in which we know.

But
I don't release it in an ugly way – I try to allow something beautiful to become of it.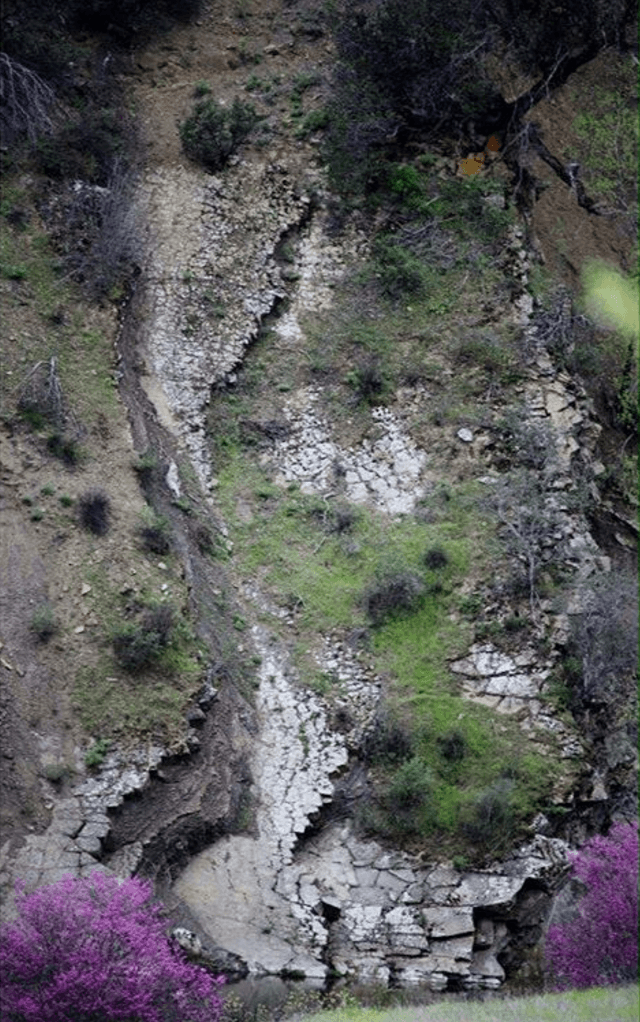 —alley scheffki
Flommist Alley Scheffki is 21 years young, 'I am the blue rose. Dies ist ein wunsch für freiheit.' Copyright © 2016 Alley Scheffki.
FLOMM FEATURES SOME
of the brightest stars in our zeitgeist
but creating content across numerous platforms
needs a little audience participation

PLEASE CLIC BELOW to donate to the cause





JOIN THE MOUVEMENT ! GET EXCLUSIVE STUFF !


clic
「 HIER 」 to return to the DER TUNG front page