"Very few things happen at the right time, and the rest do not happen at all. The conscientious historian will correct these defects."
—Herodotus (circa 484–circa 425 BC)

I think the latest D.C. films may get better as the trend of superhero movies dies down.
Although I like them, I can't watch a Marvel movie more than once. But D.C.'s films, even the bad ones, can be parceled out like anthologies.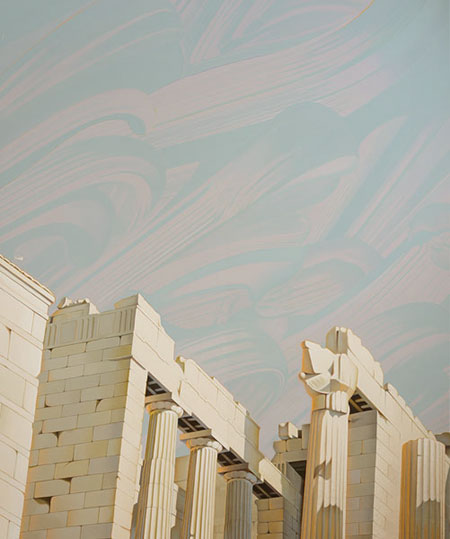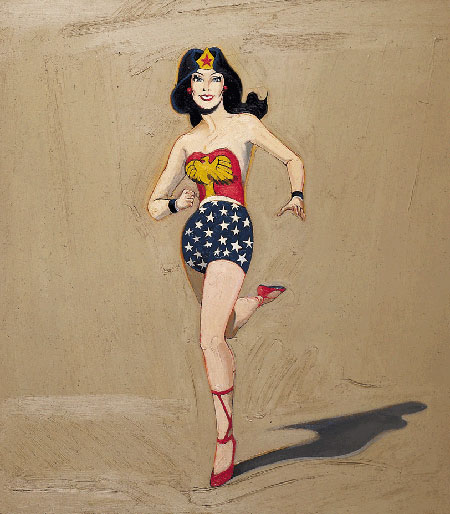 Maybe it's the Mythological aspect of D.C.
It feels like Herodotus is narrating,
Second hand knowledge misremembered at times –
Wonder Woman (2017) is a great example of this.
As a reader,
I appreciate how Marvel references esoteric story arcs. Tho D.C. is still doing the essentials.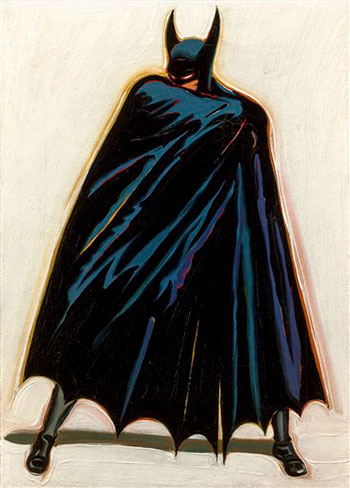 I can't pick one over the other because their mere presence still holds novelty.
Wow, a guy that can fly.
—louis hernandez
Flommist Louis Herdandez is obsessed with going Bauhaus and becoming The Machine. Preferably a drill press. Copyright © 2017 Louis Hernandez. Pictured: Paintings by the legendary Sacramentan, Mel Ramos (1935– ).
FLOMM FEATURES SOME
of the brightest stars in our zeitgeist
but creating content across numerous platforms
needs a little audience participation

PLEASE CLIC BELOW to donate to the cause





JOIN THE MOUVEMENT ! GET EXCLUSIVE STUFF !


clic
「 HIER 」 to return to the DER TUNG front page