Footage
shown to Disney shareholders reveals Luke's first words in upcoming The Last Jedi to be "Fuckin' shit, yo"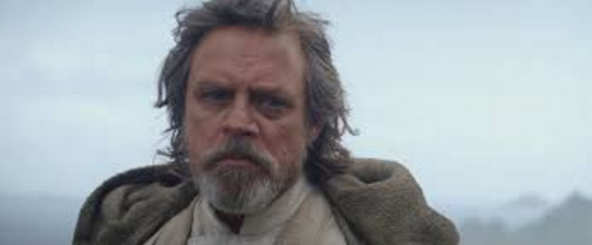 Star War makes this shit so easy.
You just blast the baddies,
run up a ramp
and
hyperspace the fuck out.

"Didn't you kill all those people like an hour ago on Sephaluust?"
"Uh. Yeah."
<< Blast! >>
Run run run run run.
Clomp clomp clomp.
WOOOOOOOOOOOOOSHHHHHH!


The reveal of Yoda and his diminutive figure in Empire would be greatly undermined by his appearance in prequel films if anyone were dumb enough to make some.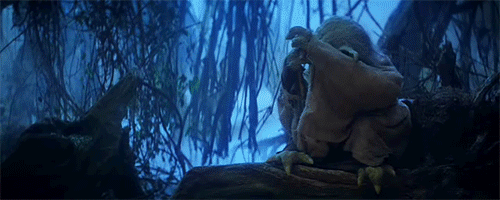 Yeah Joseph Cambpbell is all about this shit.
Why don't you watch a Star War it's good.



—jason malmberg
Flommist Jason Malmberg is a simple man who believes in brown liquor and small dogs. He also makes art sometimes. Copyright © 2017 Jason Malmberg.
FLOMM FEATURES SOME
of the brightest stars in our zeitgeist
but creating content across numerous platforms
needs a little audience participation

PLEASE CLIC BELOW to donate to the cause





JOIN THE MOUVEMENT ! GET EXCLUSIVE STUFF !


clic
「 HIER 」 to return to the DER TUNG front page