As everyone's favorite show about dragons I guess returns for what Google tells me is its 7th season, gather round and get caught up with the story so far, without spoilers!
Go in informed AND fresh,
even though that sounds impossible but neigh,
sayers of neigh,
with Malmberg's
Spoilere-Free Game of Thrones Primere
it is but the work of a dandy knave!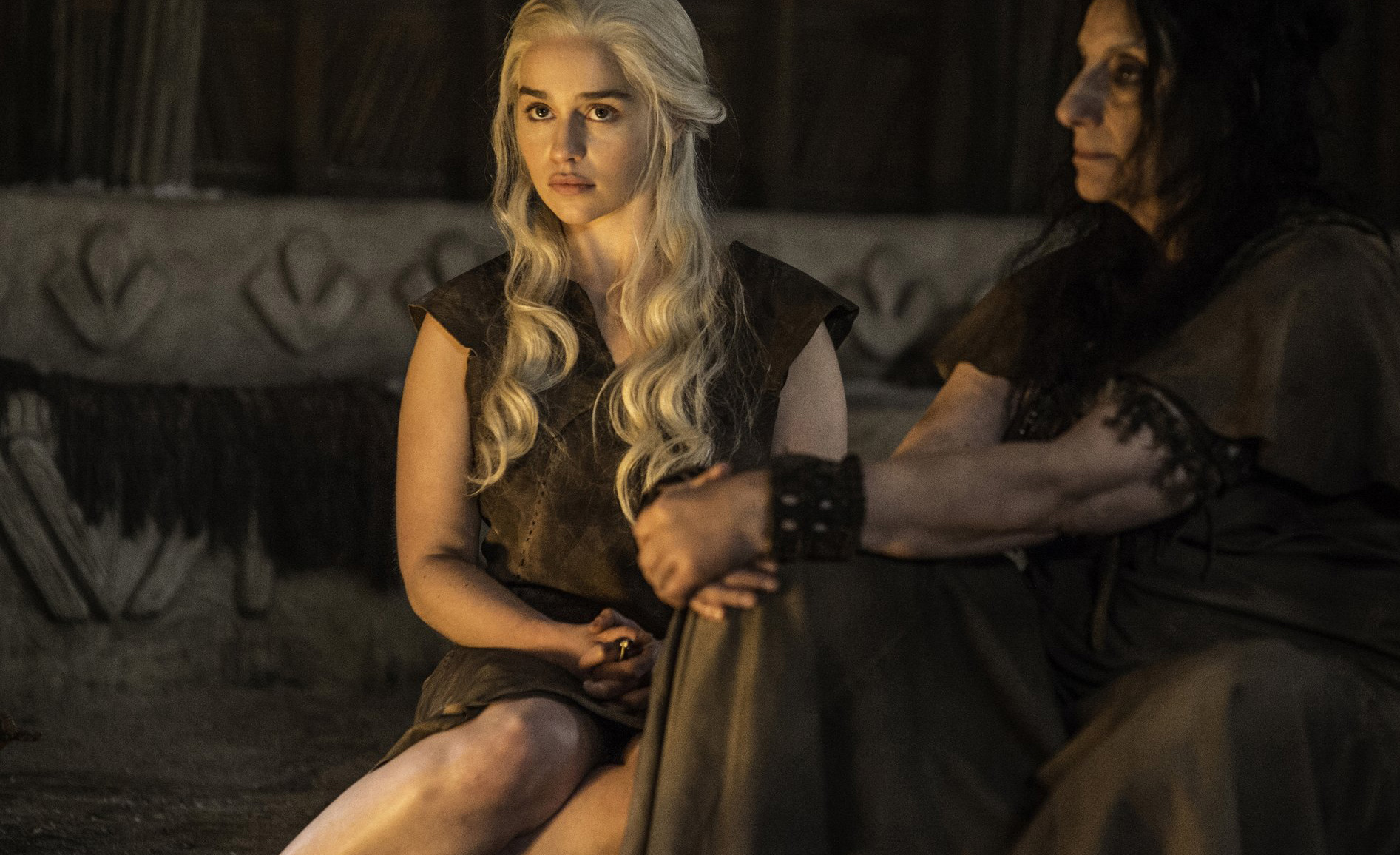 At its heart, Game of Thrones is a love triangle between three kingdoms …
The first kingdom is Duskthyryn Meadows. It's ruled by Dark Seth. Dark Seth never knew his dad so he kills everybody because of that.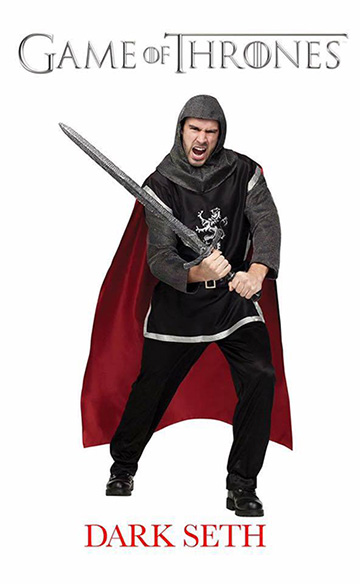 The second kingdom is all dragons but they are very advanced and have laundromats and such. It's called Bloodriche Farms and they don't kill everybody just some people sometimes.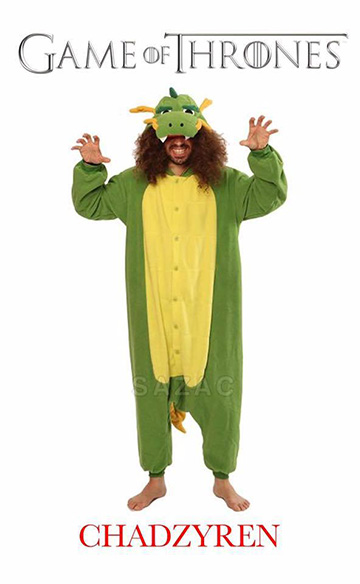 The mightiest kingdom is all magical and and it's called Apache Junction. Everyone there is a wizard and they are mostly chill but there is a scroll that has a prophecy that says any day now they are gonna get sick of everyone's shit and they think that's probably going to happen and what can you do? That one is run by Max.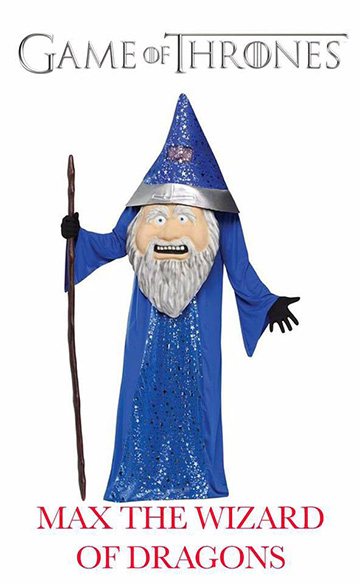 Also all of them have sex with each other even when they are enemies.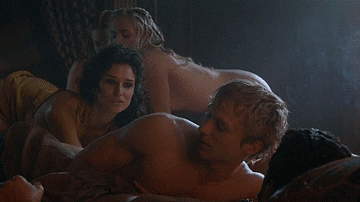 Now you know all you need to about the Shire!
A magical realm awaits thee!
Only on HBO.
—jason malmberg
Flommist Jason Malmberg is a simple man who believes in brown liquor and small dogs. He also makes art sometimes. Copyright © 2017 Jason Malmberg.
FLOMM FEATURES SOME
of the brightest stars in our zeitgeist
but creating content across numerous platforms
needs a little audience participation

PLEASE CLIC BELOW to donate to the cause





JOIN THE MOUVEMENT ! GET EXCLUSIVE STUFF !


clic
「 HIER 」 to return to the DER TUNG front page