4.23 happened this past weekend –
an experimental FLOMM affair created by my flucking flommist professor, Steve Mehallo. A grassroots event to get artists together to hang out, create art, listen to music, perform and make.
There were workshops, printing, painting and passionate people taking the initiative to do things they've never done before. Food was art. There was experimental media and makeup.
It was all about doing something new. Some things worked, some things didn't. But it was an unusual experience inspired by the art salons of DADA and the original utopian ideals of the Russian Avant Garde.
I was honestly hesitant on taking pictures but something inside said,
fuck it, take some damn pictures, you'll regret it if you don't.
(I found out later that one of the things that didn't work was the videographer who was going to shoot the event – for some reason – didn't shoot the event.)
It takes people like this to create art – to create an art movement. People with passion whose hearts are in making things happen.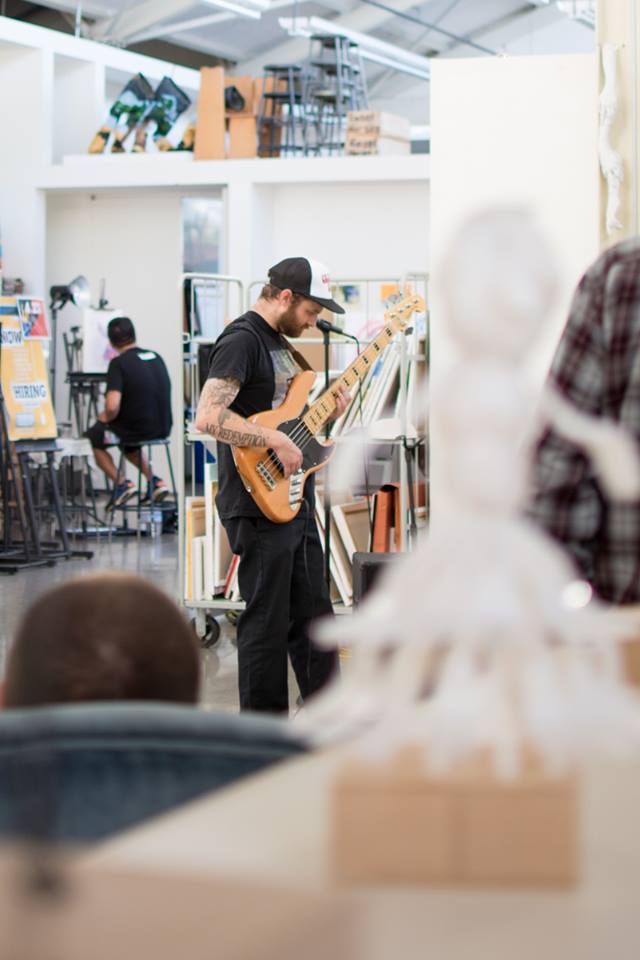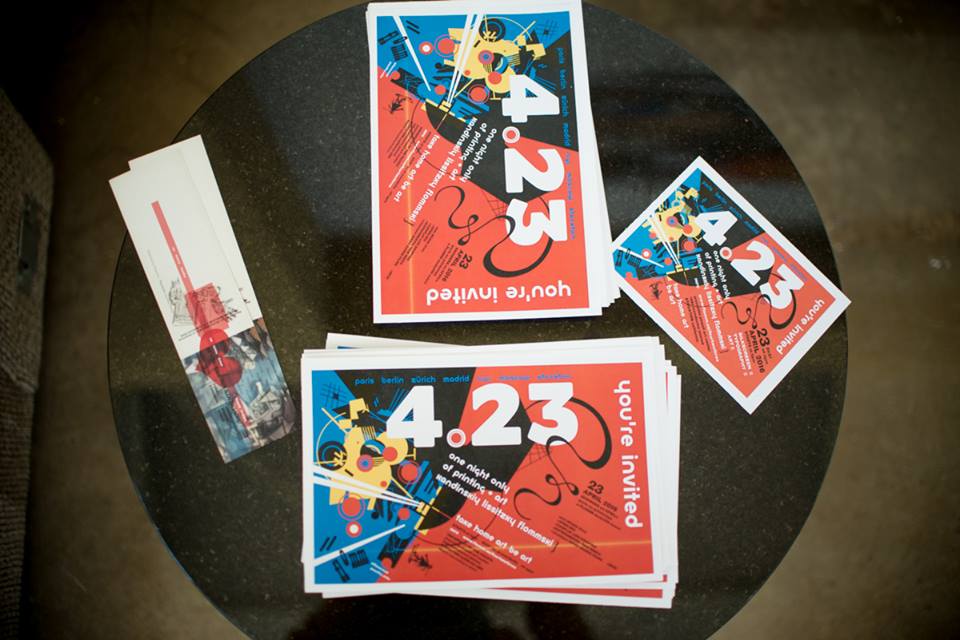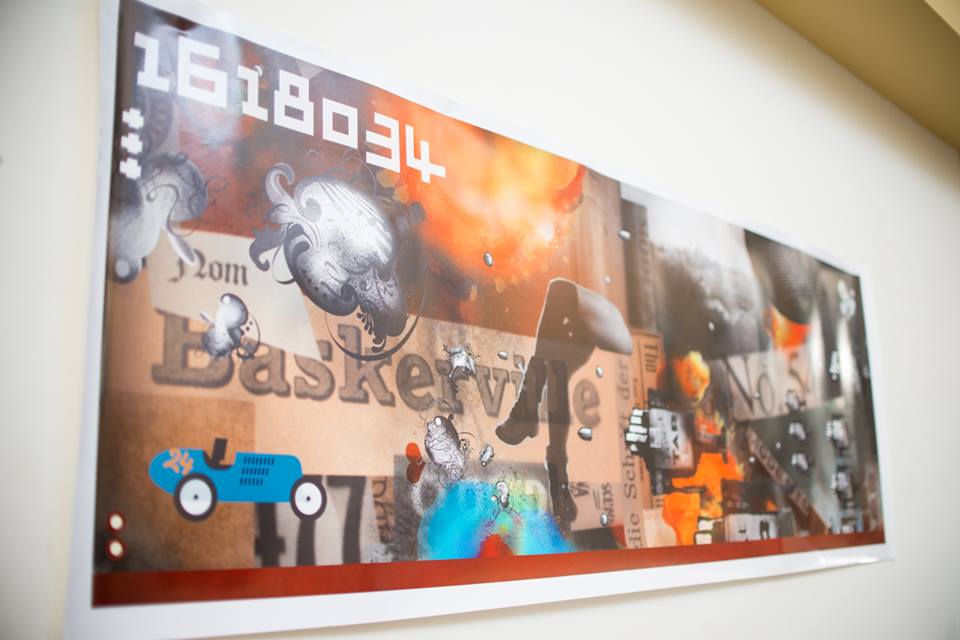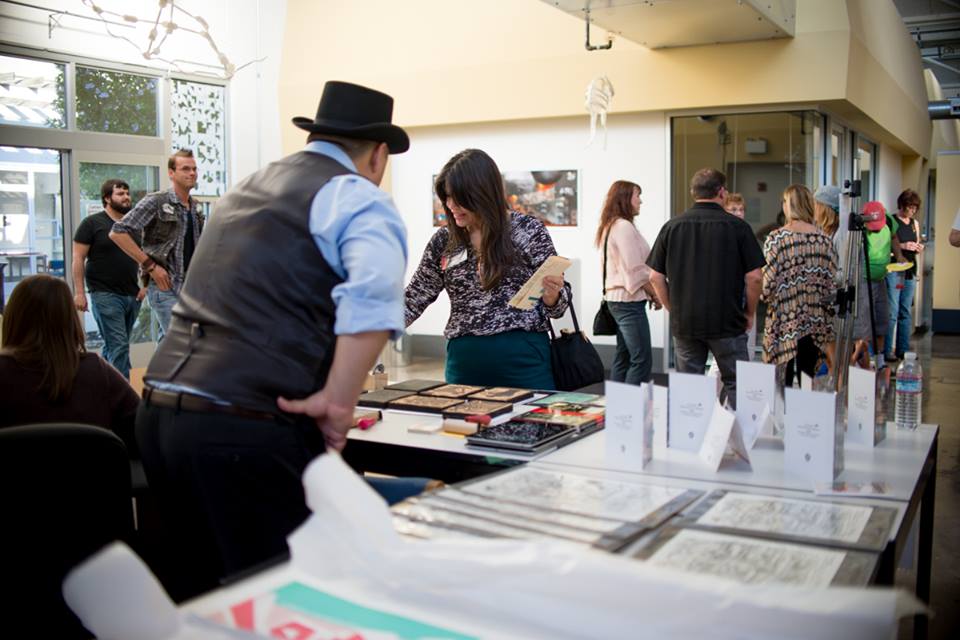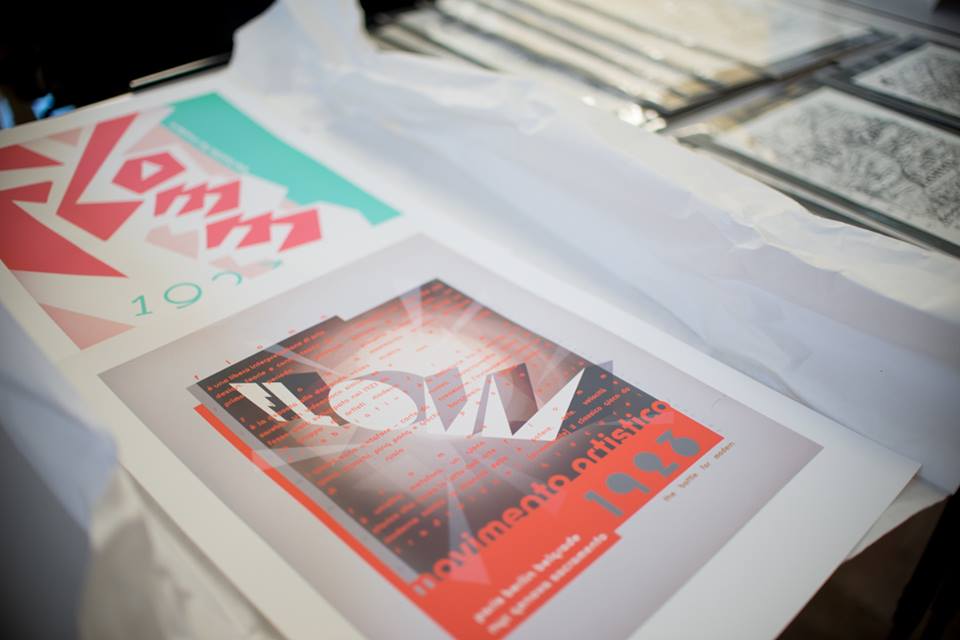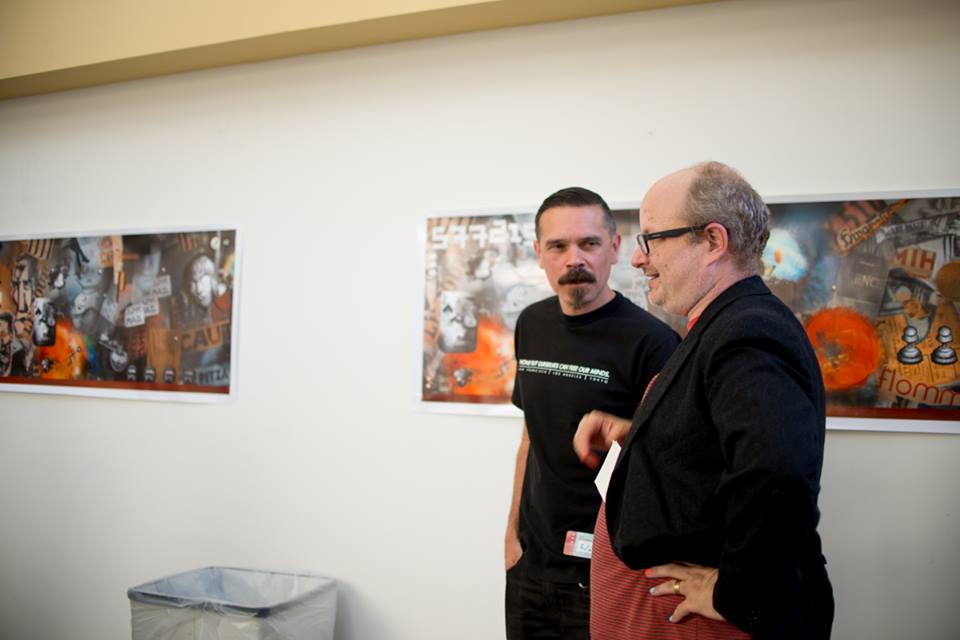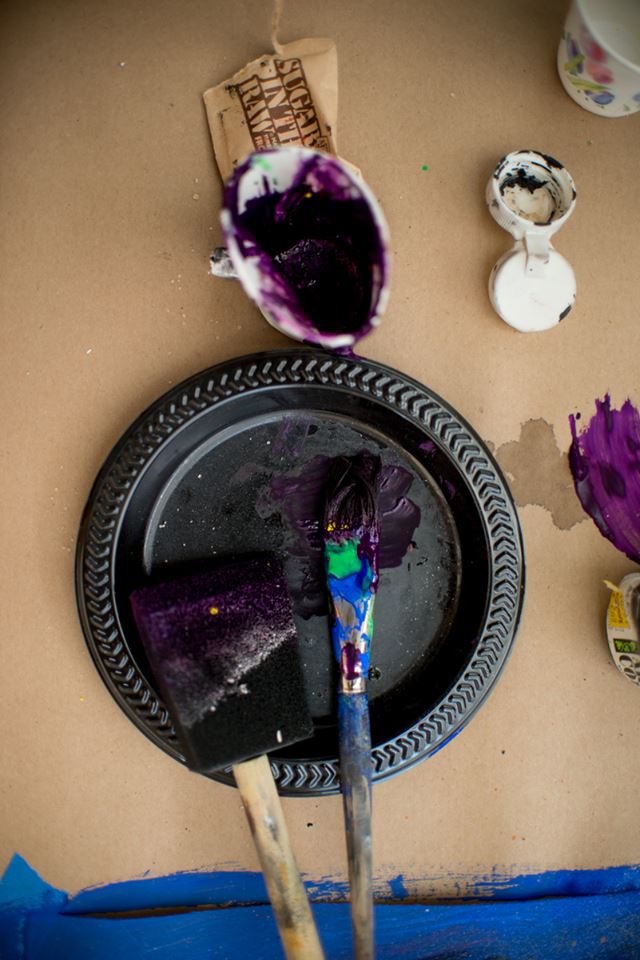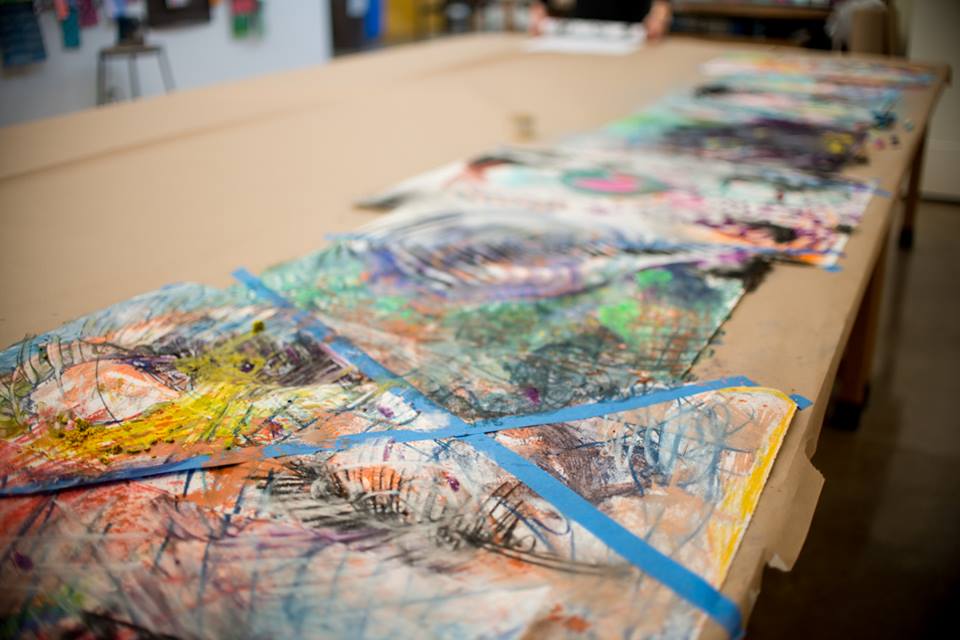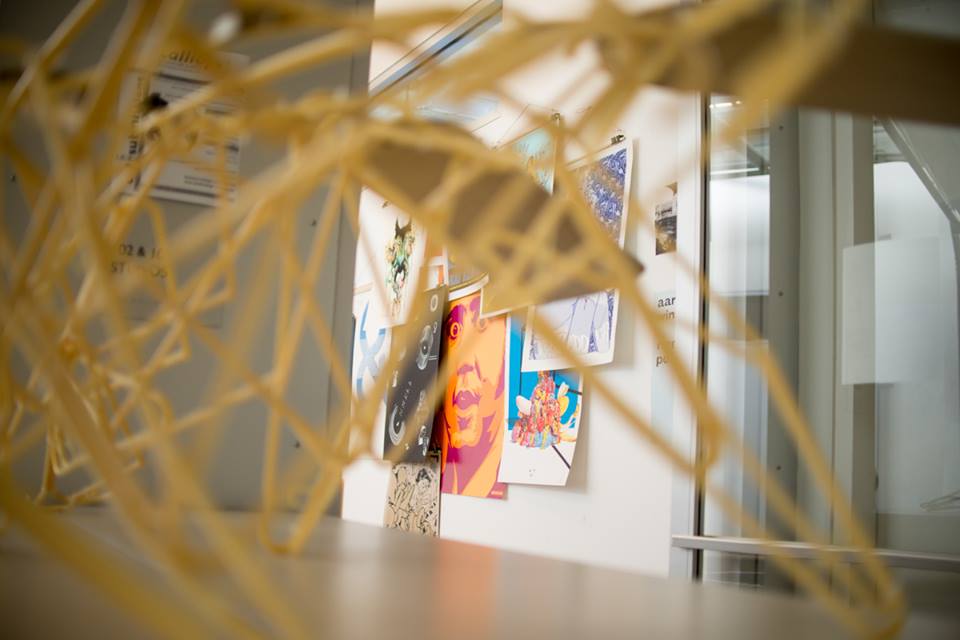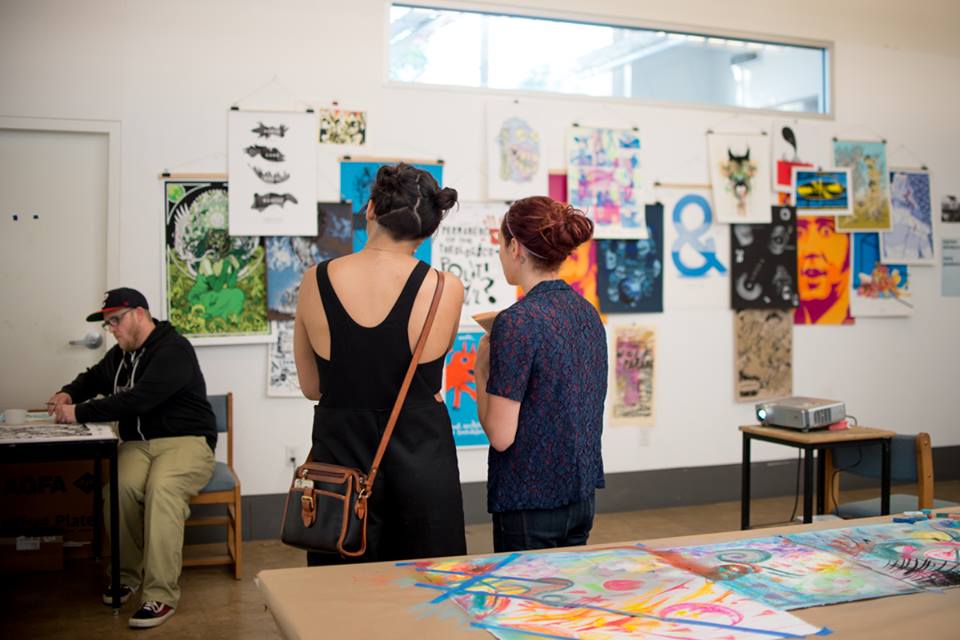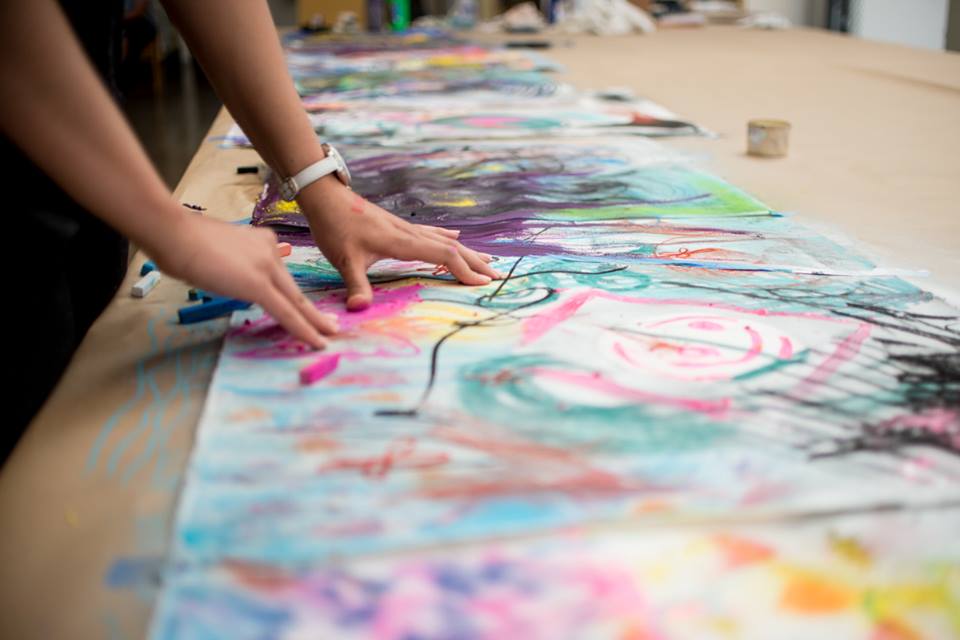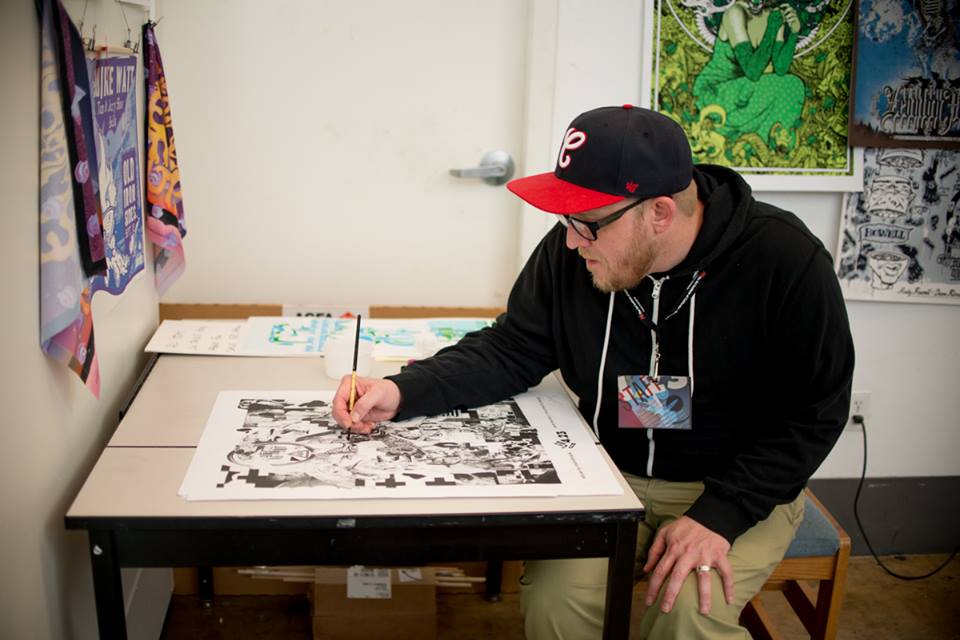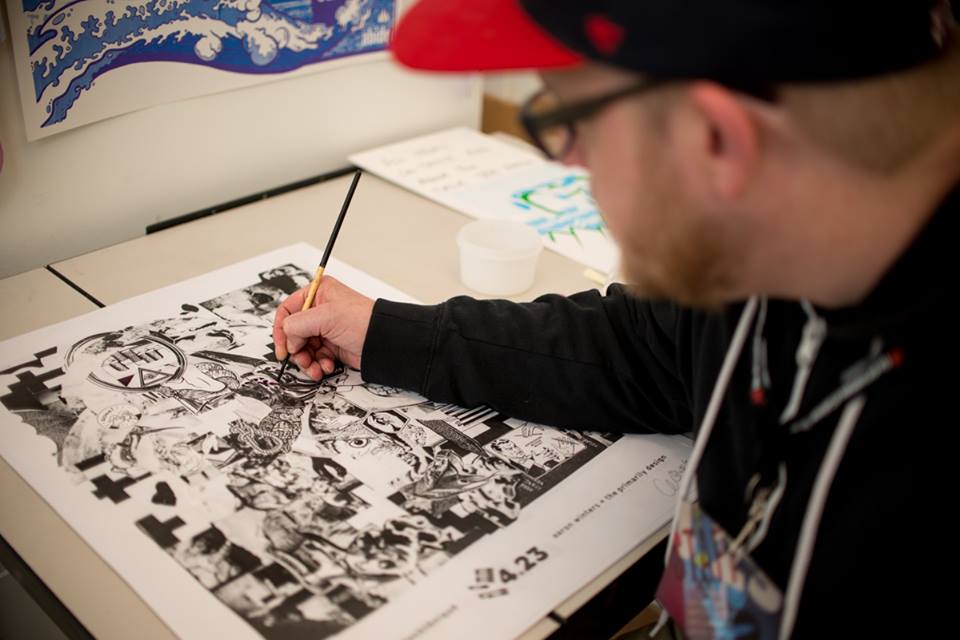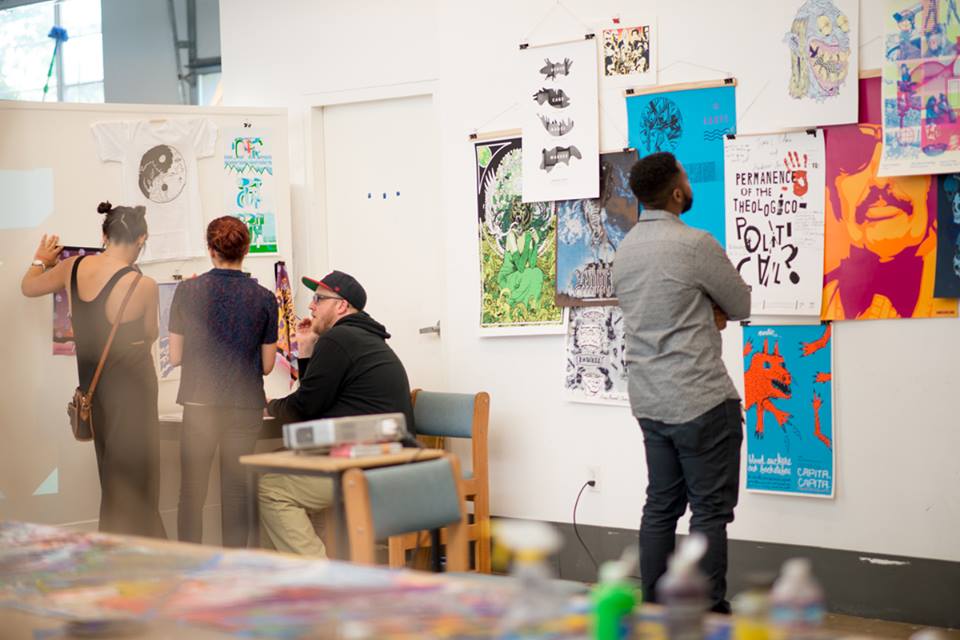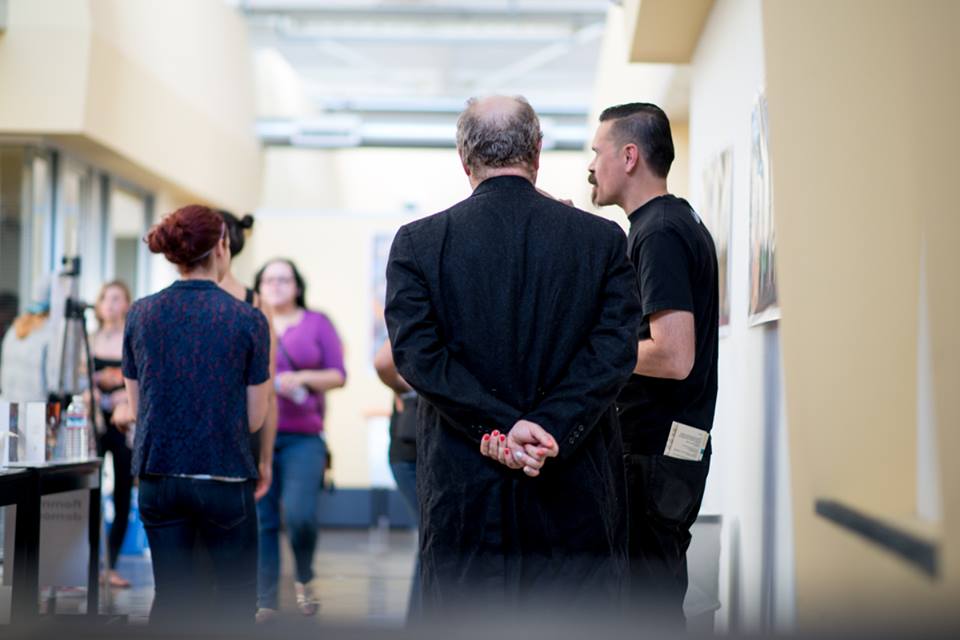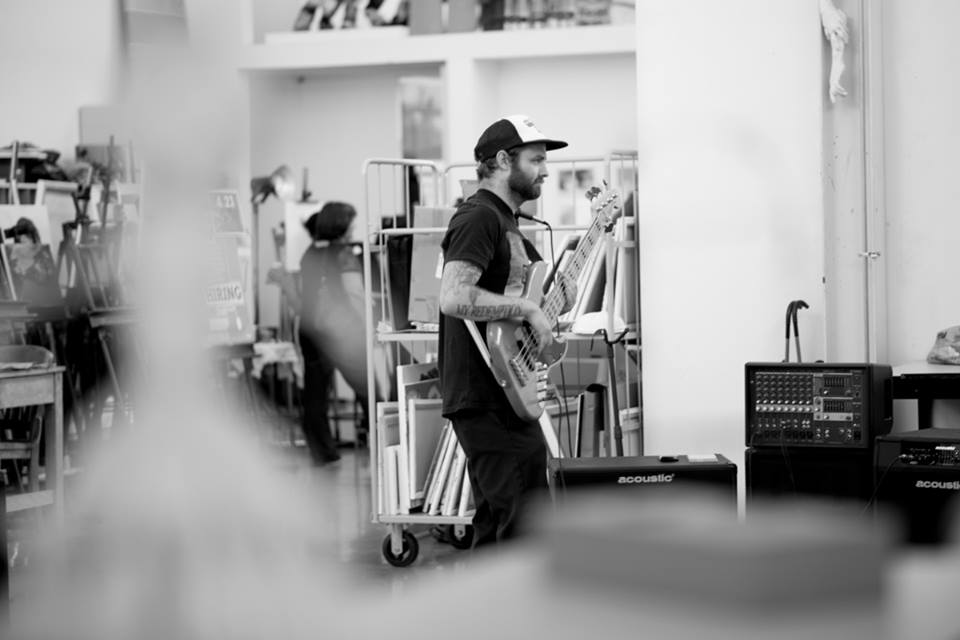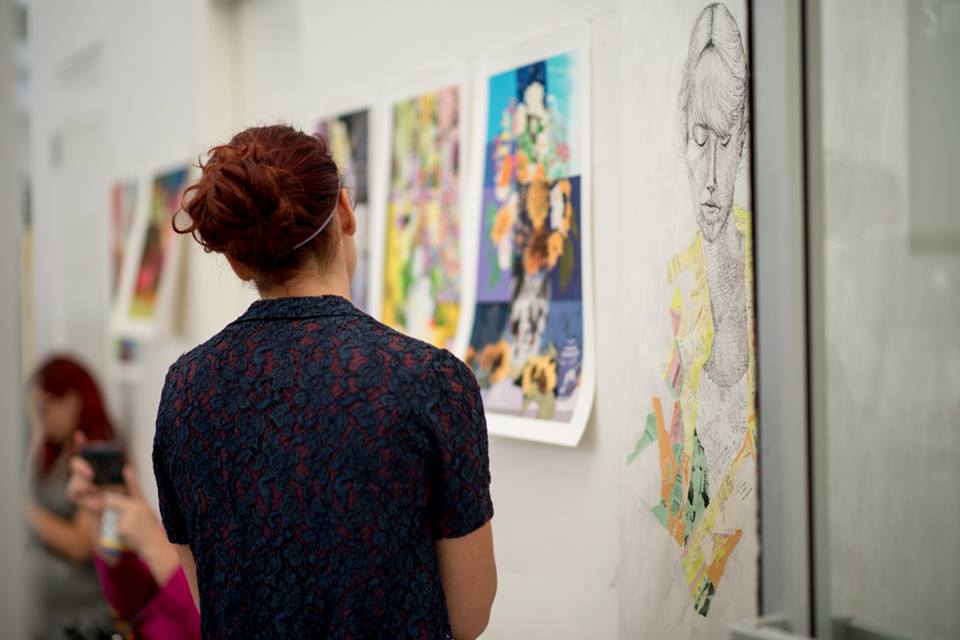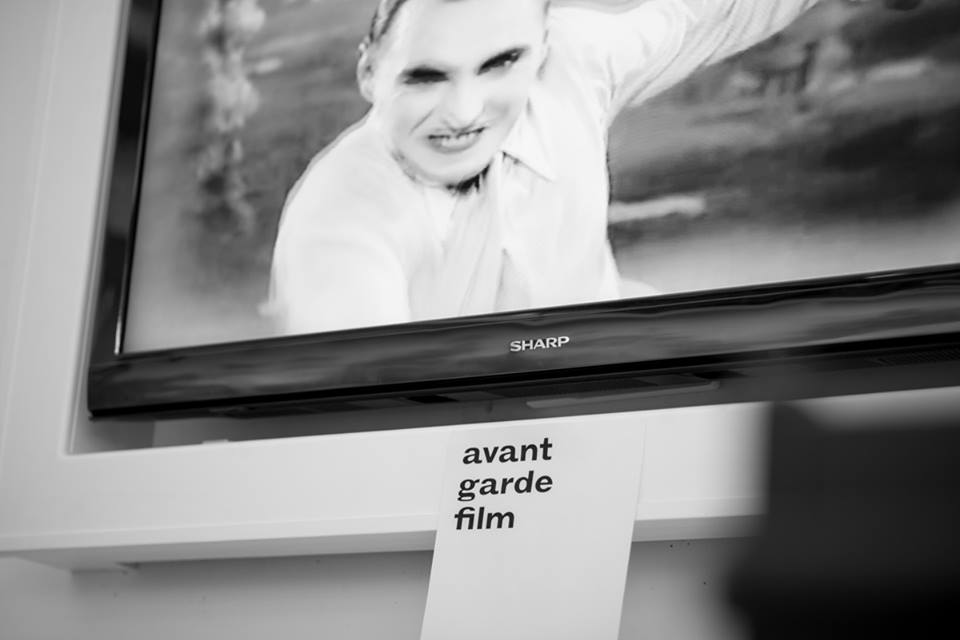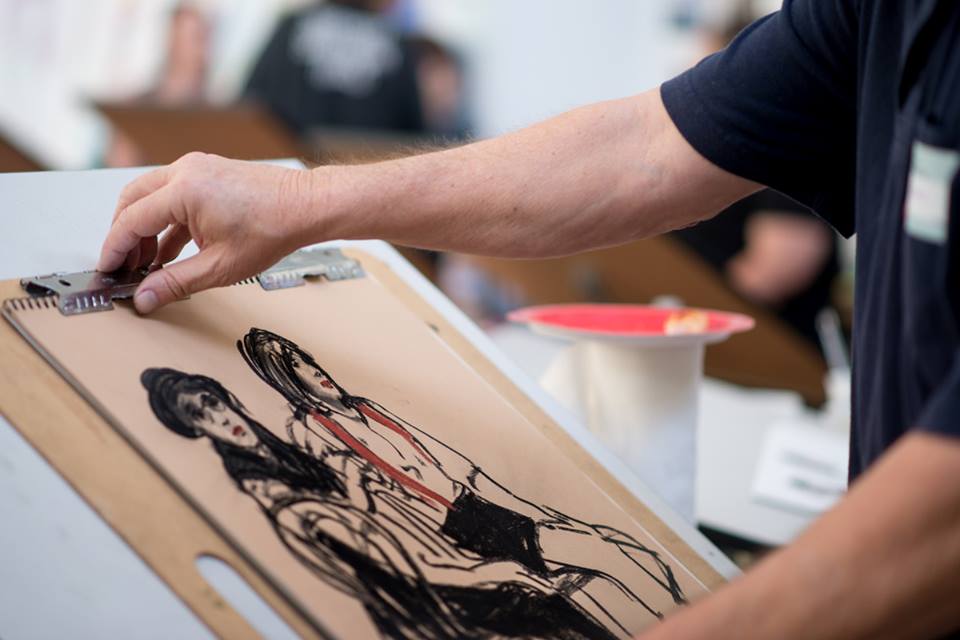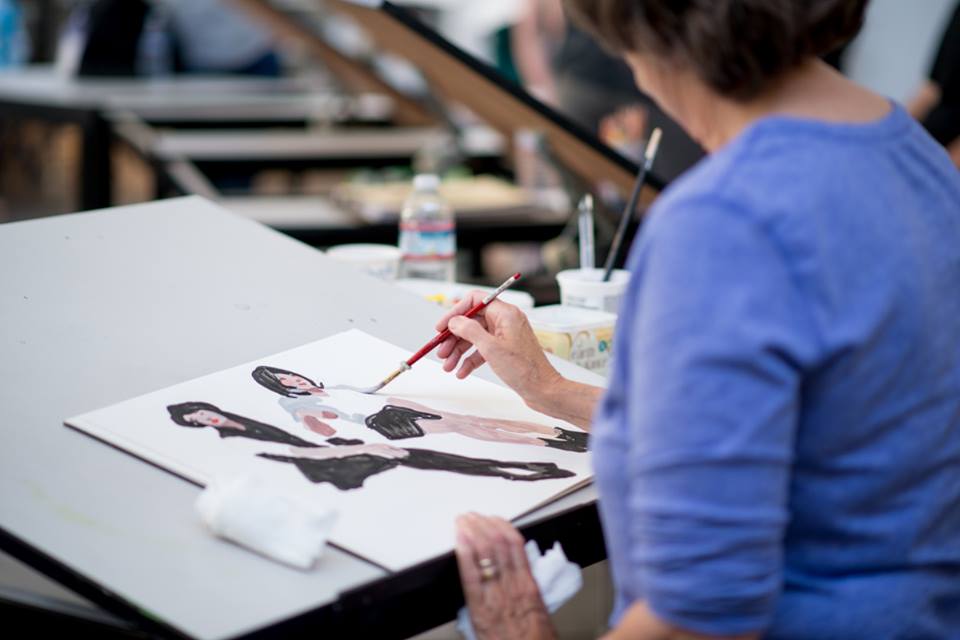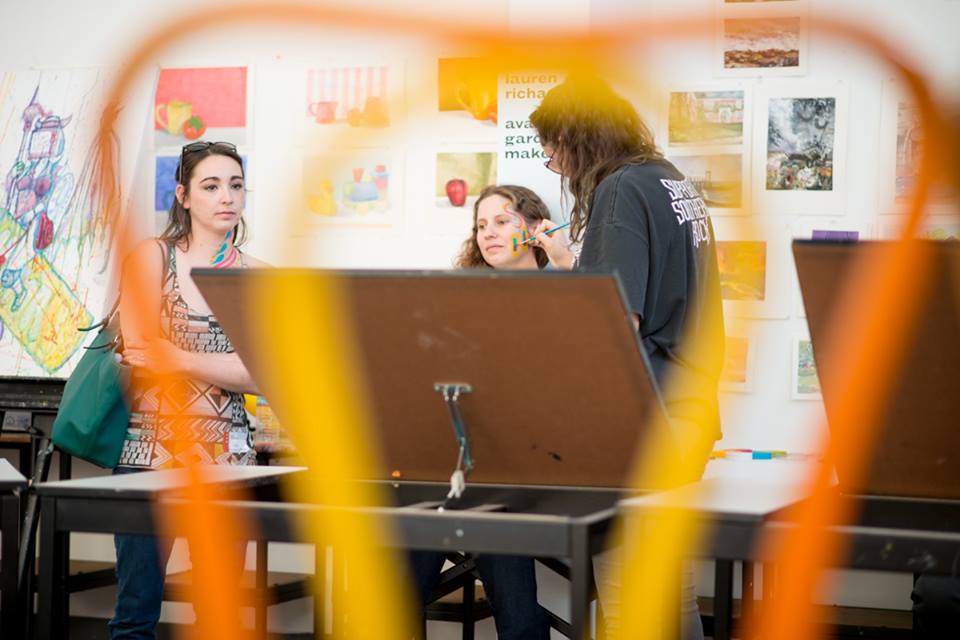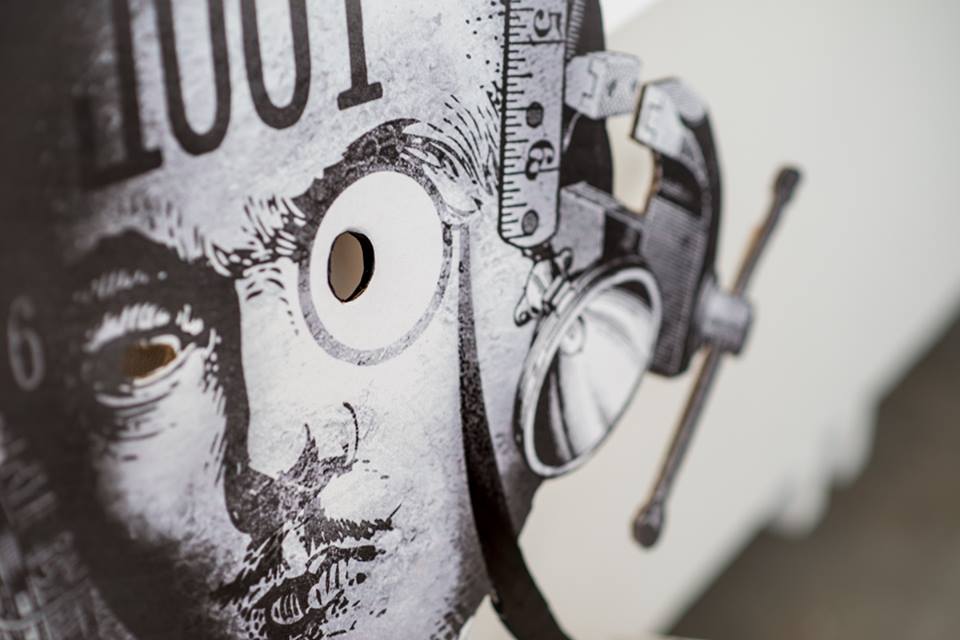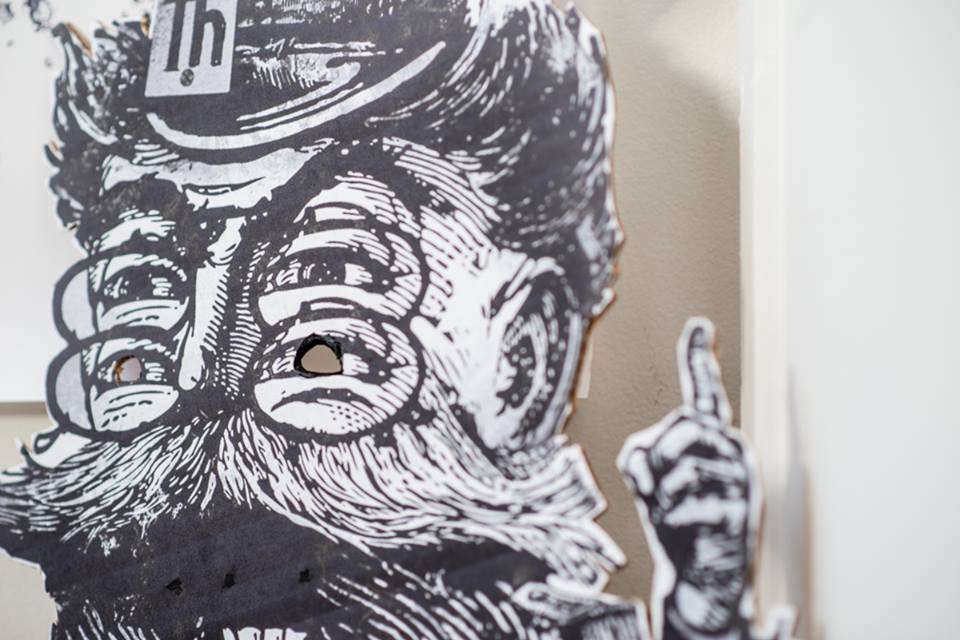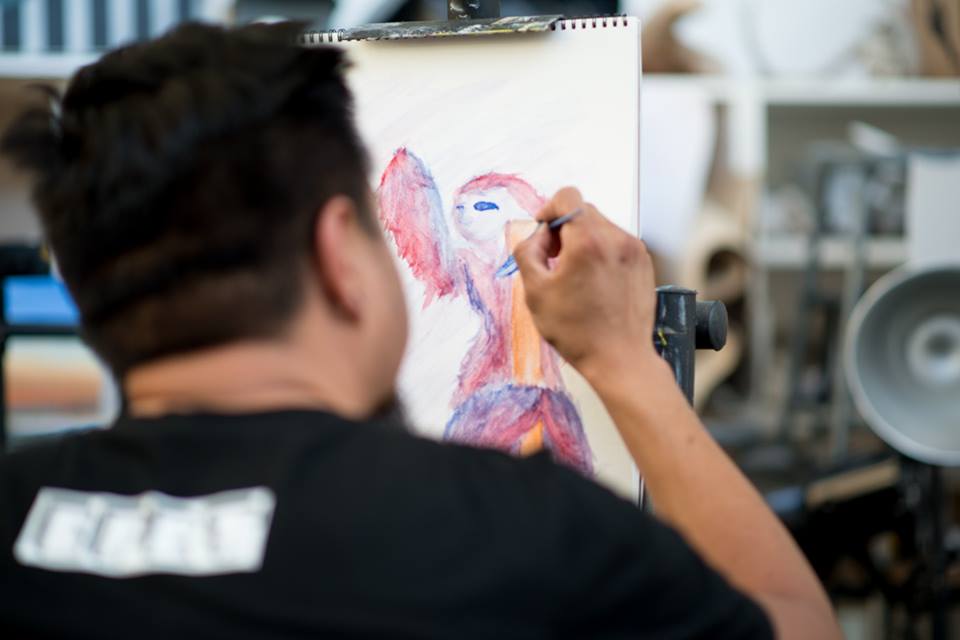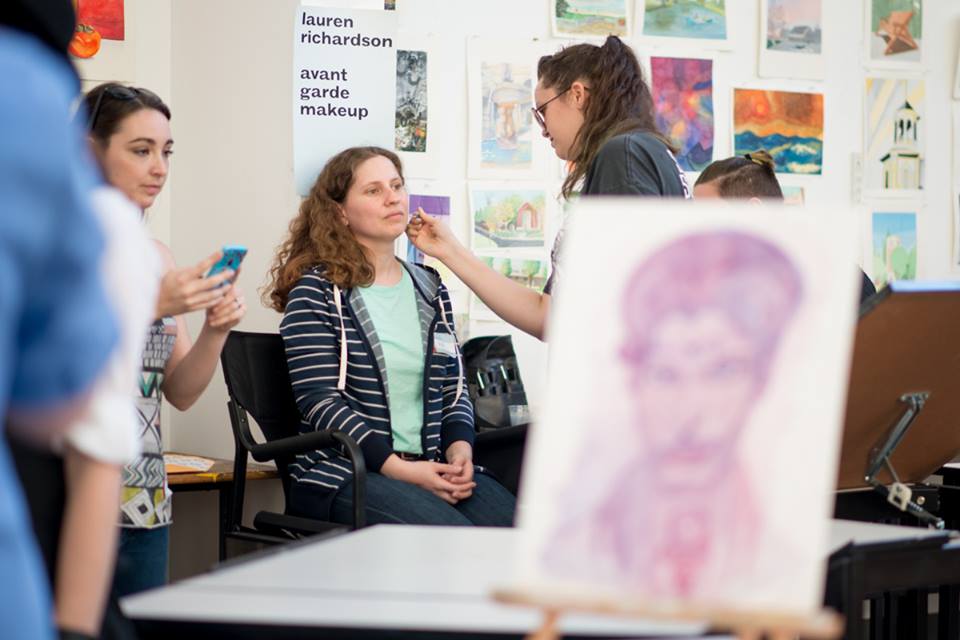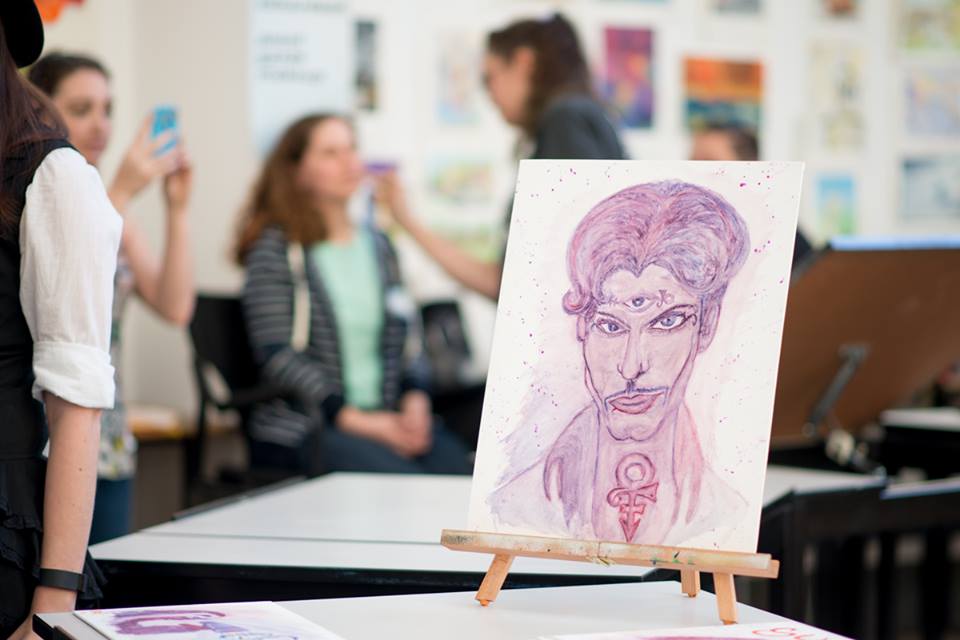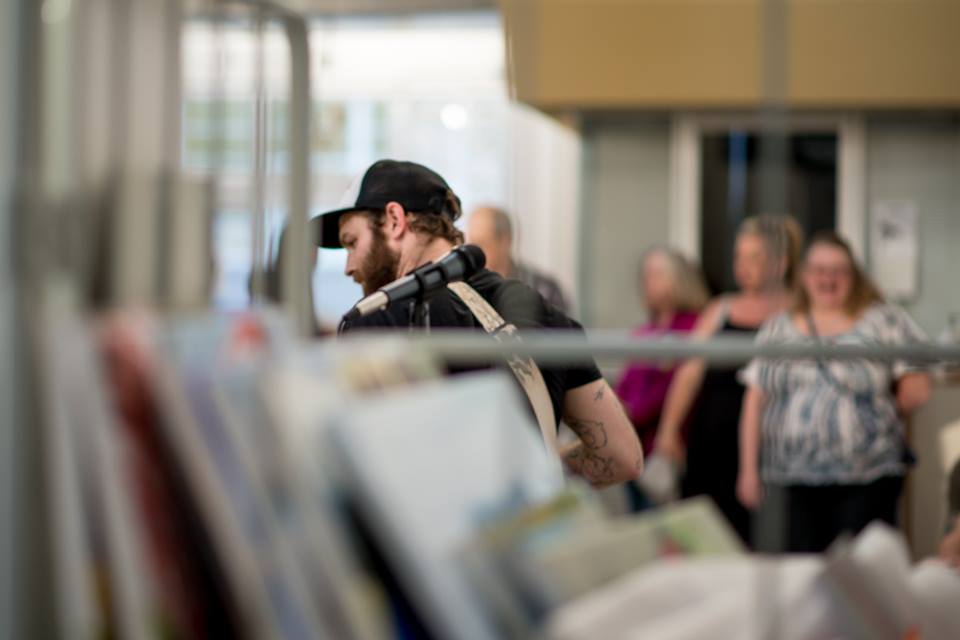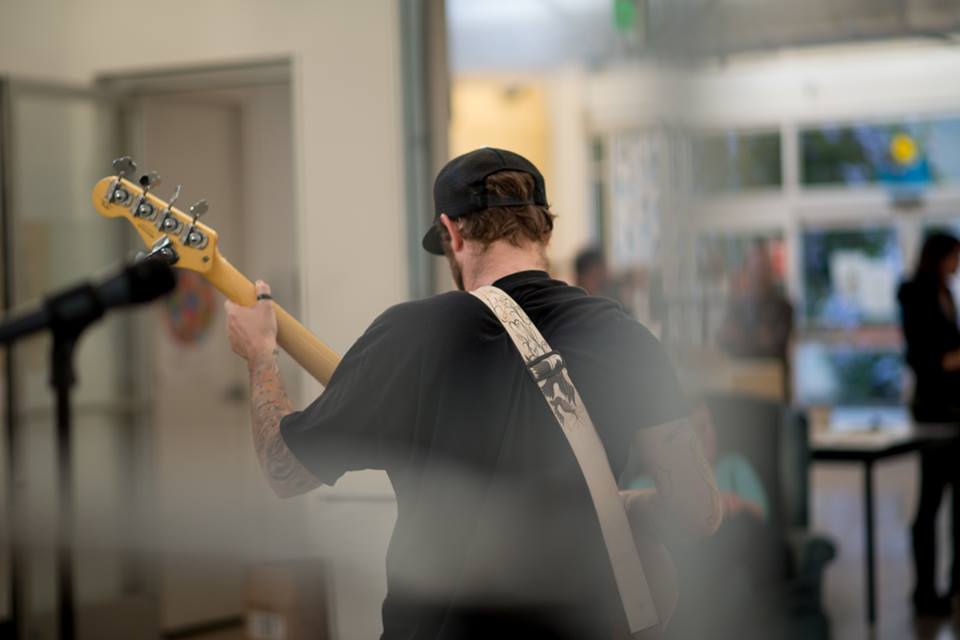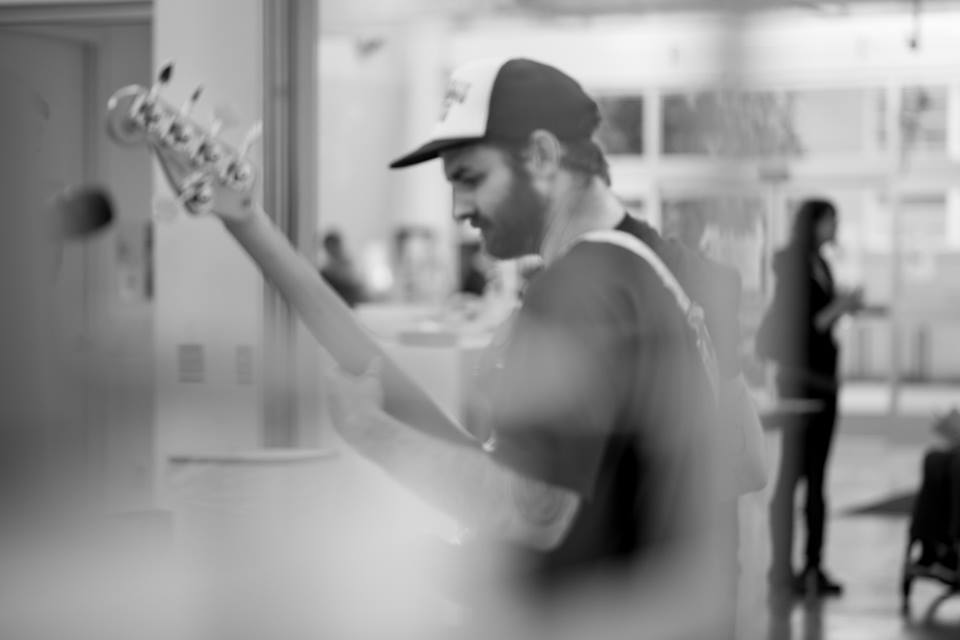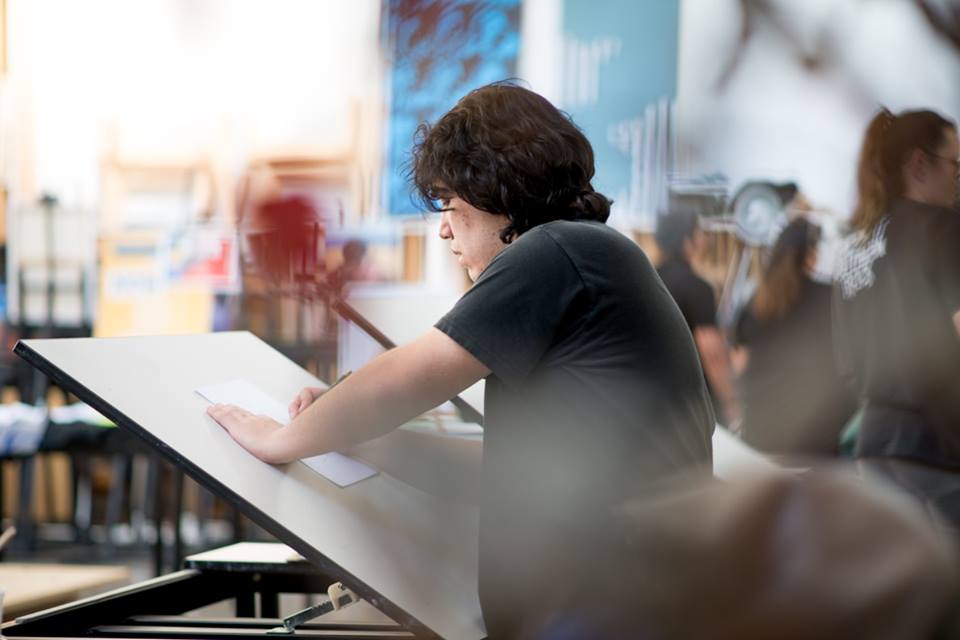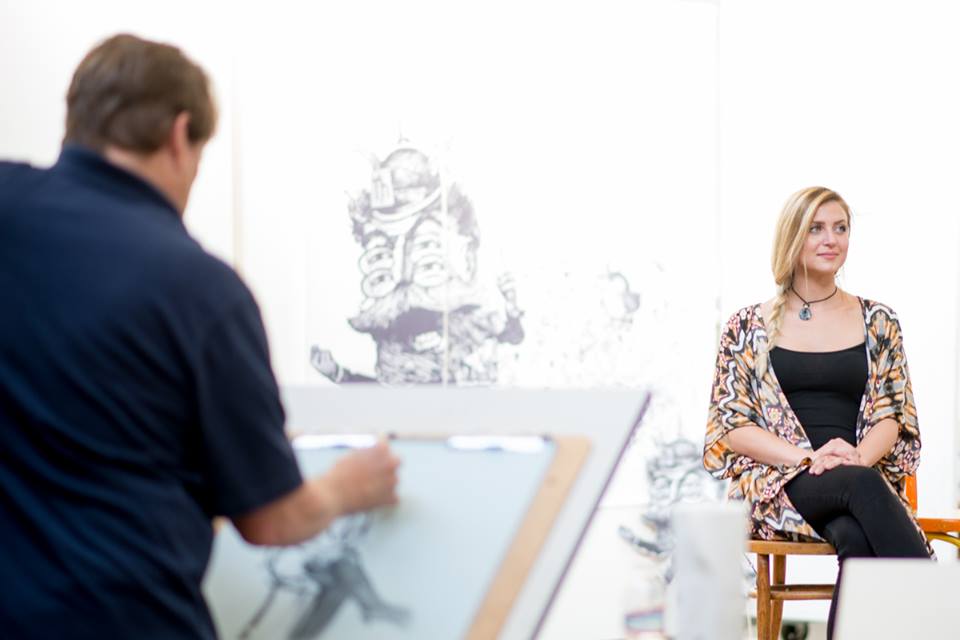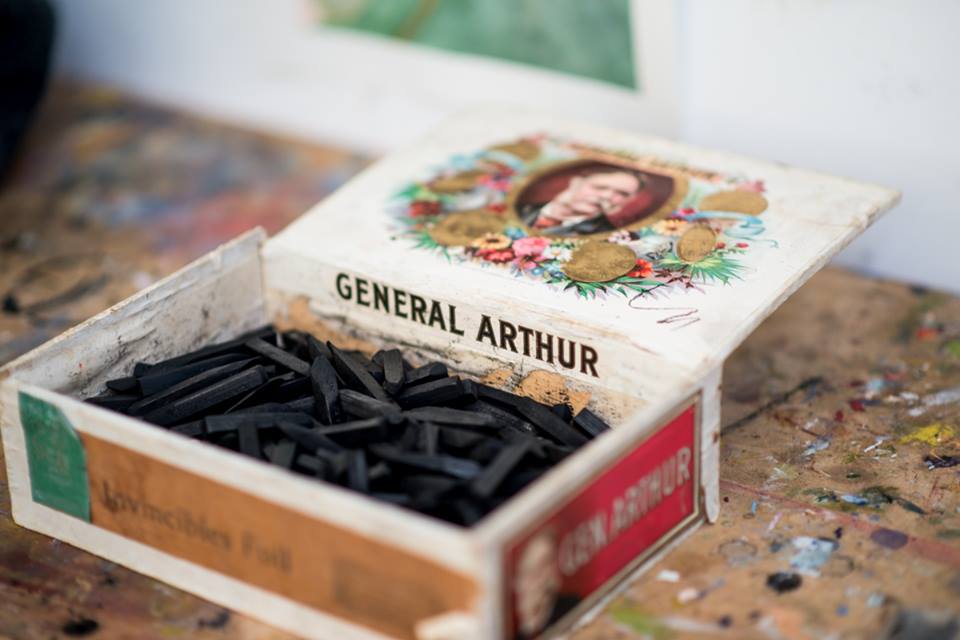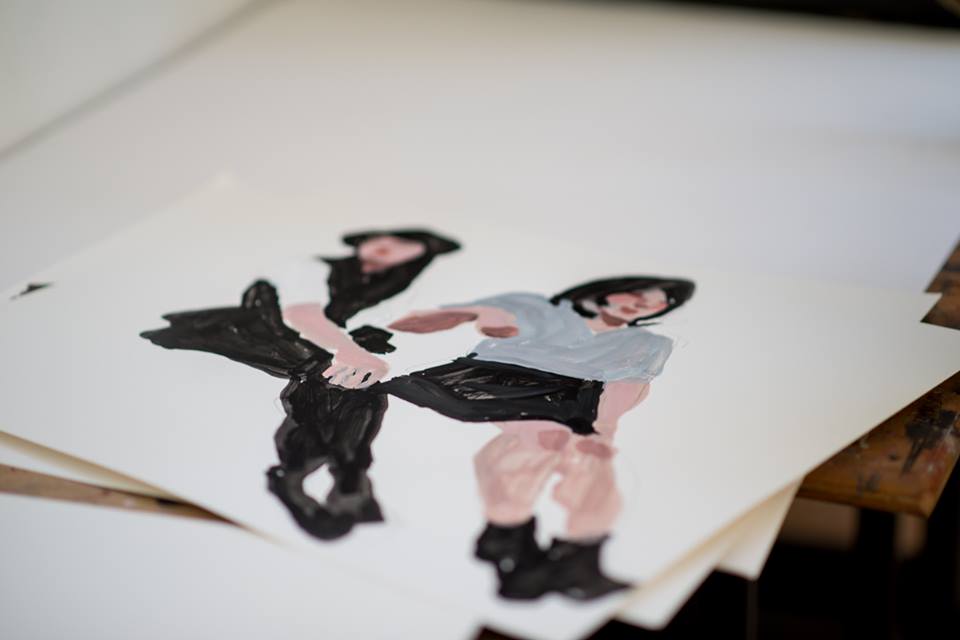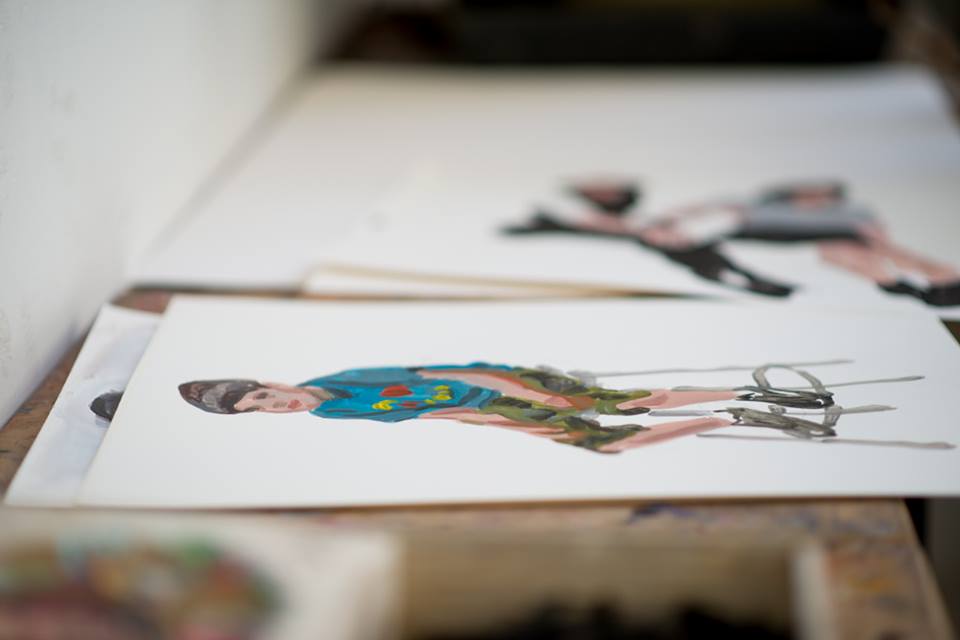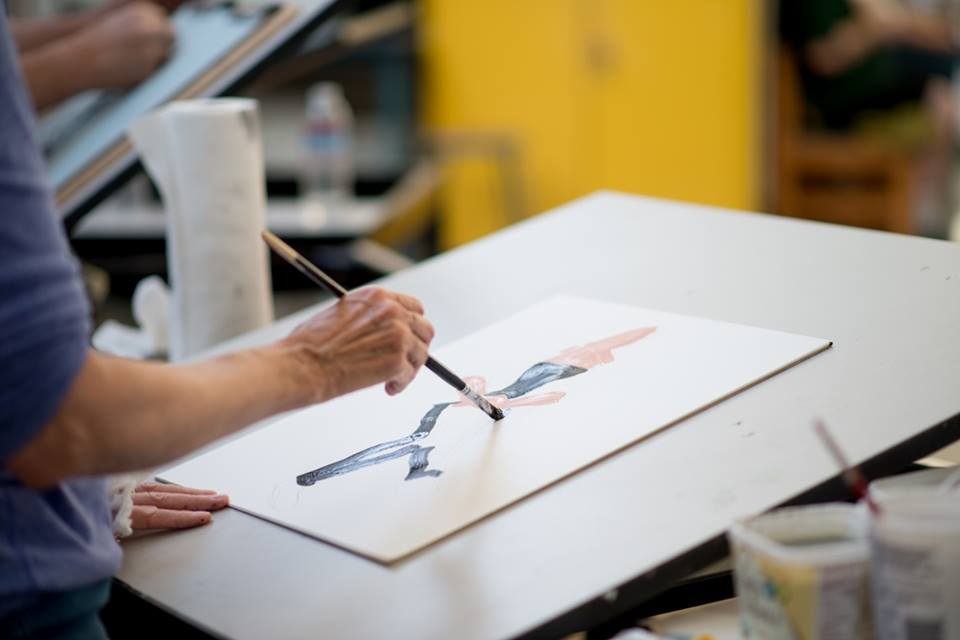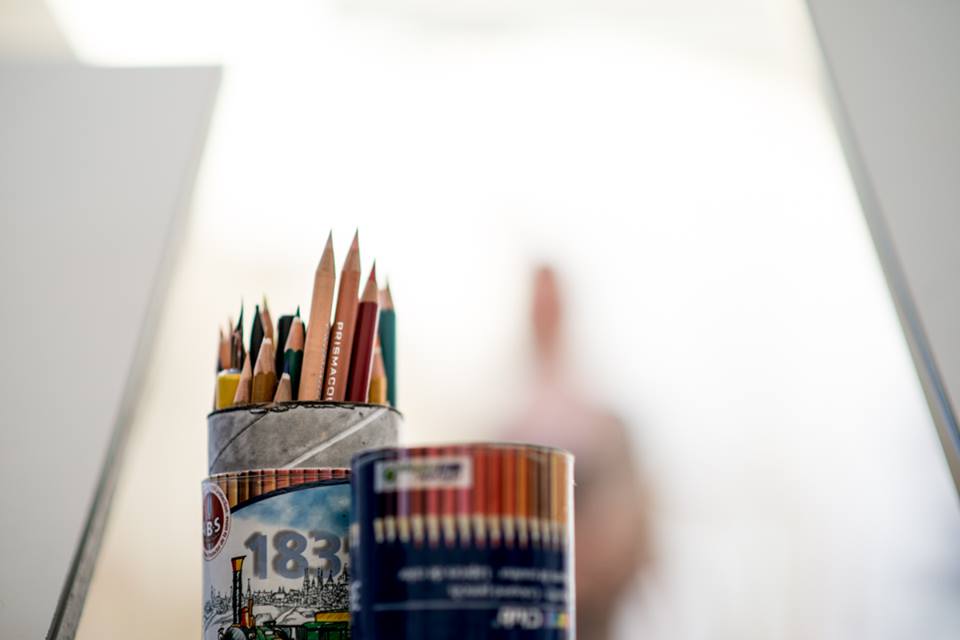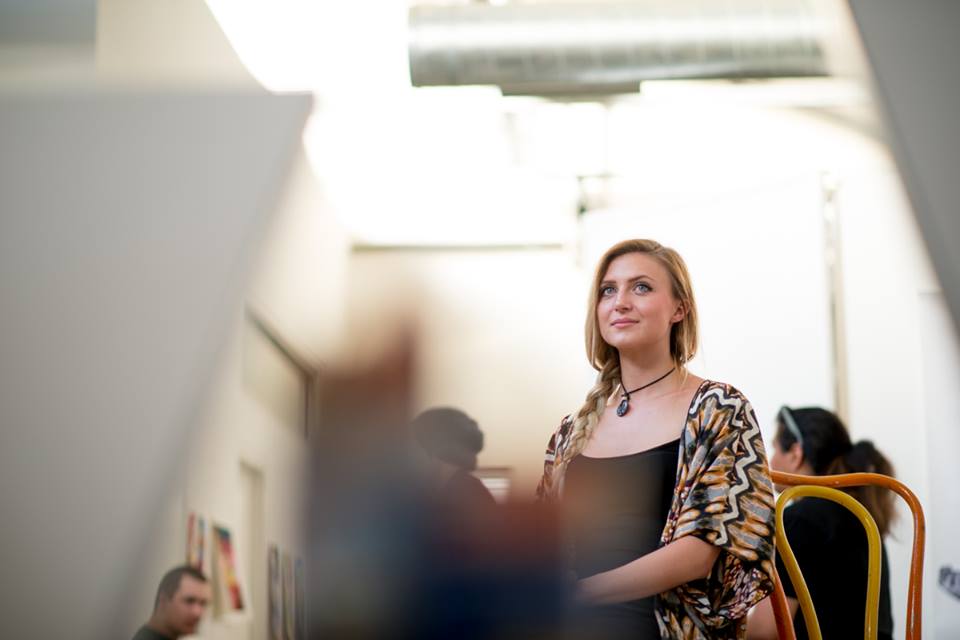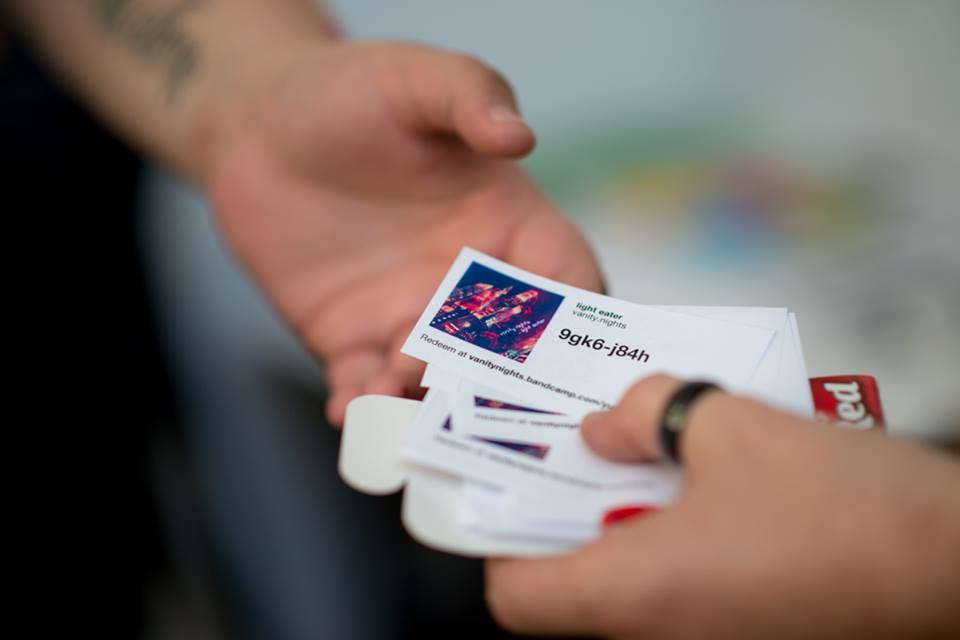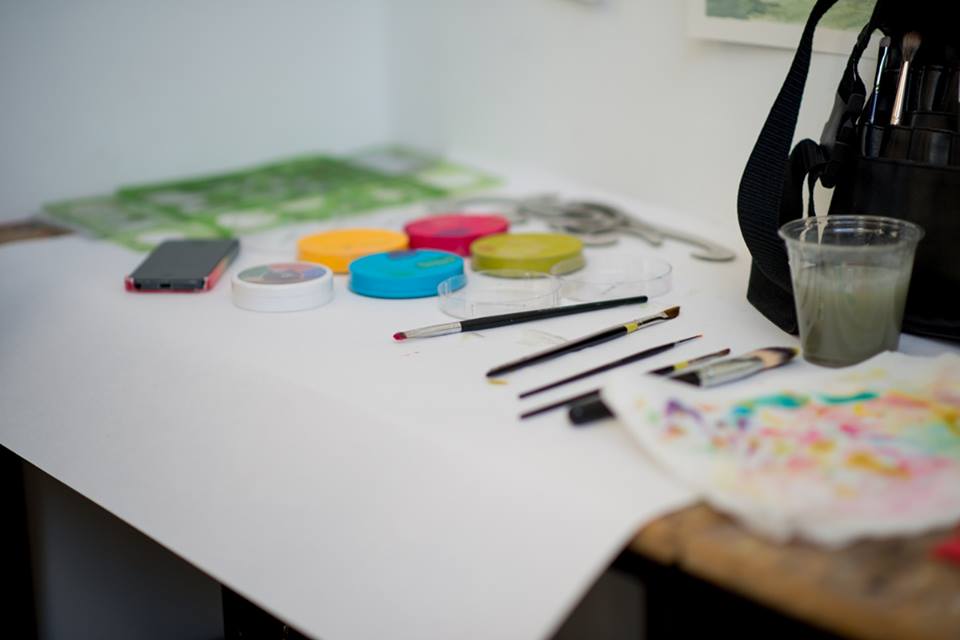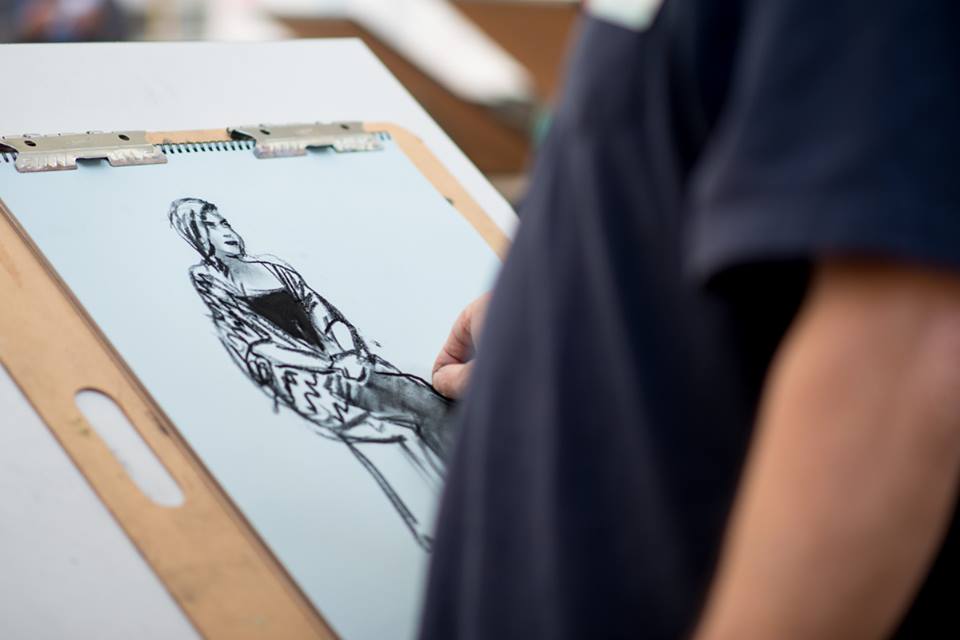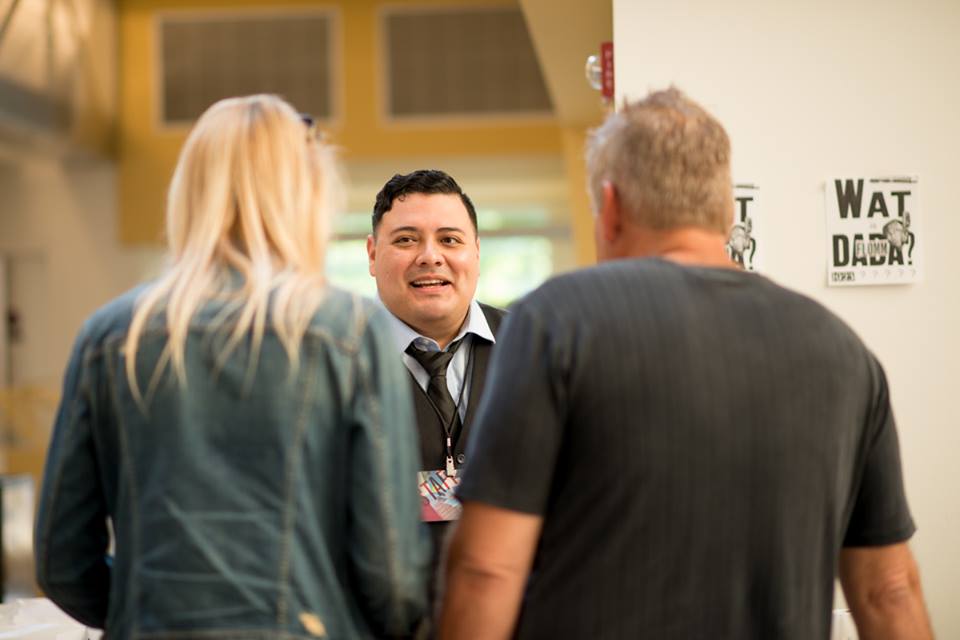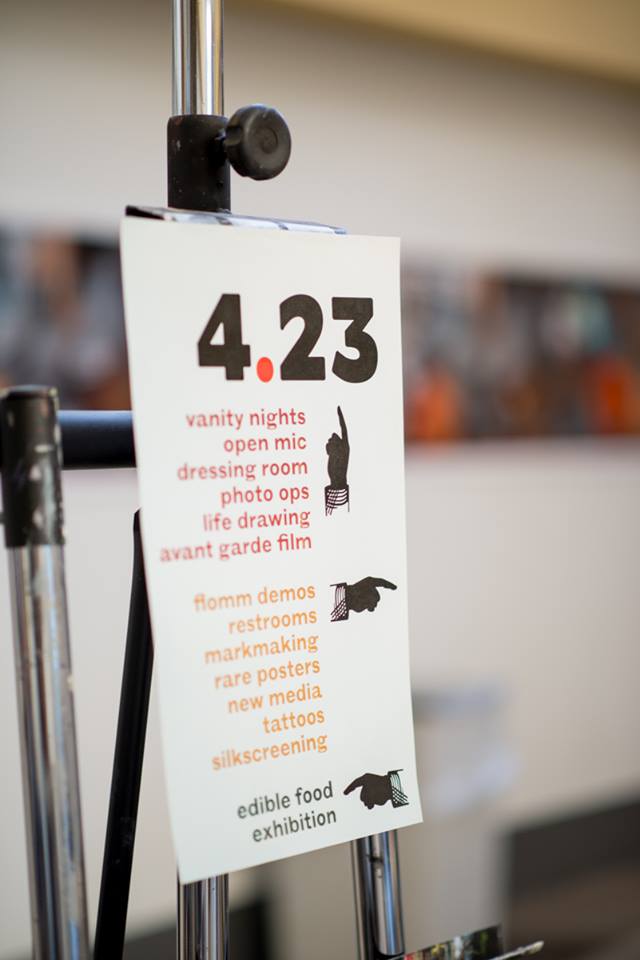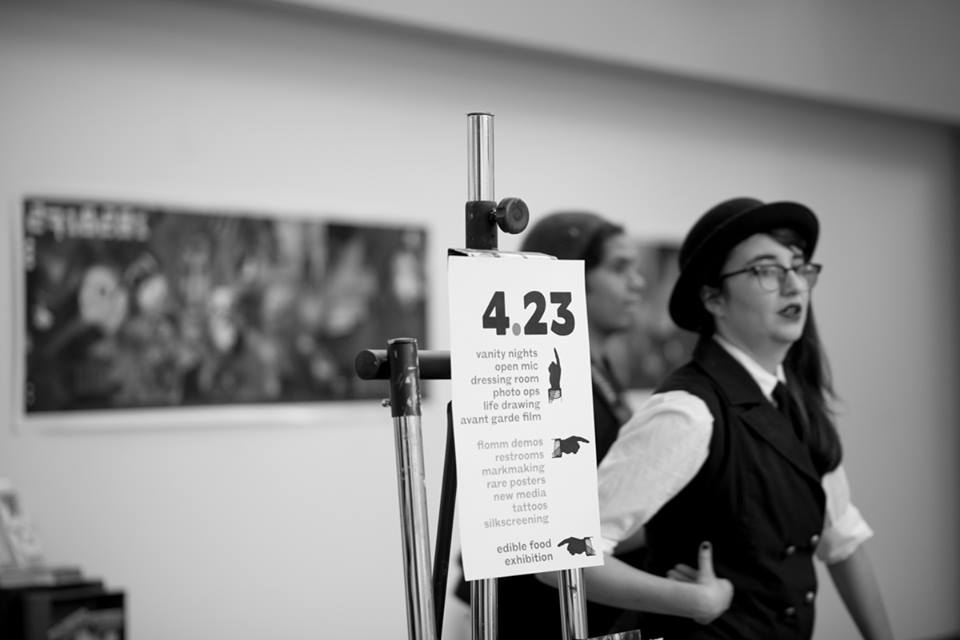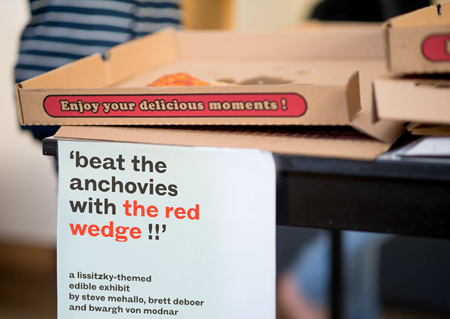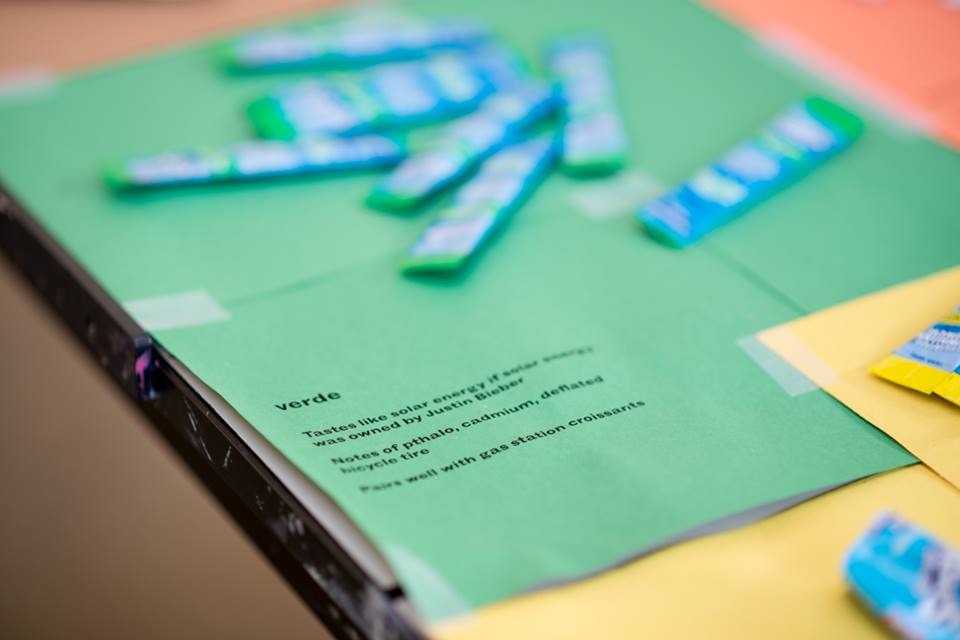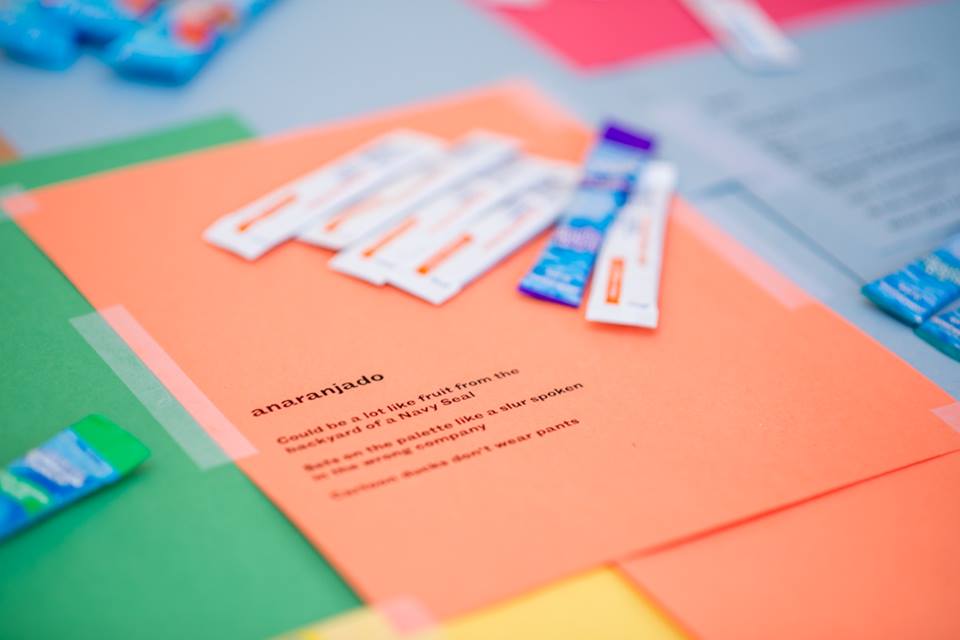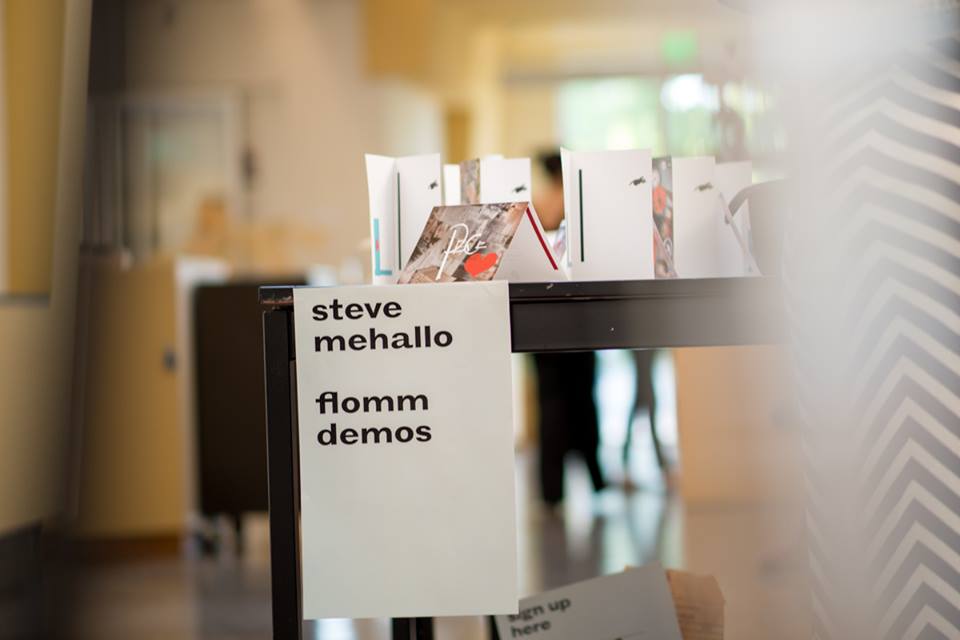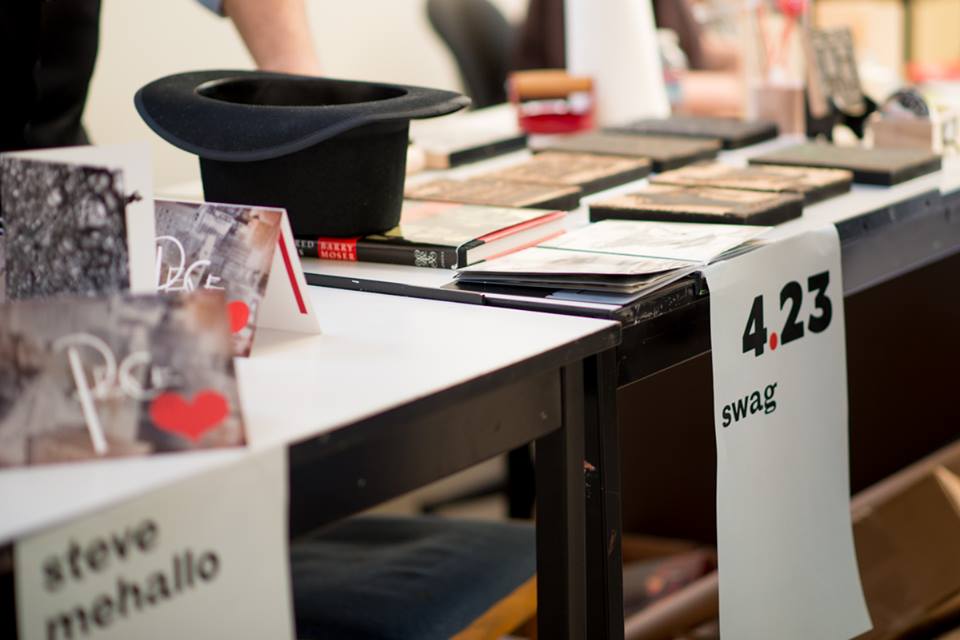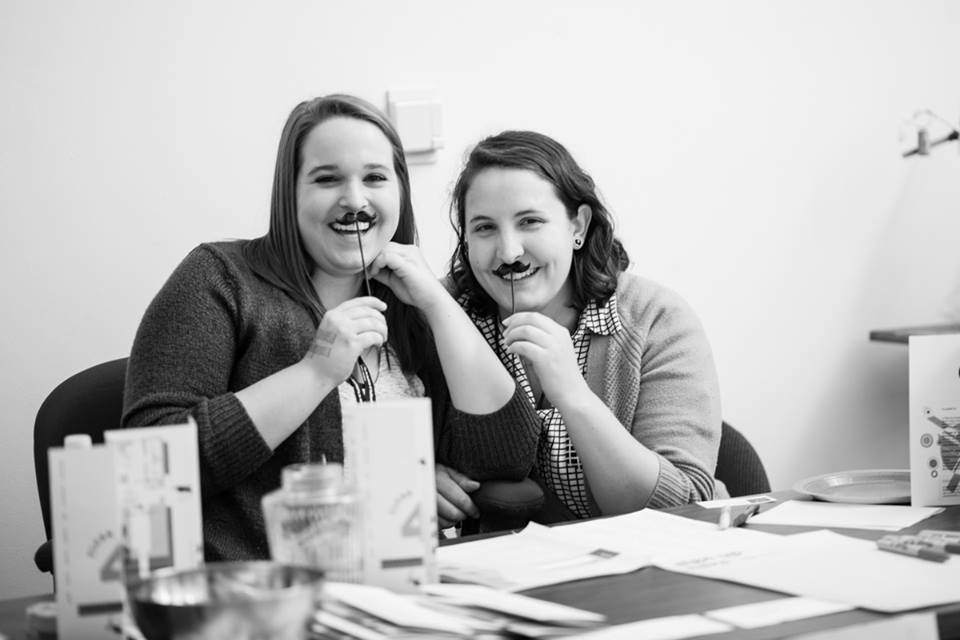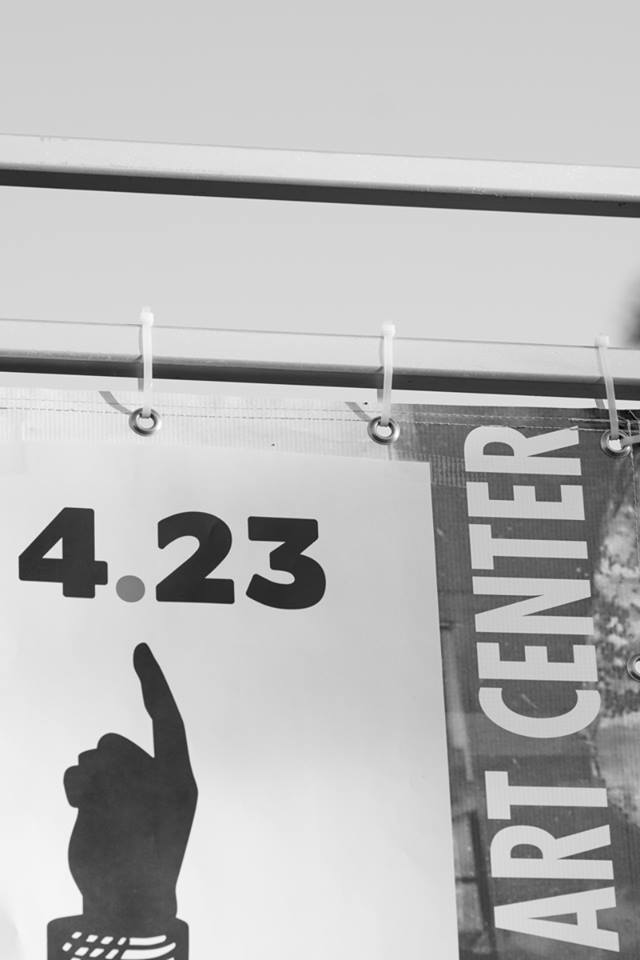 —danielle steers
Flommist Danielle Steers is searching for her happy place in life and has found it right between photography and design. Copyright © 2016 Danielle Steers.
FLOMM FEATURES SOME
of the brightest stars in our zeitgeist
but creating content across numerous platforms
needs a little audience participation

PLEASE CLIC BELOW to donate to the cause





JOIN THE MOUVEMENT ! GET EXCLUSIVE STUFF !


clic
「 HIER 」 to return to the DER TUNG front page