COUNTDOWN to 4.23.
NEXT WEEKEND.
SATURDAY NIGHT 22 APRIL 2017.
STARTS AT 8.
ADVANCE TICKETS AVAILABLE thru EVENTBRITE
door tickets will be cash only, sorry

And
I spent most of this week – so far – fielding texts, emails and just talking to a lot of people I do not know. Yet.
And somehow,
from all of this, we've cobbled together our deSTIJL-inspired lineup for next SATURDAY. Here's a looook: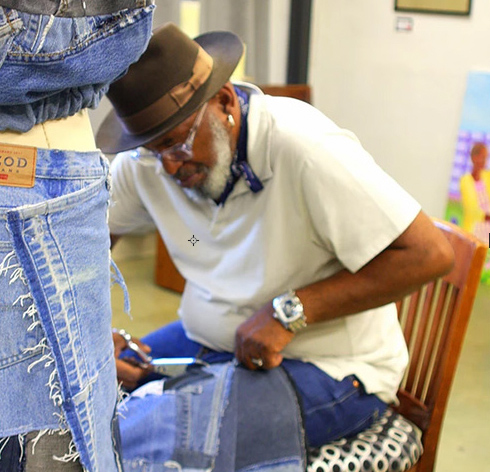 1.   GERRY O. SIMPSON, a.k.a. GOS"
FASHION RUNWAY
I've known Gerry for about a dozen years and we've talked design and fashion and art and design and fashion, what is sophisticated, what isn't and what's going on on the runways RIGHT NOW – today, and in the past. What IS fashion?
And Gerry's been working on his GREEN and RED ART WEAR collection for about a year – of which we'll have a selection that will walk our Runway Saturday night at 9 p.m.
Gerry's art gallery is located in Uptown Sacramento.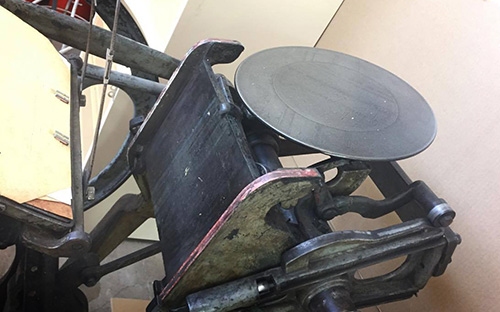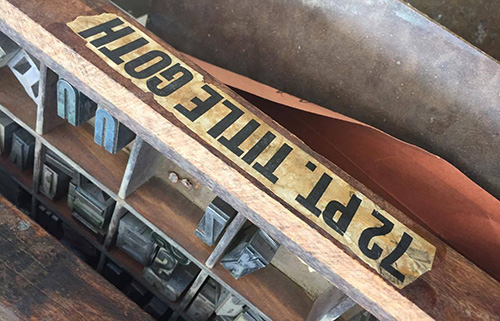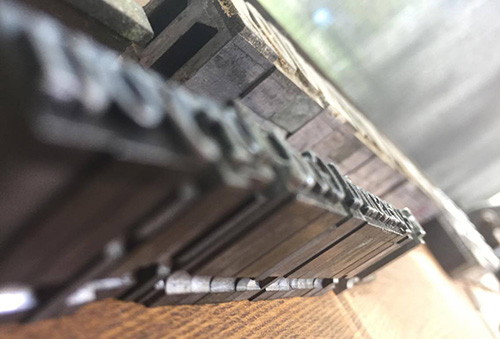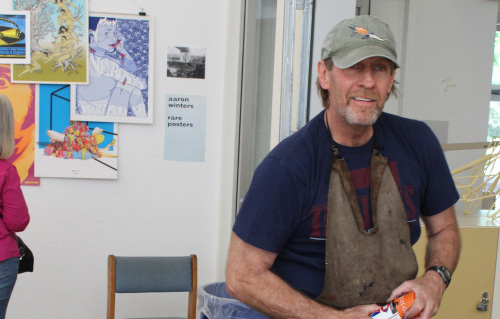 2.   BRETT deBOER and CLAUDIA ORTIZ
hands on LETTERPRESS PRINTING
Master and Apprentice: This year, Claudia Ortiz will be printing alongside Brett deBoer on a vintage press.
And … so will you!
Claudia has designed a special FLOMM/deSTIJL totally usable keepsake that you get to work with – using PACIFIC's collection of antique metal and wood type.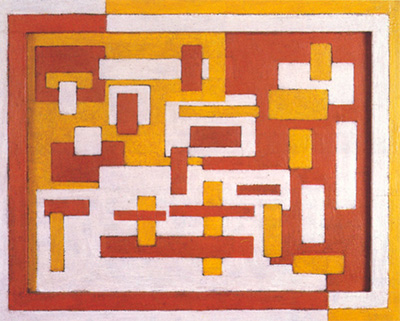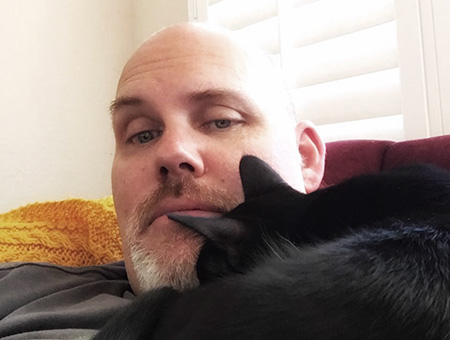 3.   BILL MEAD
DE STIJL, NATIVE TO THE WEB
An update of last year's web programming show, interactive MEDIA X FLOMMED deSTIJL orthogonals generated by pure html and css.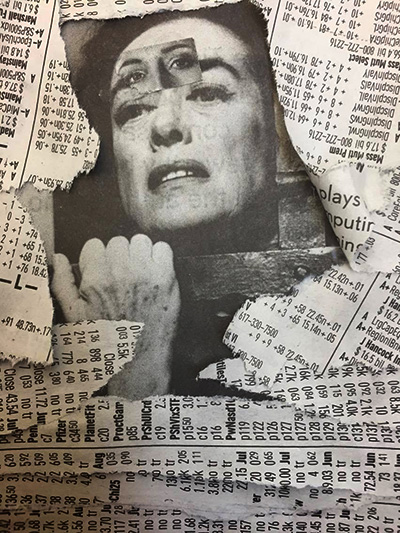 4.   DANIELLE STEERS, MONICA ODEH, CLAIRE CARR with LOUIS HERNANDEZ
STUDIO PHOTOGRAPHY
Stand in the light!
Danielle photographed our event last year – and she's teaming up with Monica and Claire to TAKE YOUR PICTURE in PACIFIC's newly updated photography lab.
Expect a few surprises from Louis, FLOMM and deSTIJL props will be on hand.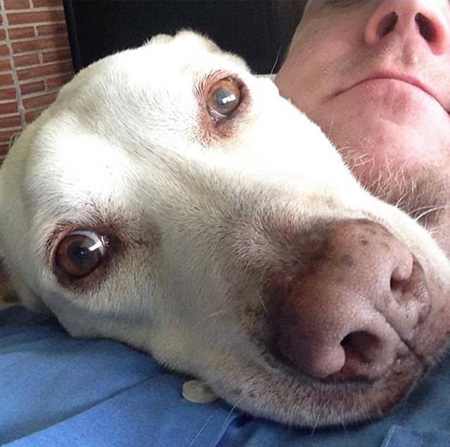 5.   AARON WINTERS
PROPAGANDA WORKSHOP
What's your cause? Aaron's hands on crash course workshop will take you through the ins and outs of being a contemporary propagandist.
Your entrance fee pays for all our workshops AND first 100 attendees take home free ZINES.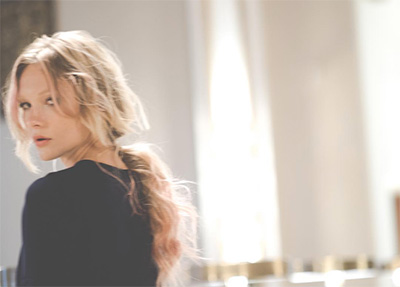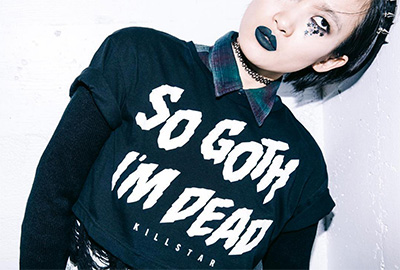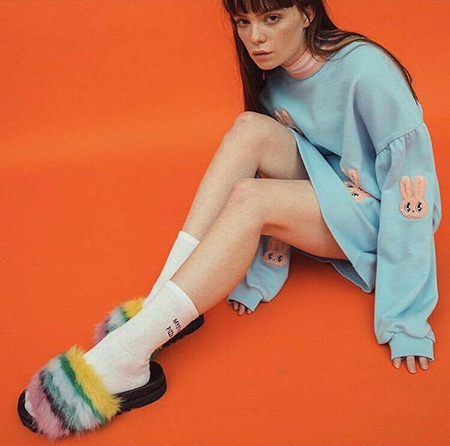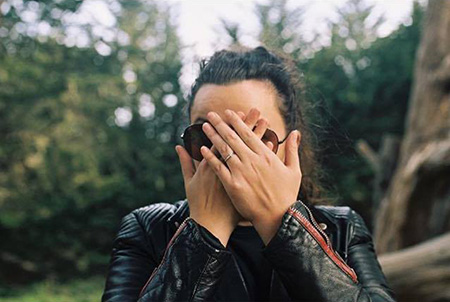 6.   LAUREN RICHARDSON of Dolls Kill
BUILDING A LOOK WORKSHOP
WAT is in right now, domestically and internationally: Lauren will bring us fashion forward with the latest trends in fashion, makeup and beyond.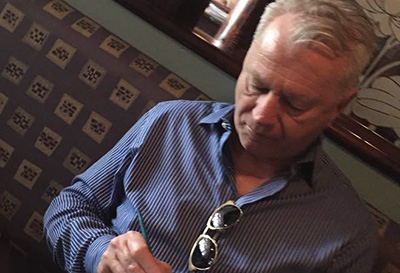 7.   DOREL ROTAR
ART OF ACUPUNCTURE
"If you want to understand the Universe, you have to understand energies, frequencies, vibrations." —Nikola Tesla
Get a quick look at how the energy in your body (microcosm) balances with the energy surrounding us (macrocosm) as we explore the art of energetic healing.
Literally, hands on, licensed acupuncturist Dorel will be offering Chinese Pulse Diagnosis, get some insights into your energies.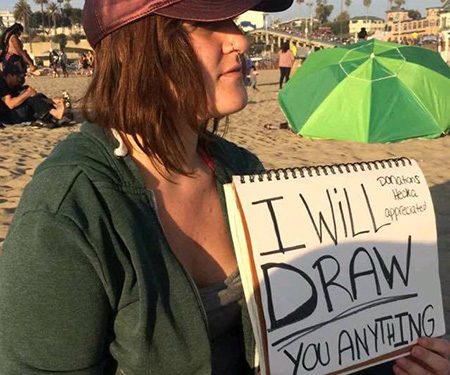 8.   JULIA ALLGRETTI
DeSTIJL PORTRAITS
Portrait artist Julia has been studying and practicing portraits a la deSTIJL. Wat will you look like once deSTIJLLED?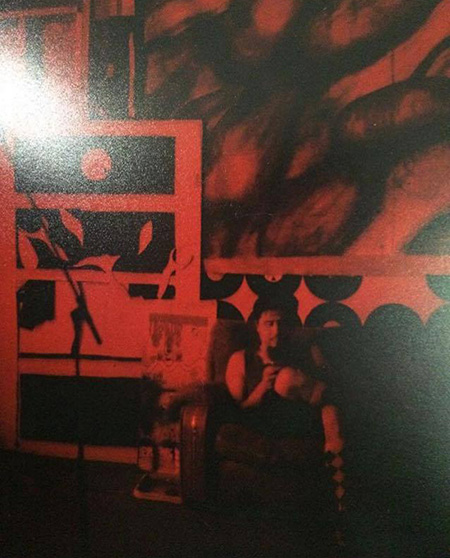 9.   CARLO CYPHERS of efrtt
LIVE PAINTING
Flommist Carlo will again be Carlo – LIVE PAINTING his way thru the evening. WAT will deSTIJL look like once put thru the Carlo filter?

10.   LEILA VALENCIA, MARIA McDONALD, ADRIANA FLORES, with ALLEY SCHEFFKI
FACE and BODY PAINT
WAT WILL YOU LOOK LIKE? Get some PAINT ON – the idea started with just the face, but flommist Alley (just a short time away from the launch of her FLOMMCAST series) plans to take it farther as a FULL BODY work of art.

11.   ALEX McBRIDE, JON SANCHEZ, et al
SILKSCREENING
FLOMMdeSTIJL4.23SCREENS + SHIRTS, diy, make your own, wear some FLOMM!

12.   BRITKNEE, KYLE SABBATINO, and TONY CONDELLO
HYDRODIPPING WORKSHOP
Learn a bit about hydrodipping, become your own marbled bookend, walk away as your own piece of art.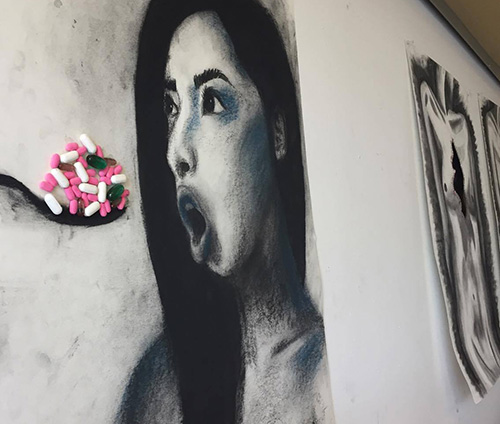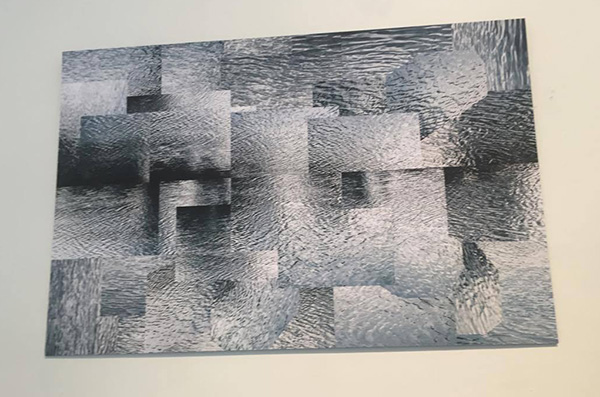 13.   EX PRESS iON ism
ART EXHIBITION
We have one big art show housed at the center of 4.23 – an expressionist collection of nieuwe works.
(Sorry, the other exhibition we'd mentioned earlier won't be accessible)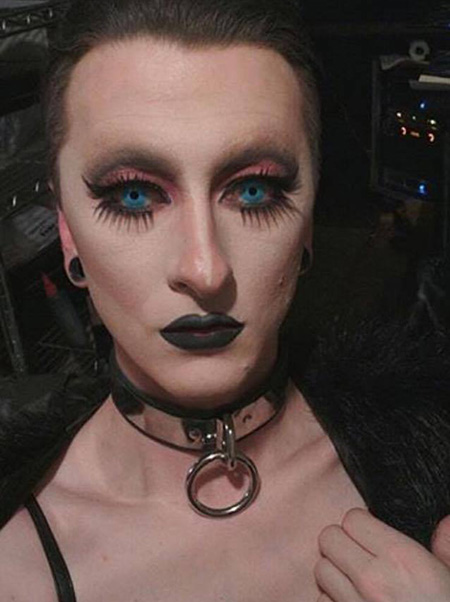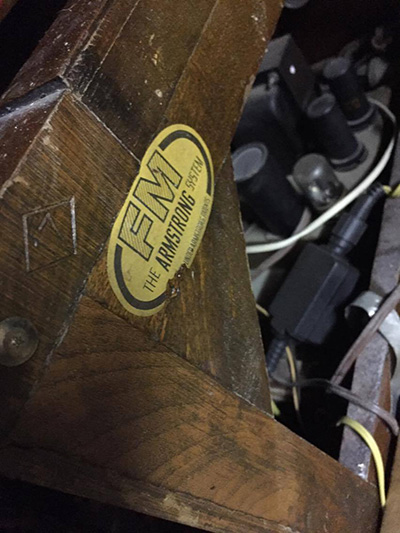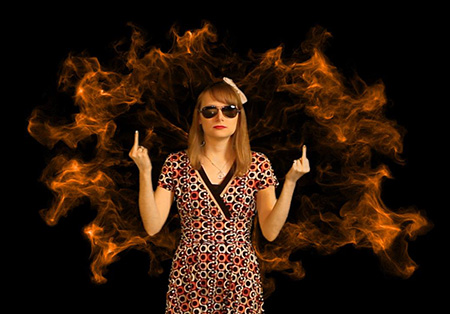 14.   4 LINES, FAYE MENNON, JES, BLU, hosted by BWARGH von MODNAR
LIVE ENTERTAINMENT, MÚSIK, PERFORMANCE ART
Before and after FASHION RUNWAY, Bwargh will be performing AND hosting 4 Lines feat. Eddy & Rose of Eddy, Rose and the Foreign Locals.
PLUS, a drag lipsync in the style of Mondrian starring Faye Mennon and (maybe) an appearance from flommists Jes and Blu. Maybe.

15.   MARCEL DUCHAMP, FERNAND LÉGER, MAN RAY, LÁSZLÓ MOHOLY-NAGY, ORSON WELLES, HANS RICHTER, VIKING EGGELING
AVANT GARDE SHORT FILMS
Last year we showcased long form expressionist cinema and MOR – this year, we've gotten our hands on a bunch of rare short subjects. SEE the films that deSTIJL would write about. In the comfort of our very own space.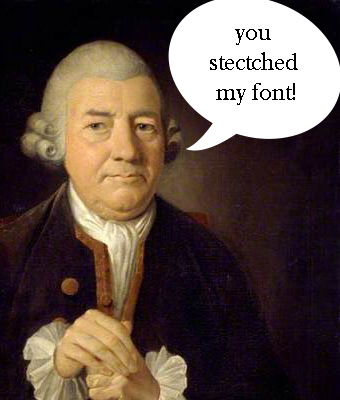 16.   MONDAIN
FAMOUS DUTCH ARTIST
As elusive an artist as Mondain is, we've managed to corral him for this evening event. His latest, 'i bastardized baskerville,' may already be making waves amongst the Hounds.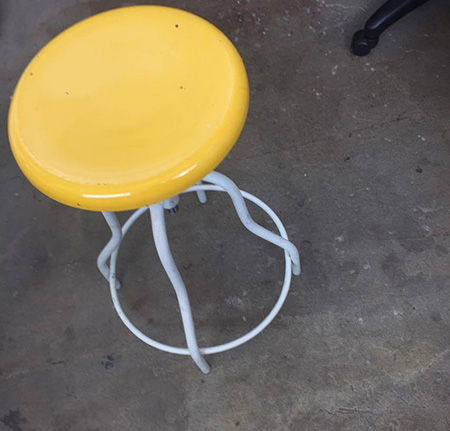 17.   CULT van de YELLOW STOEL
YOU HAVE EGG ON YOUR FACE
Feeling sleepy? We have a yellow stoel just for you. Yawn. Sit awhile. You'll be fine.

18.   EAT ART
FOOD IS ART, ART IS FOOD
We'll have a spread of lamp-lit modernist noms designed to make you think a bit before you swallow. What other foods can really accomplish that?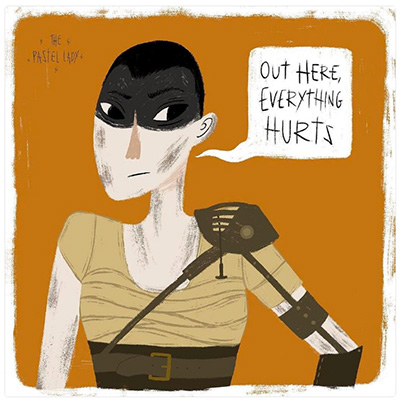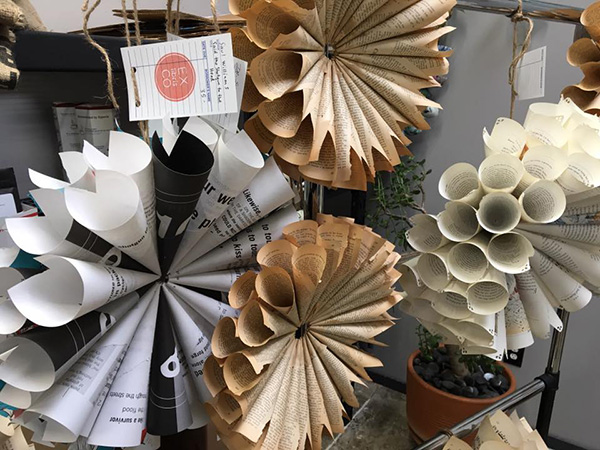 19.   STEVE MEHALLO, LOUIS HERNANDEZ, ALYSSA RASMUSSEN, BRIAUNA RUPERT, THE PASTEL LADY, KATHERINE STARBUCK, et al
RARE ART and MERCHANDISE
Because we were asked, THIS YEAR our merch table will have a lot MOR.
BRING some SPENDING MONEY, we'll have one-of-a-kind items ONLY (mostly) available at 4.23.
AND if we're lucky, Mondain will be in the mood to sign things. Fingers and eyes crossed.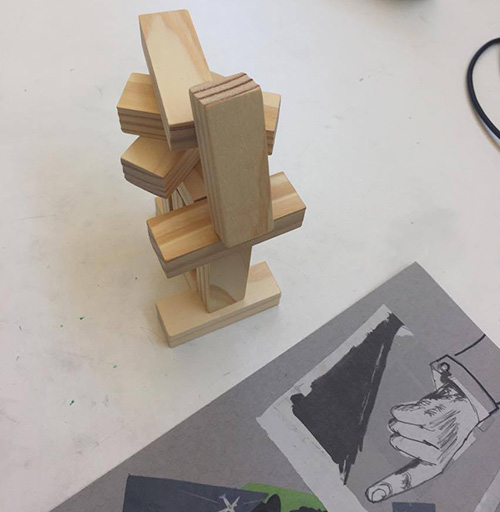 ALSO
we'll have a slew of DOOR PRIZES and GIVEAWAYS from local establishments
PLUS
WATEVER ELSE
we can think of between now and 8 p.m. on 22 April 2017.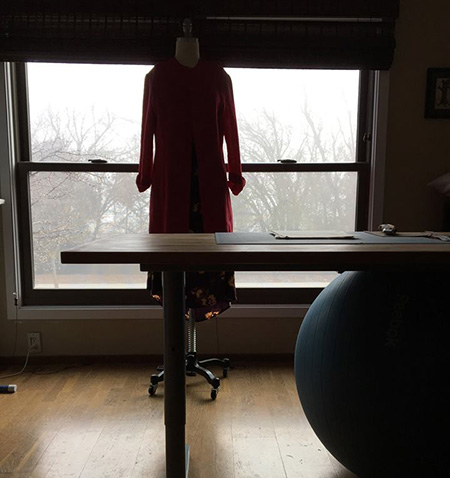 NOTE
THIS EVENT takes place on SATURDAY 22 APRIL 2017 from 8 p.m. to MIDNIGHT.
IF you show up on the 23rd, we will NOT BE HERE.
WE will be at our homes, in our onesies, sleeping all of this off.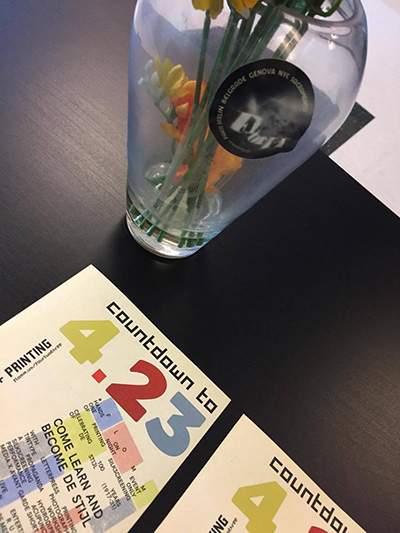 See you SATURDAY NIGHT – we'll be bathed in primary colours, playing with rectangles.


—steve mehallo
Flommist Steve Mehallo is a graphic designer, illustrator, font designer, educator, foodie and gadfly. He is the creator and founder of FLOMM! Up top: Makeup by flommist Lauren Richardson for Dolls Kill. Other images are from multiple sources related to the 4.23 participants. Sorta. Lineup subject to last minute change or cancellation.
FLOMM FEATURES SOME
of the brightest stars in our zeitgeist
but creating content across numerous platforms
needs a little audience participation

PLEASE CLIC BELOW to donate to the cause





JOIN THE MOUVEMENT ! GET EXCLUSIVE STUFF !


clic
「 HIER 」 to return to the DER TUNG front page