Everybody has a favorite sandwich.
Teddy likes sandwiches, and he wants all sandwiches to be the same. Mostly.
Piet makes a great sandwich; simple, but with many layers of flavor and texture. Piet likes his sandwich, and so do many others.
Teddy notices this, and because he can, decides to open a restaurant. Teddy enlists Piet's involvement, as well as that of other lesser-abled sandwich makers, to staff his shop.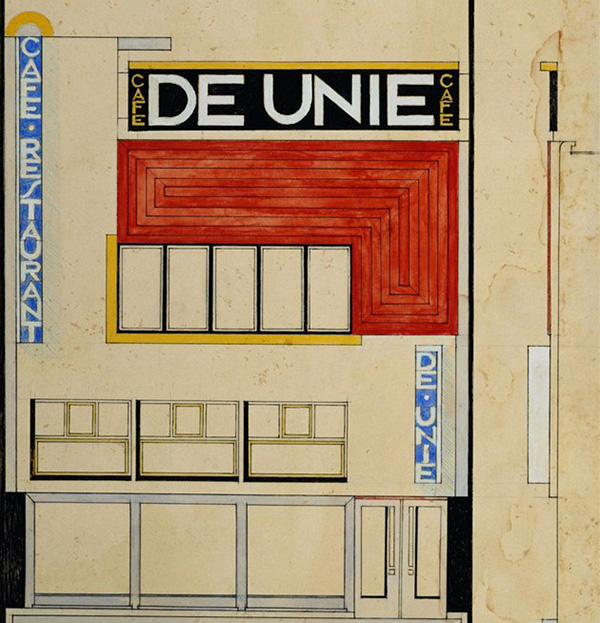 But, Teddy is a frustrated artist, and a weasel. Fuming at Piet's successful creation, Teddy puts arugula on it and slices it diagonally, proclaiming his superior effort.
And Piet promptly quits, kicking Teddy square in the nuts for attempting a Vanilla Ice on HIS creation.
A beaver whose breath reeks of cabbage cannot thusly be labelled a cabbage; and a cabbage redolent of beaver musk will never build a dam.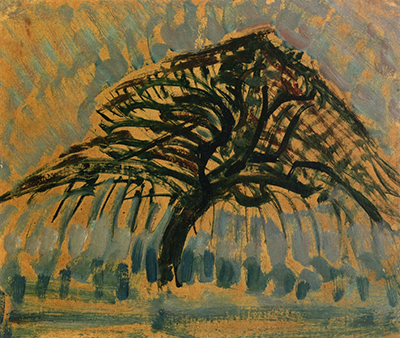 Teddy: "Hey! Instead of doing one thing well, let's do several things instead! Yeah, innovate!"
Innovated himself right out of existence.
Scrabble don't allow no diagonals, bitches!
I hate Sodoku too.
I will LOVE the FOOD SPREAD we have for 4.23 THIS SATURDAY NIGHT.
NOT SUNDAY. Saturday. Because NOT SUNDAY already.
Doesn't anybody read the fine print anymore? 4.23 is on 4.22 this year. Show up on 4.23 and you'll miss everything.
Like Teddy did.
Elementarism, dear Bonset.
I bet Piet enjoyed a few sandwiches during his time in Paris.
Piet and MRS. Van Doesburg!
In Paris, before Teddy died.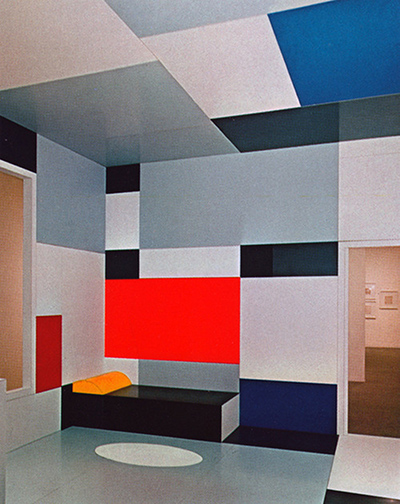 Teddy shoulda got into donuts. by taking a flying fuck in the direction of one.
CIRCLES. Totally radical.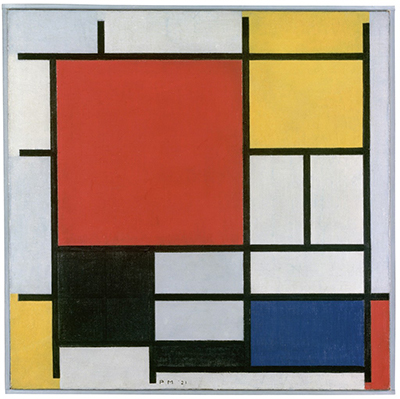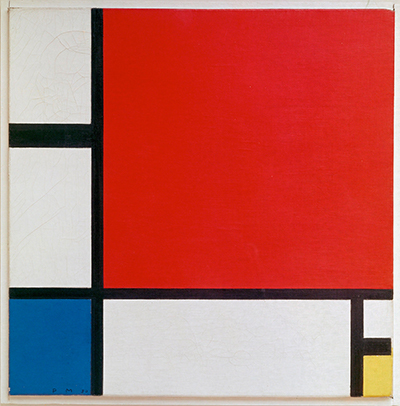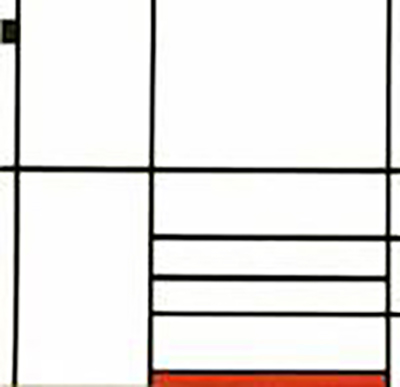 Gonna make pizza dough today.
Topped with shredded Von Doesburg.
Donuts, sandwiches, pizza. I'm starvin.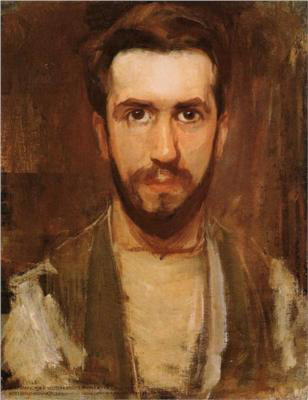 —robbie van edmonds
Flommist Robbie Edmonds would love to sit down with you and discuss his theories of mind-swapping and time travel, but it appears as if he, as his cat, just left to stop himself from doing so … AGAIN! Copyright © 2017 Robbie Edmonds. Pictured: Works and images and items found around the interwebs. Top foto composite by mehallo.
FLOMM FEATURES SOME
of the brightest stars in our zeitgeist
but creating content across numerous platforms
needs a little audience participation

PLEASE CLIC BELOW to donate to the cause





JOIN THE MOUVEMENT ! GET EXCLUSIVE STUFF !


clic
「 HIER 」 to return to the DER TUNG front page