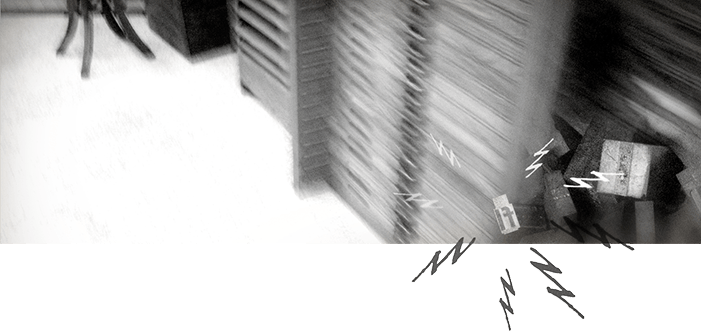 TYPE DESIGNERS HAVE, IN RECENT HISTORY, BEEN A RELATIVELY UNAPPRECIATED GROUP OF FOLKS BUT THAT IS REALLY STARTING TO CHANGE. JESSICA HISCHE
LETTERING ARTIST TYPE DESIGNER
FLOMM MUSE
fonts
TYPOGRAPHISCHE HAUPTFORMEN
ROM HANDLETTERING to historical fonts, TYPOGRAPHY is the BACKBONE of FLomm.
BEHIND
MOST FONTS are hundreds of hours of work. Type design is a craft that goes back centuries.

BELOW
ARE THE FONTS we've been using. A number are available for purchase, others are free.

ALL HAVE
TYPE DESIGNERS attached to them who've spent years – and lifetimes – practicing their trade.
The Game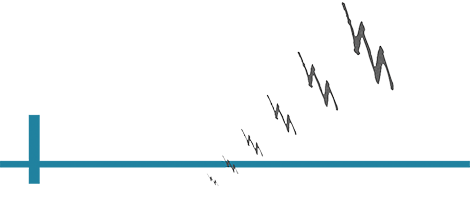 Villians
The Website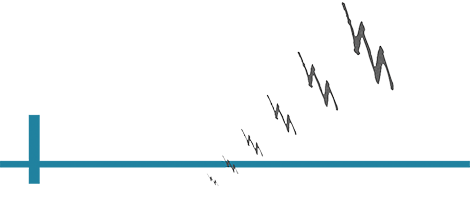 Blogs
Logos
SOME FONTS APPEAR IN MORE THAN ONE CATEGORY.
LINKS ARE TO DESKTOP FONT SOURCES, WEBFONTS MAY ALSO BE AVAILABLE (SEE LINKED FOUNDRY/ WEBSITE FOR DETAILS).
PLEASE NOTE:
NO COMMERCIAL FONT SOFTWARE IS EMBEDDED IN THE ACTUAL FLOMM GAME.