Wat is 4.23, you ask? It's that event that I keep inviting you to and talking to you about and then you ask me again for all the details clearly disclosed in multiple other places. No pressure but I'm totally judging you if you're local and you don't come.
—Bwargh von Modnar, on her Facebook page
There seems to be a thing now. Where people do not read things – like, you are NOT reading this right now. And as a result, I got my ass chewed off by some of the flommists stating that NO WHERE DOES IT SAY that 4.23 is on the 22nd. Then, another flommist who'll be selling incredible things this SATURDAY NIGHT at 4.23 on 4.22 pointed out that THIS IS FLOMM, 'We've got a method. Just make the guests jump a couple of mental hurdles. If they make it through without losing their hats or twisting an ankle – Fuck yes. Once you think you've figured it out it dies.' THAT SAID, here's Rone, stating in as clear as Roneansque fashion as possible, that 4.23 is on 4.22 THIS SATURDAY NIGHT …
—steve mehallo, derTung editor


Hey FLOMM spirit of norcal                                          still fighting for peace
4.23 is Saturday by origin
Sunday we eat pot roast and pie
8 p.m. to who knows who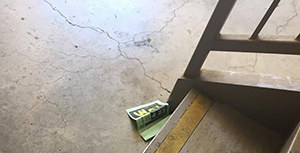 No, the date stays the same, just like the number on the jersey
right?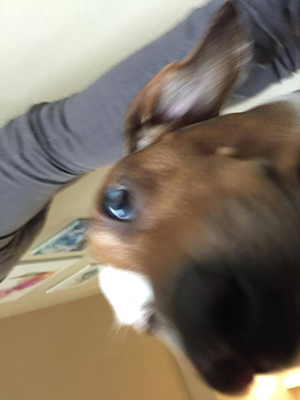 Never change the number but show up on time
This time
I like that the location stays so does the vibe
Who stands up for art more ?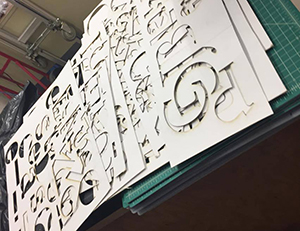 This time even better !
May the show up begin
let see whose serious in today's millenniums and whatnots?
Freaking Ronecation 4 Show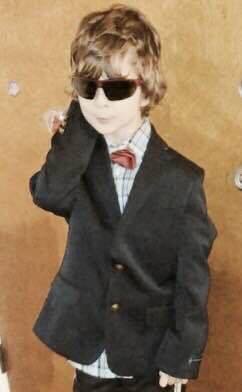 My grandson is ready to show up
The hype is still there for those who care
Millenniums don't like missing out
tell them to sacrifice texting time and make time to prove who supports art more
Half steppers debate about who's getting a glass of water out of the kitchen
Priorities show in actions
THOSE who are not there LIVE in comfort zones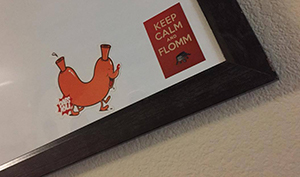 Diva drama queens as a debate ?
Make it political psycho ?
It's, like, how do you get a group of self-centereds together to appreciate art ?
FORGET IT just show up and have fun                  It's not about who is better it's about being who you are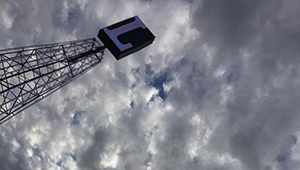 Create the viral
Maybe we pin up the best body paint contest wins the night for themselves ?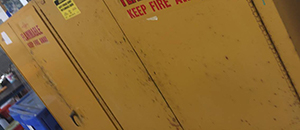 it was a year of whining about missing 4.23 LAST YEAR
so show up this year !
Mother function
Saturday by origin
yes!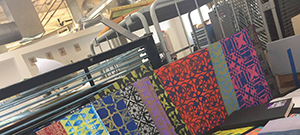 Be there with the grandson     FASHION    MUSIC    PHOTOGRAPHY   TYPOGRAPHY
#TeamVanDoesburg       #TeamMondrian
SATURDAY NIGHT COUNTDOWN TO MIDNIGHT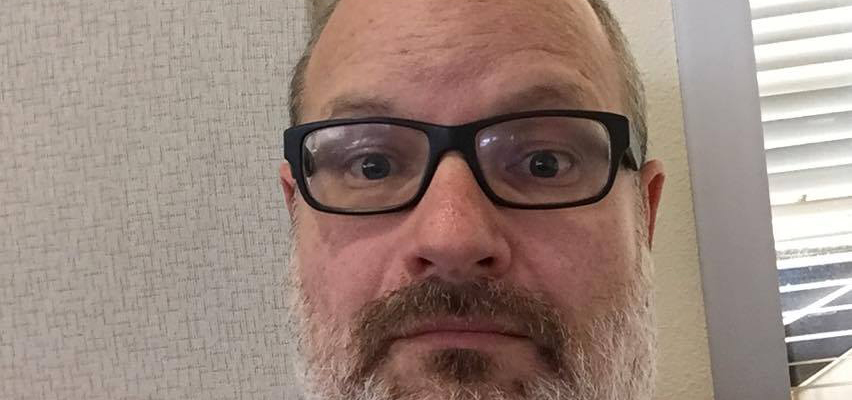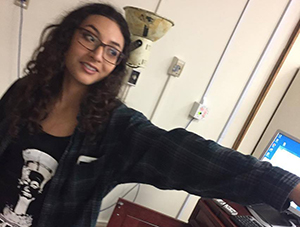 the daughter isn't tho
she has other MOR IMPORTANT thing same day
—rone
Flom­mist Rone is a caring native Californian who chases dreams in many forms. A golden mind, a golden life. Living currently in the now! Copyright © 2017 Rone.
FLOMM FEATURES SOME
of the brightest stars in our zeitgeist
but creating content across numerous platforms
needs a little audience participation

PLEASE CLIC BELOW to donate to the cause





JOIN THE MOUVEMENT ! GET EXCLUSIVE STUFF !


clic
「 HIER 」 to return to the DER TUNG front page