Over the years, I've seen a lot of creatives that settle into their own little niche. Artists and designers who become one-trick-ponies.
When, Laszlo Moholy-Nagy showed up in my history class and said any artist who sticks to one medium 'should not be taken seriously' it resonated. It's also why I teach design basics, cause a good handle on the building blocks and one can do almost anything visually. Can communicate, evoke, be dangerous.
I'm not sure where I first ran across Laurie's work.
I'd tie it into the social maelstrom and my perchance for digging thru images, organizing things on blogs (such as this and this) and my eye for works that have something to do with the early moderns. In her case, I saw her jumping around mediums – and in her painted works, I see threads to H.N. Werkman, Fernand Léger, Willem Sandberg, Stuart Davis.
And BOLDLY moving forward.
With colour and typography and goopy, goopy PAINT.
Laurie is also not young, which somehow American society relates this to the concept of being 'done.' Professionally, I've been dancing around the all-too-real AGEISM ism for a bunch of years now – been told many times in the past decade that I'm 'too old to be doing what i'm doing.'
Well, I'm calling bullshit.
Today, I am pushing my own work in directions I never thought I could do – scary tho thrilling that this is – with the concept of being comfortable or complacent being the killjoy of What I Could Possibly Be Capable Of.
I see the SAME THING in Laurie's work – and I believe this is the secret to Not Really Aging.
It's not plastic surgery, it's a life approach – syncs with the FLOMM manifesto – and rotations of the earth should NOT determine our value as humans … another blog post on that, another time.
Laurie's OPENING is tomorrow night. And if you miss that one, there's another OPENING the day after tomorrow night …


"I DON'T KNOW WHAT IT IS, BUT I WANT TO EAT IT!"
wax paintings by laurie rosenwald
curated by john cheim
[facebook invite] [map] [website]
at
Parasol Projects
171 Elizabeth Street New York City
Open 11 a.m. – 6 p.m. daily
artists receptions
Friday + Saturday
6 + 7 May 2016
6–8 p.m.
Show runs thru May 9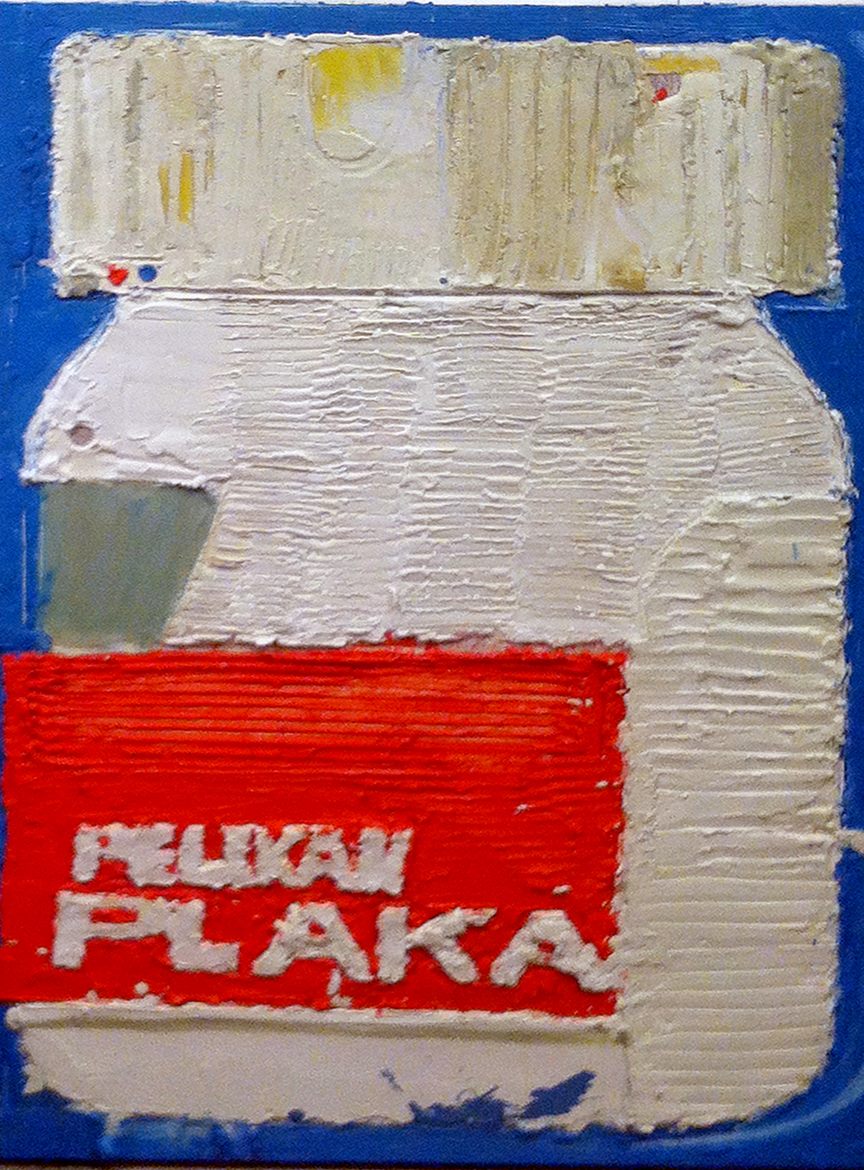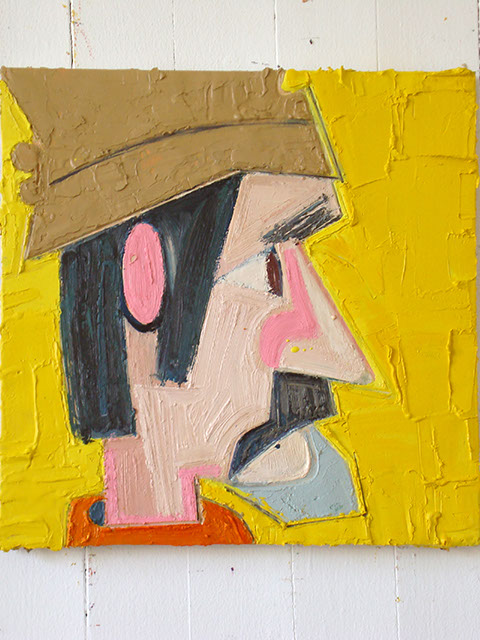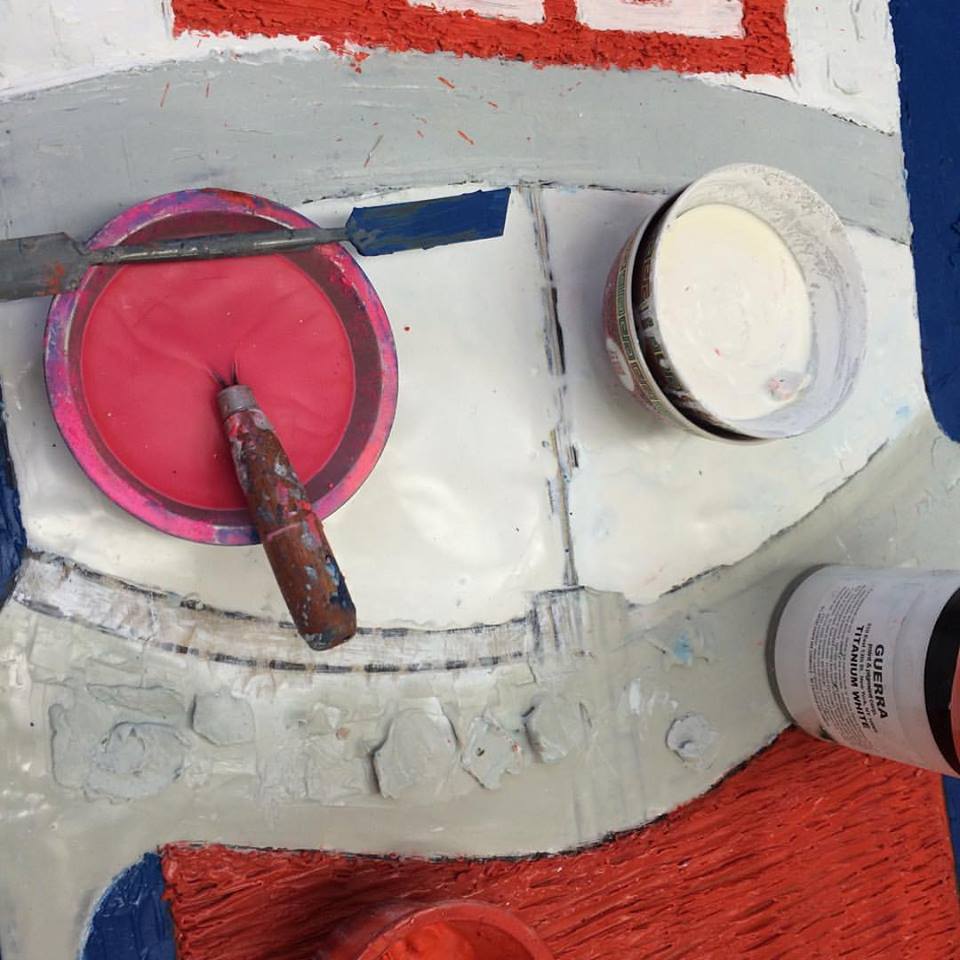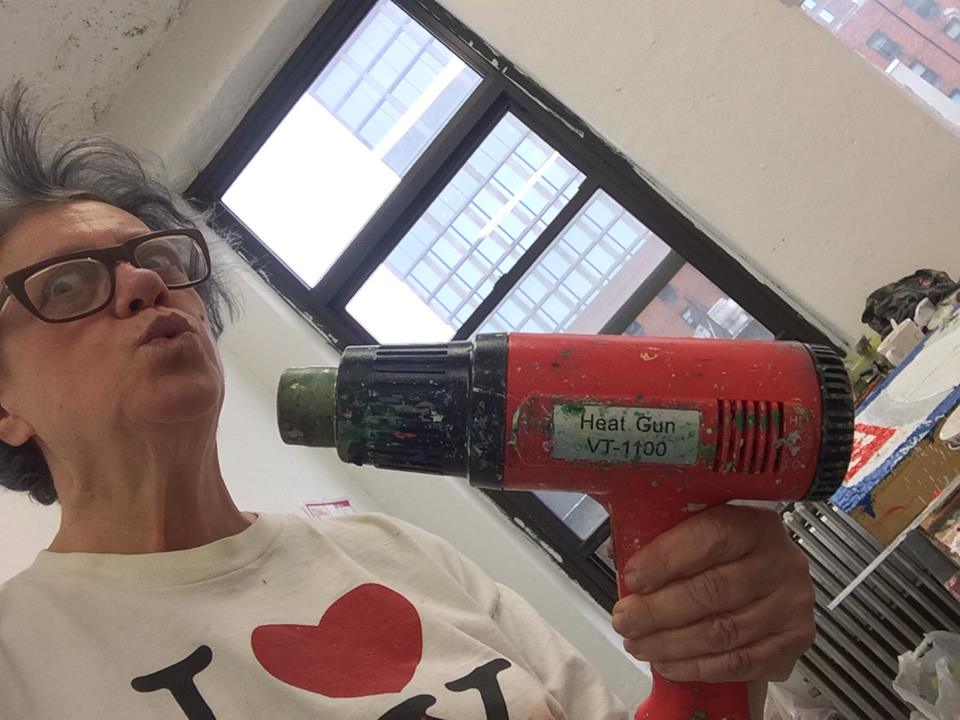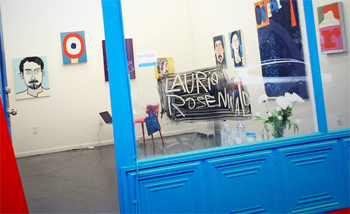 —steve mehallo
Flommist Steve Mehallo is a graphic designer, illustrator, font designer, educator, foodie and gadfly. He is the creator and founder of FLOMM!
FLOMM FEATURES SOME
of the brightest stars in our zeitgeist
but creating content across numerous platforms
needs a little audience participation

PLEASE CLIC BELOW to donate to the cause





JOIN THE MOUVEMENT ! GET EXCLUSIVE STUFF !


clic
「 HIER 」 to return to the DER TUNG front page