I hate this holiday due to how foolish and stereotypical it makes my people look.
I'm not Irish. I am referring to Drunkards.
Also
The Irish were the muslim refugees of the late 1800s.
Not that that will matter to every #MAGA bro dipshit out tonight proudly repping their *full sixteenth* of hella Irish blood to 'Jump Around.'
And
Now the Trump administration wants war with North Korea.
Remember, it takes about 15 minutes for China's nukes to hit us when this all goes sideways.
That gives you approximately:
· 1 minute to say goodbye to loved ones
· 30 seconds to make peace with your god
· 13 and a half minutes to find the nearest Trump supporter, grab them by the ear and repeatedly slam their face into the curb for ending the world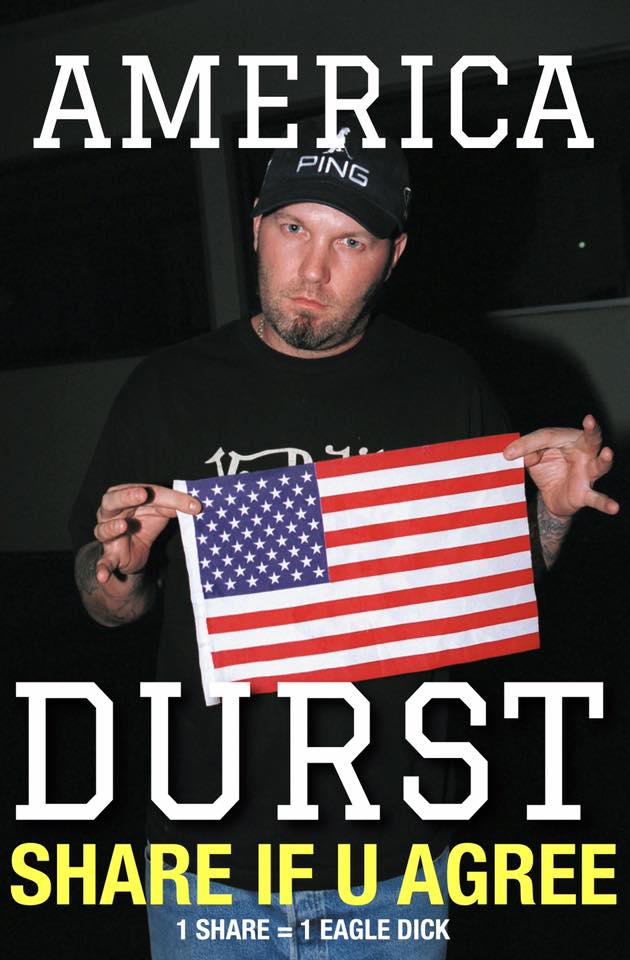 —jason malmberg
Flommist Jason Malmberg is a simple man who believes in brown liquor and small dogs. He also makes art sometimes. Copyright © 2017 Jason Malmberg.
FLOMM FEATURES SOME
of the brightest stars in our zeitgeist
but creating content across numerous platforms
needs a little audience participation

PLEASE CLIC BELOW to donate to the cause





JOIN THE MOUVEMENT ! GET EXCLUSIVE STUFF !


clic
「 HIER 」 to return to the DER TUNG front page