So I finally got to visit the recently reopened San Francisco Museum of Modern Art.
It's been closed for a few years – while a new building by Norwegian architects Snøhetta was constructed to compliment the 1988 fireplug design by Mario Botta.
Now larger than the New York's MoMA, San Francisco's new white art building grows and oozes within the cityscape.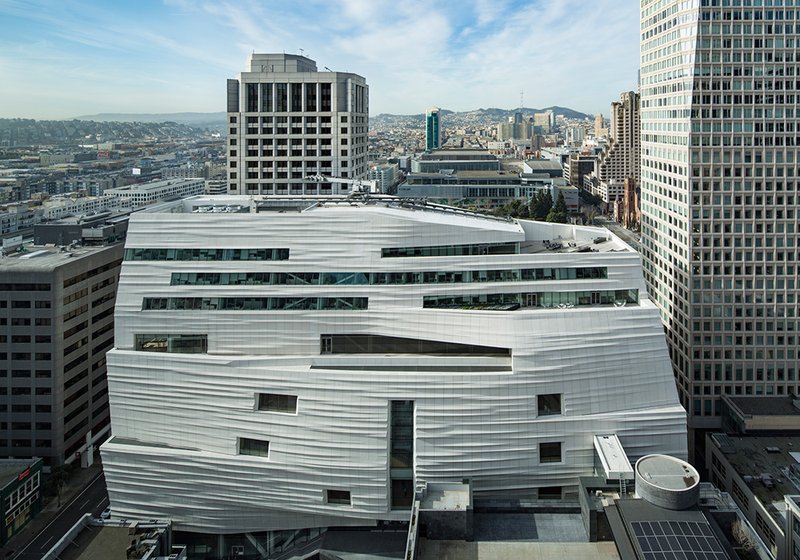 I headed out with friends Laura and Taylor – using the free entry for visitors 18 and under deal to get in. We entered thru the first level, which comes across as very business-y: Seating area, grand staircase, coat check and gift store. Tickets are now available on the second floor.
Similar to the NY Guggenheim, we set out to explore from the top on down.
The seventh floor is filled with contemporary and media arts. There was also a sculpture terrace that only has two statues, but also an amazing view.

One of the exhibitions on view is Film as Place,  an interactive new media experience with five artists looking at the concept of place 'from a variety of temporal and geographical angles.'
The rest of the seventh floor houses a bunch of contemporary pieces that had been collected through the museum's Campaign for Art. The works were in a variety of mediums that reflect the diversity of art being made after 1980.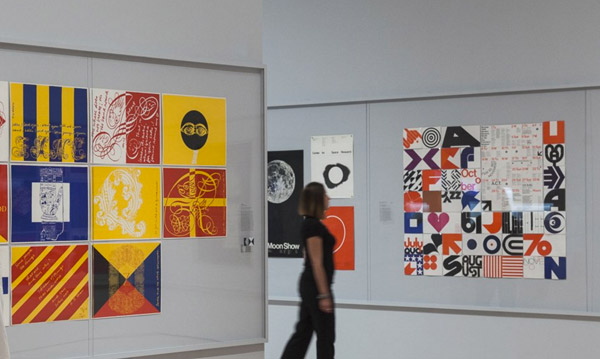 The sixth floor has an exhibition called Typeface to Interface.
This show displays graphic design pieces from the SFMOMA's collection. Graphic design is what I'm studying in school – so it's great to see an incredible collection with a strong emphasis on typography.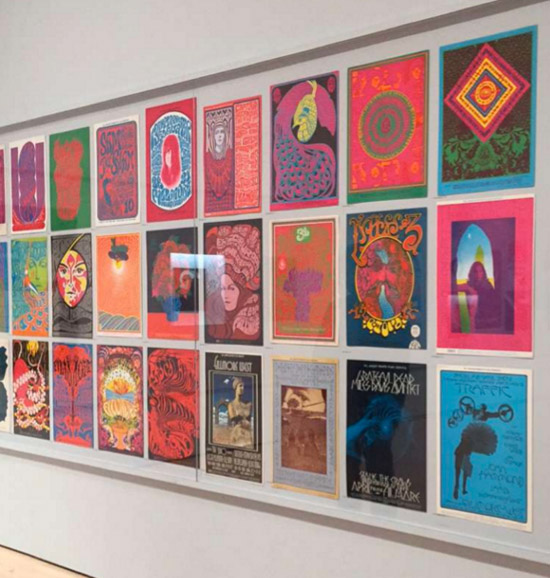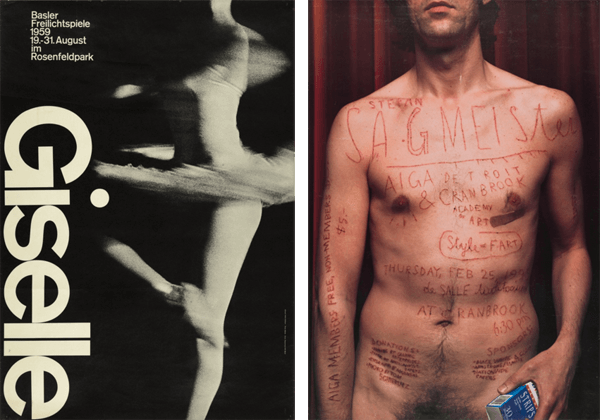 The other exhibition on the sixth floor is German Art after 1960 from the Doris and Donald Fisher collection. Artists shown include Georg Baselitz, Bernd and Hilla Becher, Anselm Kiefer, Sigmar Polke, and Gerhard Richter.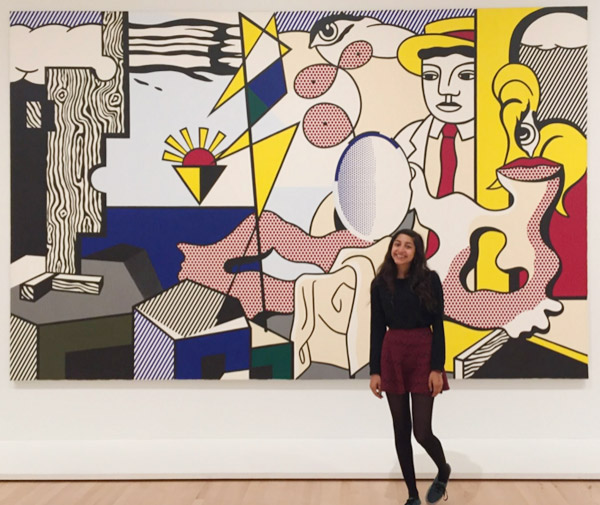 The fifth floor was by far my favorite. There is a Pop, Minimal and Figurative Art ongoing show, and a British Sculptors exhibition. There was also a café and sculpture garden, as well as the Oculus Bridge – really exciting to walk across. The sculptures were very big and made the galleries come to life.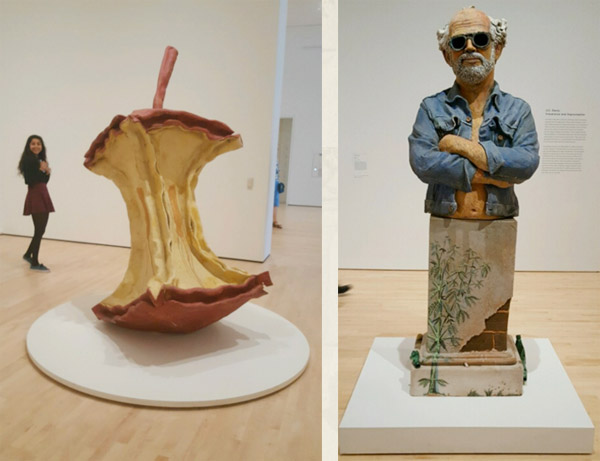 I was also very attracted to the fluorescent light pieces. Dan Flavin and Bruce Nauman's pieces literally lit up the room.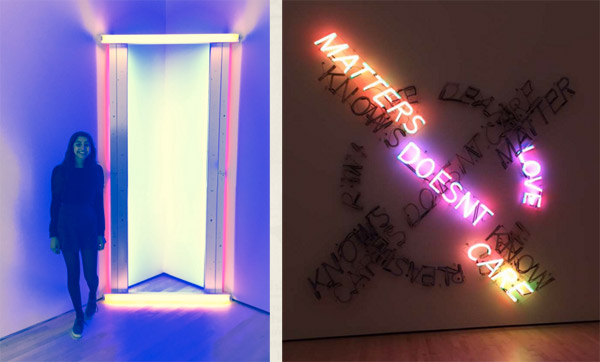 Other artists featured on this floor include Chuck Close, Wayne Thiebaud, Ed Ruscha, Andy Warhol among others.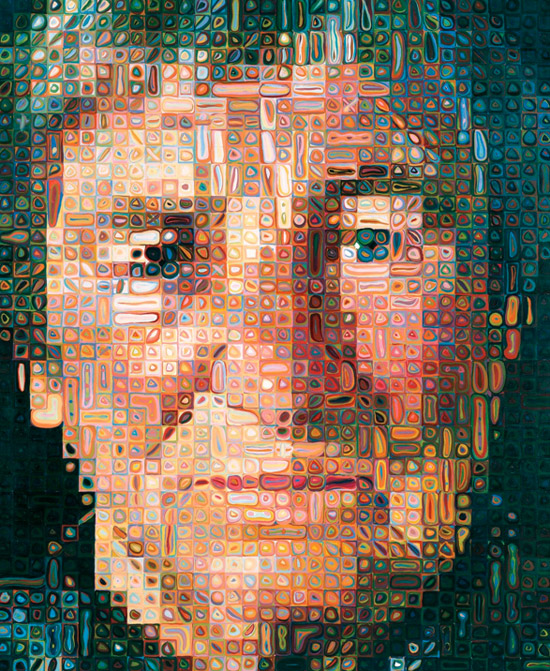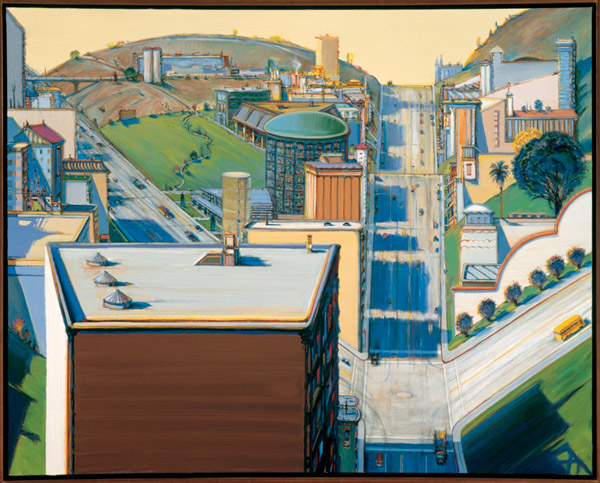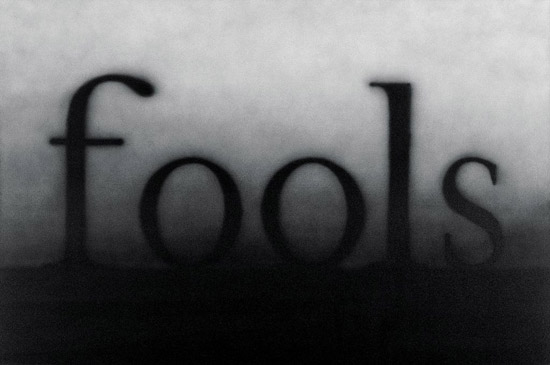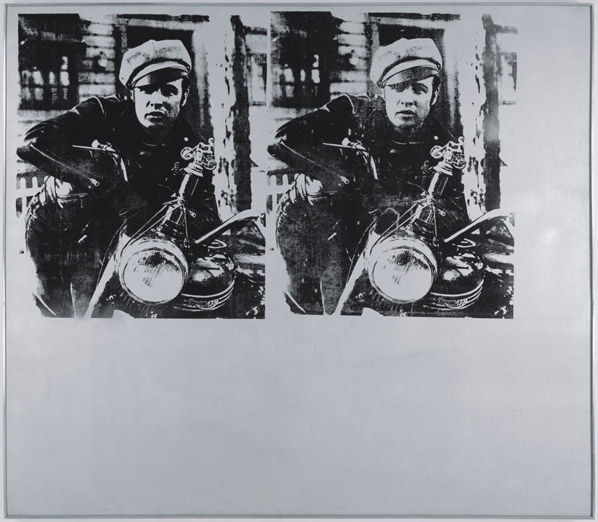 The second floor houses the 'flomm' stuff. Painting and Sculpture Since 1900 has the Moderns: Matisse, Duchamp, Mondrian, Albers and MOR.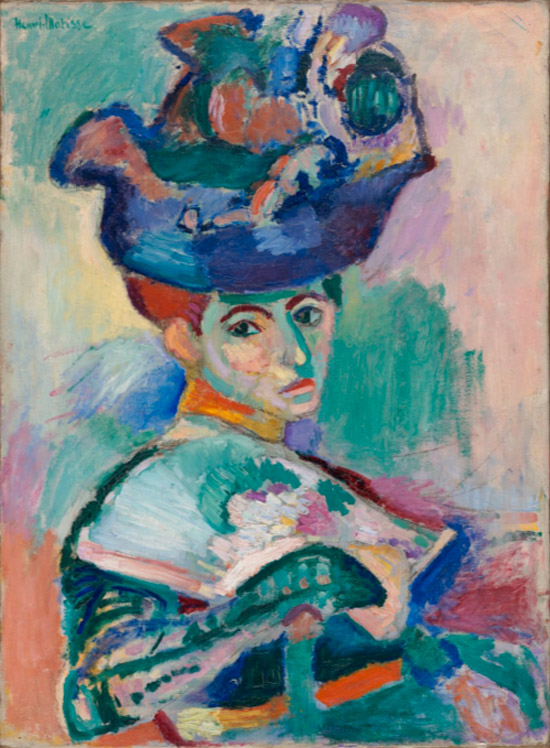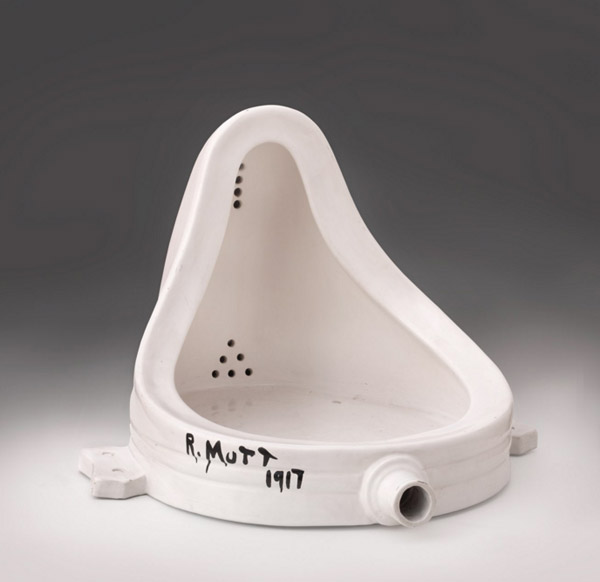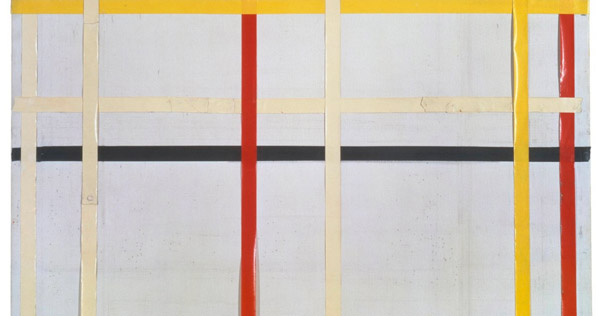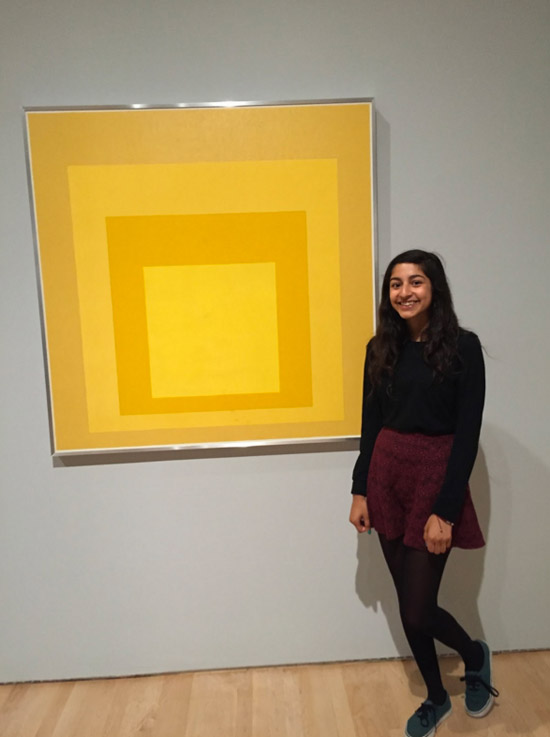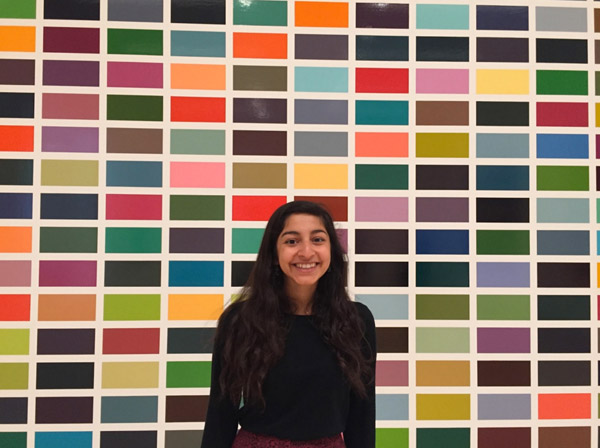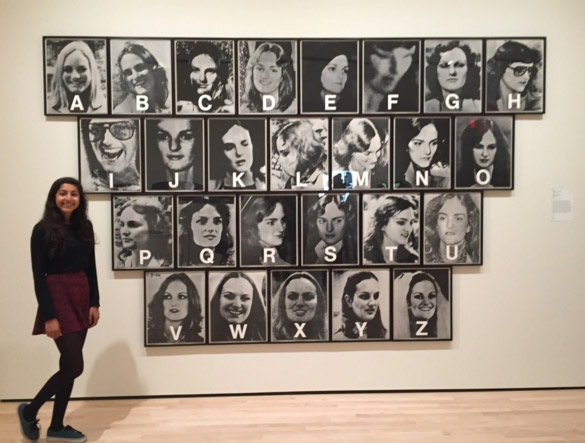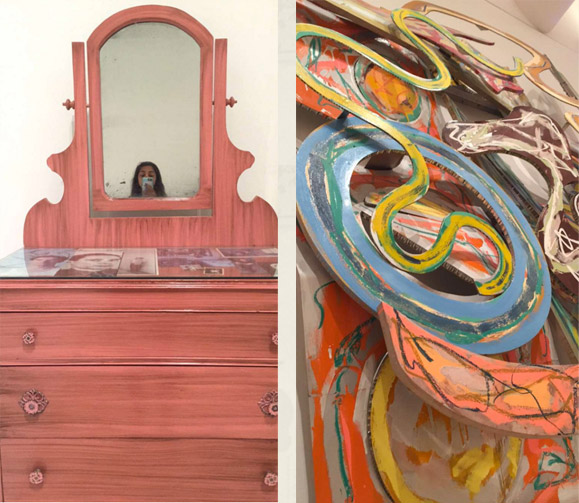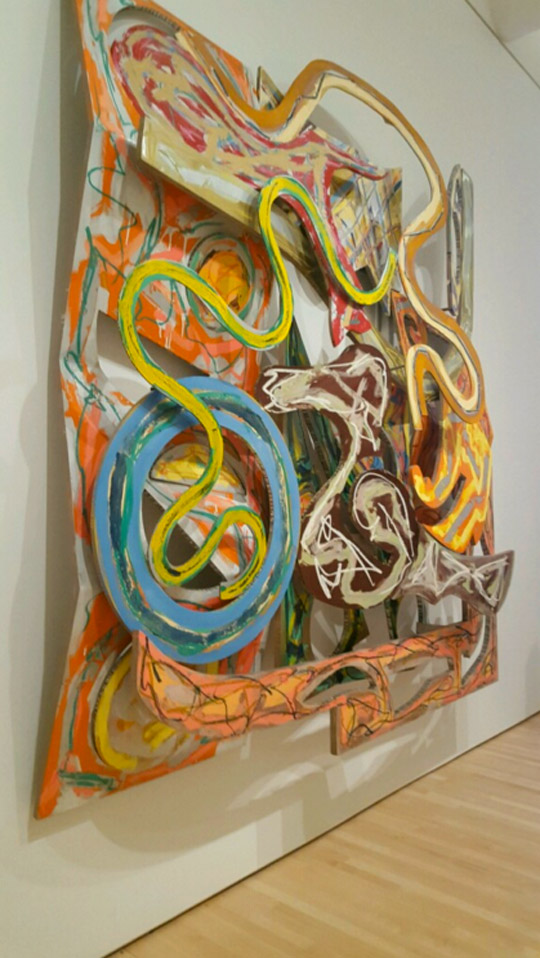 Overall, it was cool to be able to visit the nüsfmoma – and being young helps one get in free.
Remember to plan your trip ahead of time, the place was really crowded.
The San Francisco Museum of Modern Art is located at 151 Third Street, San Francisco, California [map] and is open daily from 10 a.m.–5 p.m. and Thursdays until 9 p.m.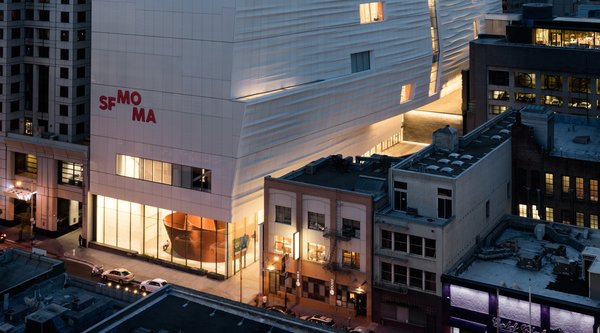 —monica odeh
Flommist Monica Odeh is an artist, photographer and 18-year-old design/advertising student. Copyright © 2016 Monica Odeh. Additional photos culled from the SFMOMA website.
FLOMM FEATURES SOME
of the brightest stars in our zeitgeist
but creating content across numerous platforms
needs a little audience participation

PLEASE CLIC BELOW to donate to the cause





JOIN THE MOUVEMENT ! GET EXCLUSIVE STUFF !


clic
「 HIER 」 to return to the DER TUNG front page