Here's what I don't need first thing in the morning:
Some boring, poorly dressed dude mansplaining to me how to use my company badge. I'm pretty sure even my delicate, overly emotional lady brain can handle the concept of swiping a card.
He talked to me like a child and also explained how purses work.
So,
I've made an important life decision after this morning's mansplaining episode.
From now on, whenever a dude unsolicitedly tells me how to do something, I'm going to just make them do it. It's a win-win:
1.
If they DON'T know what they are doing,
I will get to womansplain to them how inferior their manhood is while I laugh as they bumble through the task I will then do easily.
2.
If they DO know what they are doing,
I have exploited their sexism to do less things, it'll be like having servants.
Also,
I sculpted my coworker out of clay.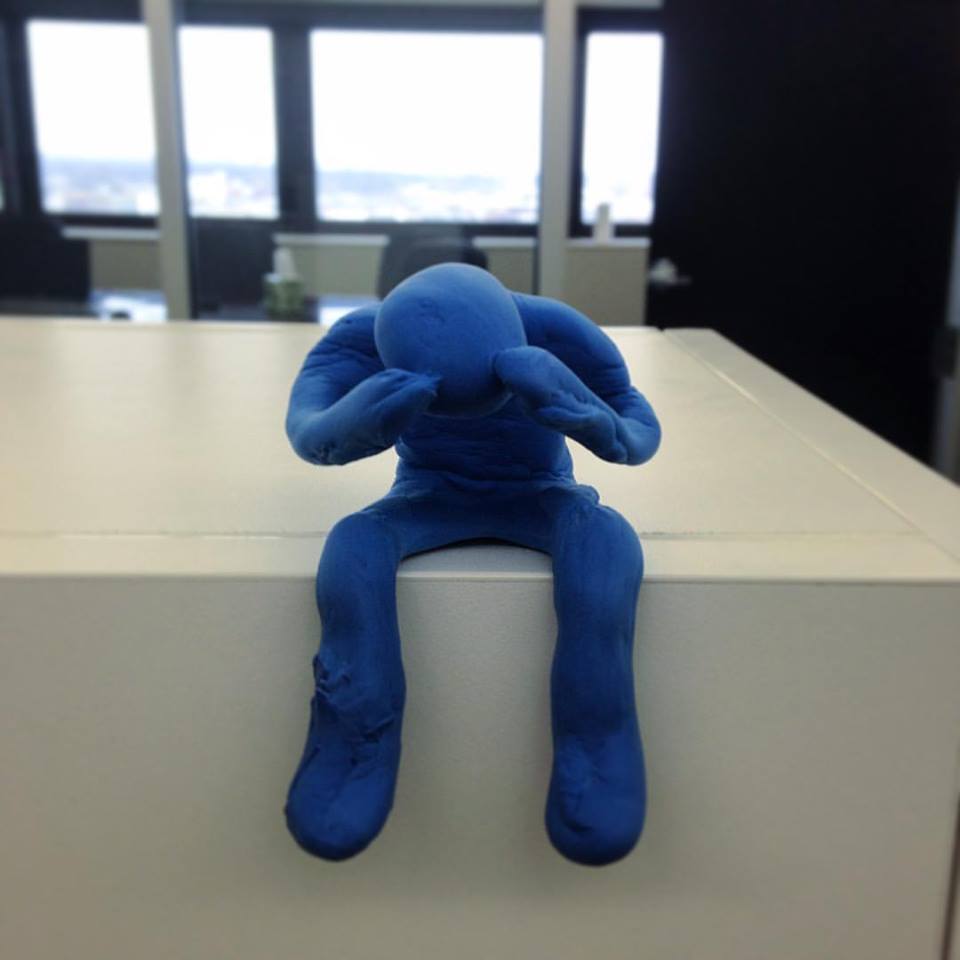 —natalie michelle
Flommist Natalie Michelle doesn't have a bio. She just rants. Copyright © 2016 Natalie Michelle. Foto up top by mehallo.
FLOMM FEATURES SOME
of the brightest stars in our zeitgeist
but creating content across numerous platforms
needs a little audience participation

PLEASE CLIC BELOW to donate to the cause





JOIN THE MOUVEMENT ! GET EXCLUSIVE STUFF !


clic
「 HIER 」 to return to the DER TUNG front page