Recovering after the 4.23 performance I gave yesterday on no sleep.
Thought I would just be filling a little bit of time here and there … Ended up doing a full hour set.
Next time, for sure, I will prepare in some fashion other than just showing up with instruments (or so I tell myself).
Maybe I needed it though.
My headspace lately has been the worst, but something about performing puts reality back in its place for a second, even if I'm still not the most natural at being in front of people.
Someone commented on my poetry last night, that they like how well I'd captured that feeling of going through anxiety.
Then Carlo said something to the effect that he doesn't ever experience that, he just has an understanding based on what other people have described to him, and works out all his other negative feelings through art. The only non-angsty Flommist.
Thanks for giving me a place to share my too-lengthy swear laden material, Steve Mehallo. And to my longtime friends Nick and Rob for giving up most of their Saturday to play roadie and help me get through all the things.
My support network is small, but mighty. I kind of suck at expressing it, but it means a lot to me. So thanks.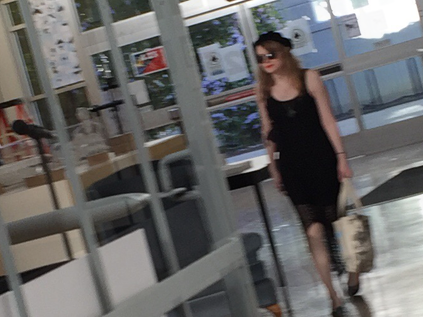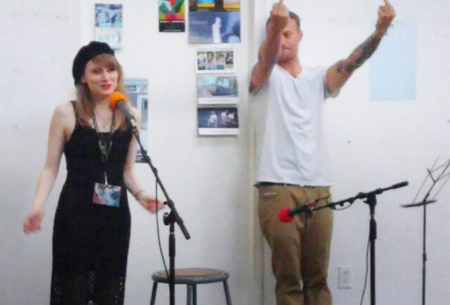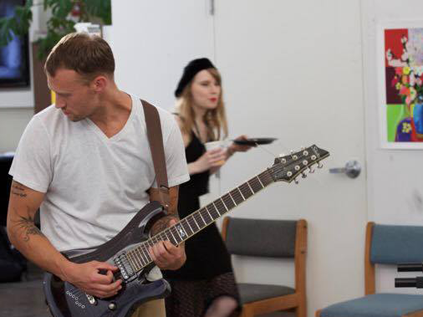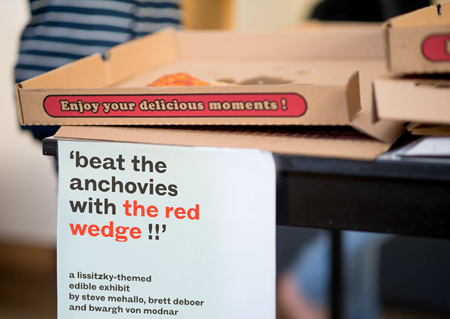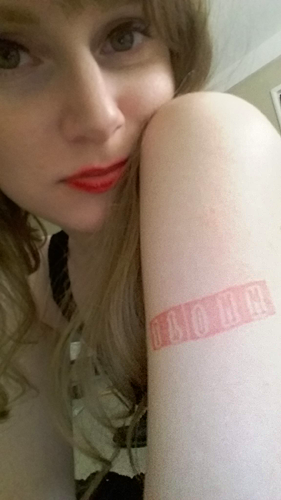 —bwargh von modnar
Flom­mist Bwargh von Modnar is. Copyright © 2016 Bwargh von Modnar. Fotos by Rone, Danielle, Felix and Mehallo.‬
FLOMM FEATURES SOME
of the brightest stars in our zeitgeist
but creating content across numerous platforms
needs a little audience participation

PLEASE CLIC BELOW to donate to the cause





JOIN THE MOUVEMENT ! GET EXCLUSIVE STUFF !


clic
「 HIER 」 to return to the DER TUNG front page