Dear Republicans,
……….. oh fuck it nevermind, you don't care ……………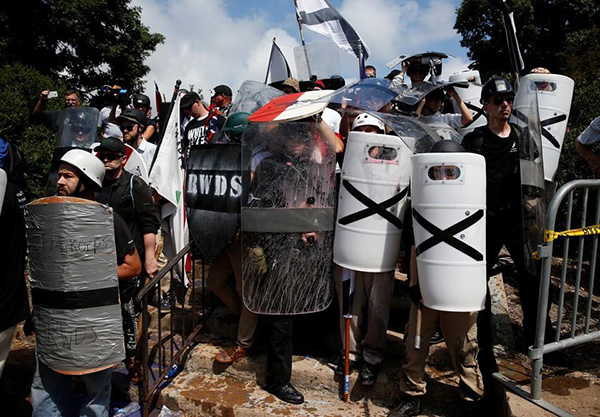 Sigh … okay, I'll try it again …
Dear Republicans,
when this pile of human excrement is marching down your street,
in your neighborhood,
where will you be?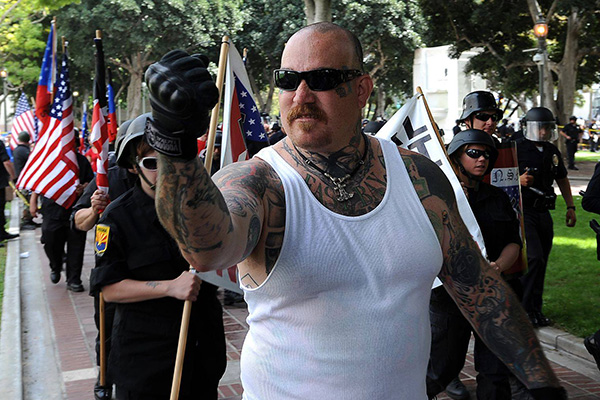 Hiding?
Or standing in front of them willing to sacrifice your safety,
possibly your life,
to protect those they want to kill.
Yes, they want to kill other Americans.
Wake the fuck up.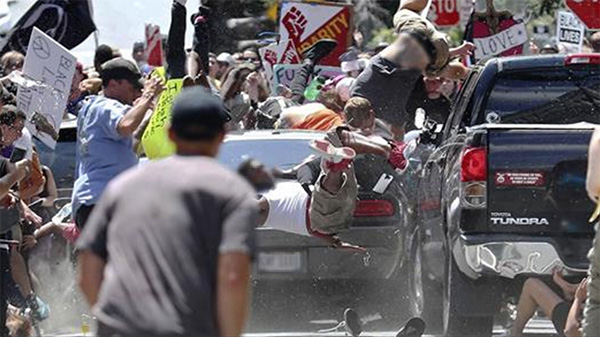 People ask why I have guns. Because of assholes like this.

update 11:40 p.m.
Dear Republicans,
Congratulations! There are now three grieving families in Charlottsville whose lives will forever be changed.
Sleep well.


—Louis Warfield
Flom­mist Louis Warfield is a fabrication specialist who runs the award-winning Rhino Design Studio, "You dream it, we'll build it." Copyright © 2017 Louis Warfield.
FLOMM FEATURES SOME
of the brightest stars in our zeitgeist
but creating content across numerous platforms
needs a little audience participation

PLEASE CLIC BELOW to donate to the cause





JOIN THE MOUVEMENT ! GET EXCLUSIVE STUFF !


clic
「 HIER 」 to return to the DER TUNG front page