It was watching the liquid crash as waves, shattered bits mirroring me, reflects journeys from years ago and who was – who is now looking into that reflection? It had a mind of its own sweeping away but being pushed back once more, almost like it wanted another look.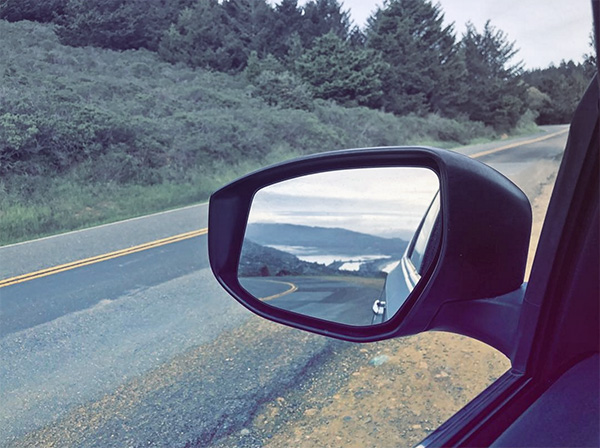 I spend too much time focusing my eye onto the reflection of my own eyes in my sunglasses, grasping the air as my brain wires together sentences to describe the touch, the fabric of it – my hand always turns up empty – but I swear, it only seeps through, leaving no trace.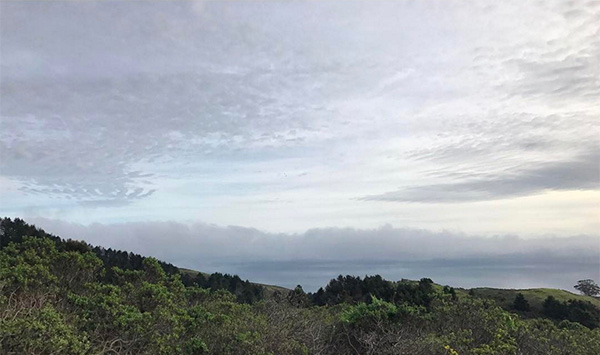 It was the first time I touched the Pacific Ocean.
I ran down not with much words and not with looking back.
I spent some time reading my words from the past months and my outlook on my life. It's carried me out and brought me back home once more. Salvation lands not in the shore or the waves but the mind the body carries.
It's a beautiful place to exist in this mind where I've found peace again. Within the sea I feel myself dropping into the stars at the place the oceans meets the sky. Floating into the new journey to come in the realm where I always dream will bring life to this reality at my feet.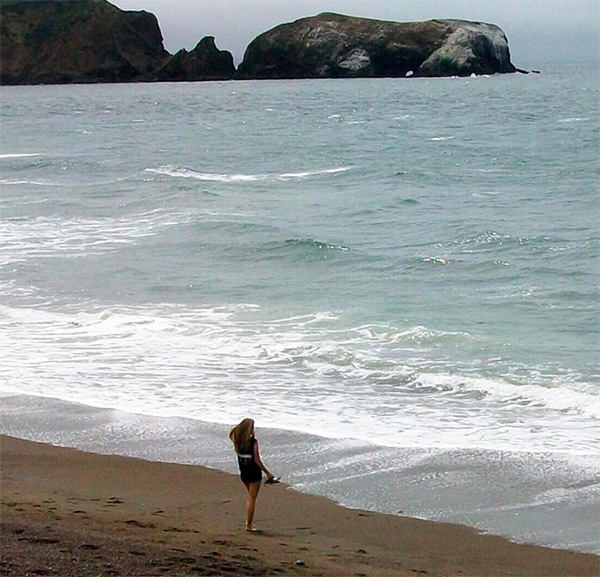 A phone call says, 'it's a sentence I have to pay.'
And it's the one you set, so how long will you pay?
When will we just be cusped by the stars,
when will we be set free to dance among the wavelengths, when?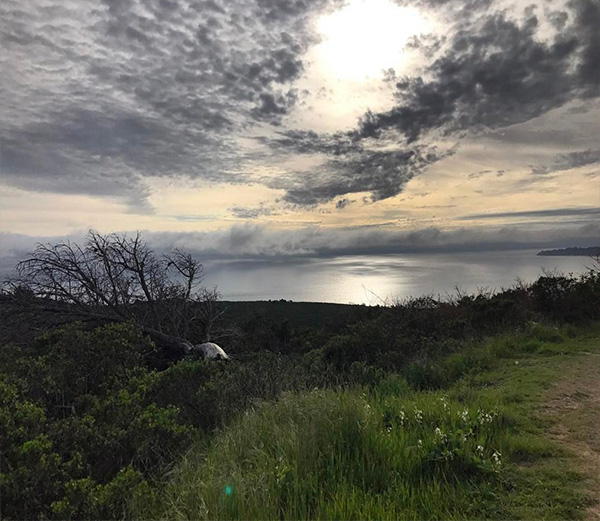 —alley scheffki
Flommist Alley Scheffki is 23 years young, 'I am the blue rose. Dies ist ein wunsch für freiheit.' Copyright © 2017 Alley Scheffki.
FLOMM FEATURES SOME
of the brightest stars in our zeitgeist
but creating content across numerous platforms
needs a little audience participation

PLEASE CLIC BELOW to donate to the cause





JOIN THE MOUVEMENT ! GET EXCLUSIVE STUFF !


clic
「 HIER 」 to return to the DER TUNG front page