That was the first step with this year's COUNTDOWN TO 4.23 on 22 April 2017 … we WILL celebrate 100 years of De Stijl (1917–31) but if we all get bogged down in Piet Mondrian, we'll all go mad from the primaries and squares and primaries and hell, Mondrian broke with De Stijl.
But, beyond that, Mondrian is the most-copied of the movement. And his name is as synonymous with primary colors in rectangles as Kleenex means tissue.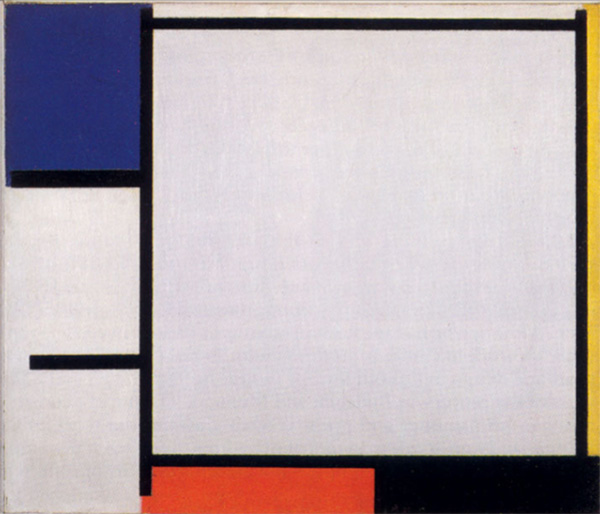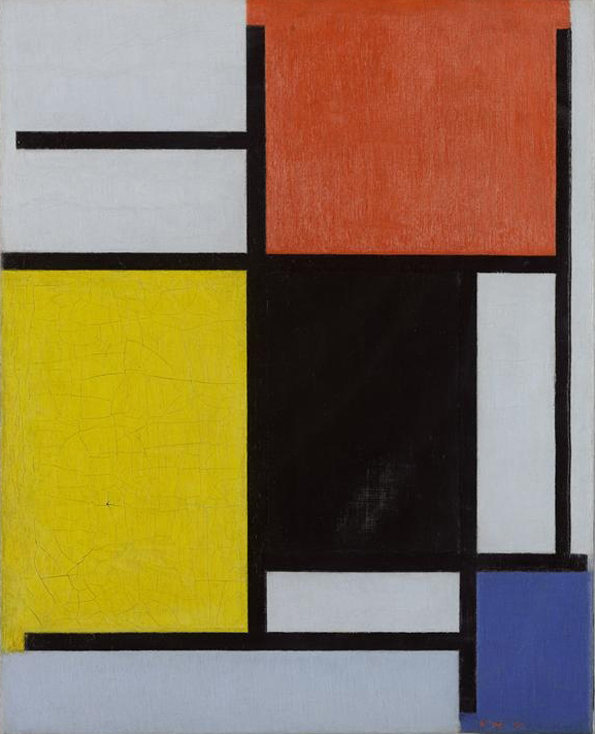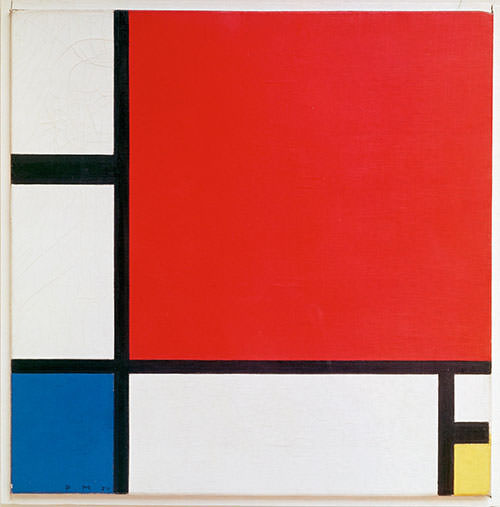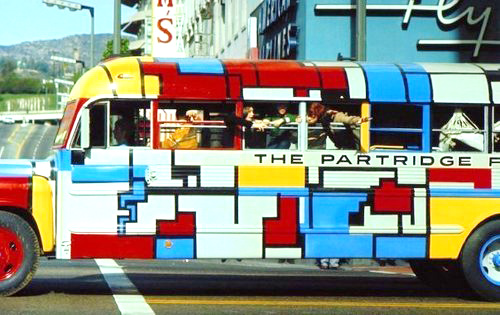 Interpreting the methods of De Stijl, that's where we started – less Partridge Family bus (above), MOR Dutch design – and this year the WE is a bit different.
Last year, 4.23 was a totally made up event.
I wanted to do something different than I'd usually experience at art shows, conventions, exhibitions. I wanted something approachable – that's a big freeflowing modern art party that we sneak education into. Sort of the atmosphere I try to have in my classroom, but larger.
SO (citing burnout on my part after last year's craziness) I've brought the FLOMMINESS of 4.23 into my Spring 2017 advanced graphic design course at University of the Pacific, one of four colleges where I currently teach.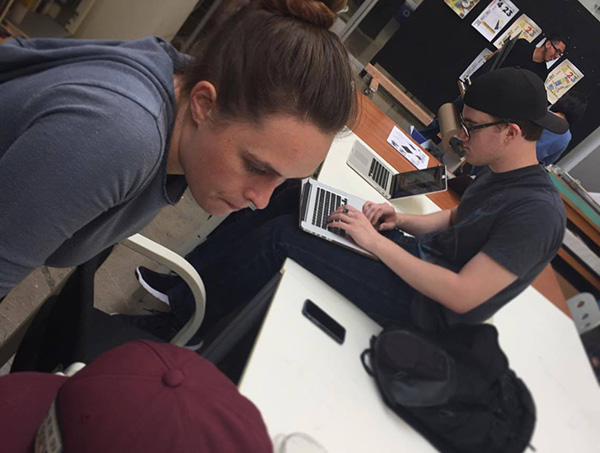 And after a handful of business-based branding projects (where students got to show me what they are really good at), I gave the title of art director to Alex McBride (left) and assistant art director to Jon Sanchez (wayyyy in the back) – who had no idea their first batch of homework assignments were akin to a job interview.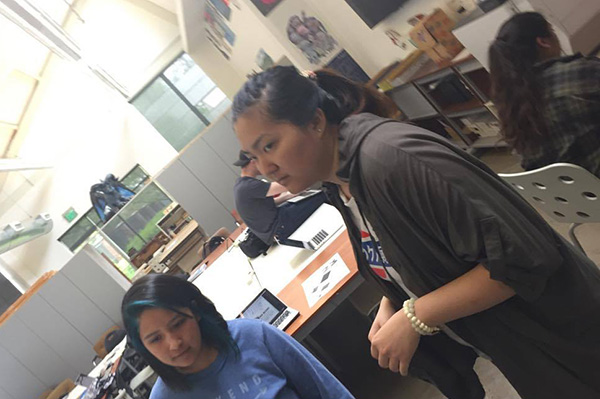 ROUNDING OUT the rest of this year's 4.23 team is Adriana Flores, Kyle Sabbatino, Andrea Lara, Anthony Condello, Joanna Duong, and Connie Ortiz.
AND some members of my current BAU course – and MOST of our usual band of flommists. (credits to come!) (and wait till you see what stuff Louis is BUILDING – PIET MONDRIAN will be at 4.23! Kinda.)
BUT for the design students, up FIRST: Posters and flyers – and the content that goes with them. Which is hard to do, cause like last year, every time they turn around, I add something. Or delete something. Cause this is what we do. A lot. The goal is cool event, no matter WAT.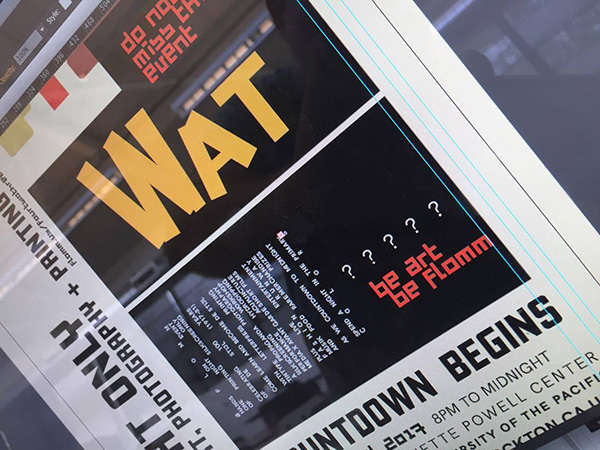 AND WE'RE DETERMINED TO GET OUR PRESS RELEASE OUT before the event this time. And we hit a few walls already. But having students OWN this is part of the game. It becomes MOR than a grade.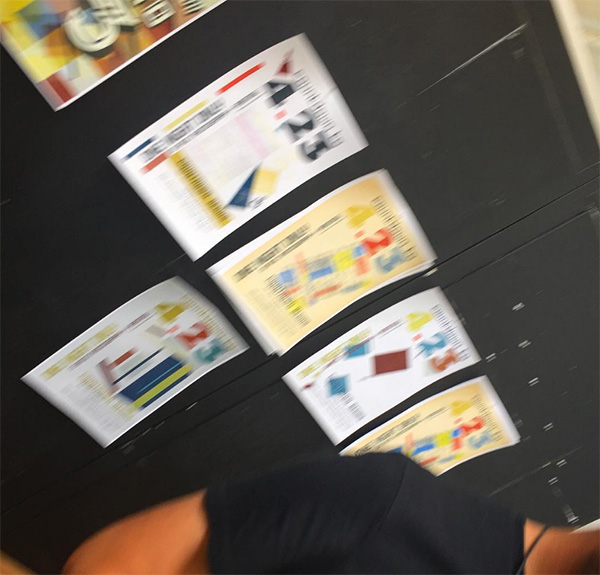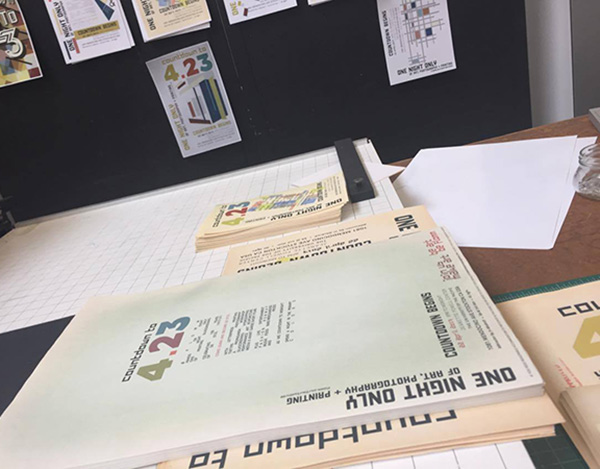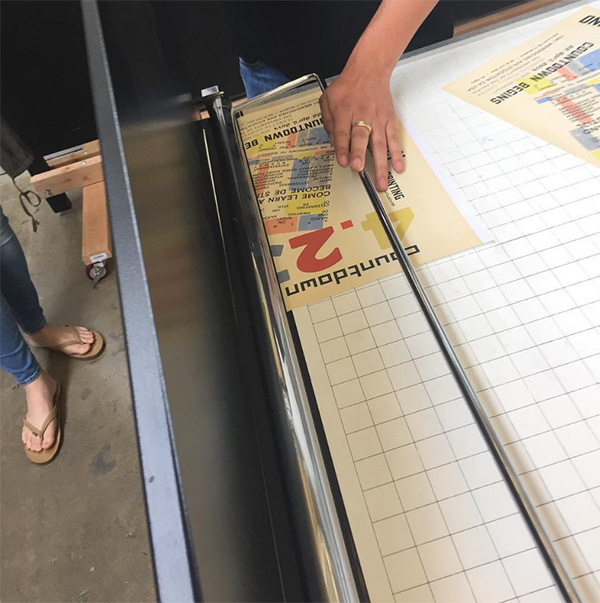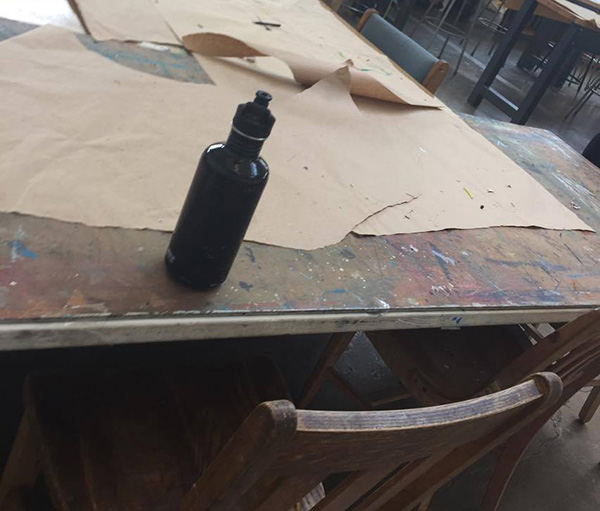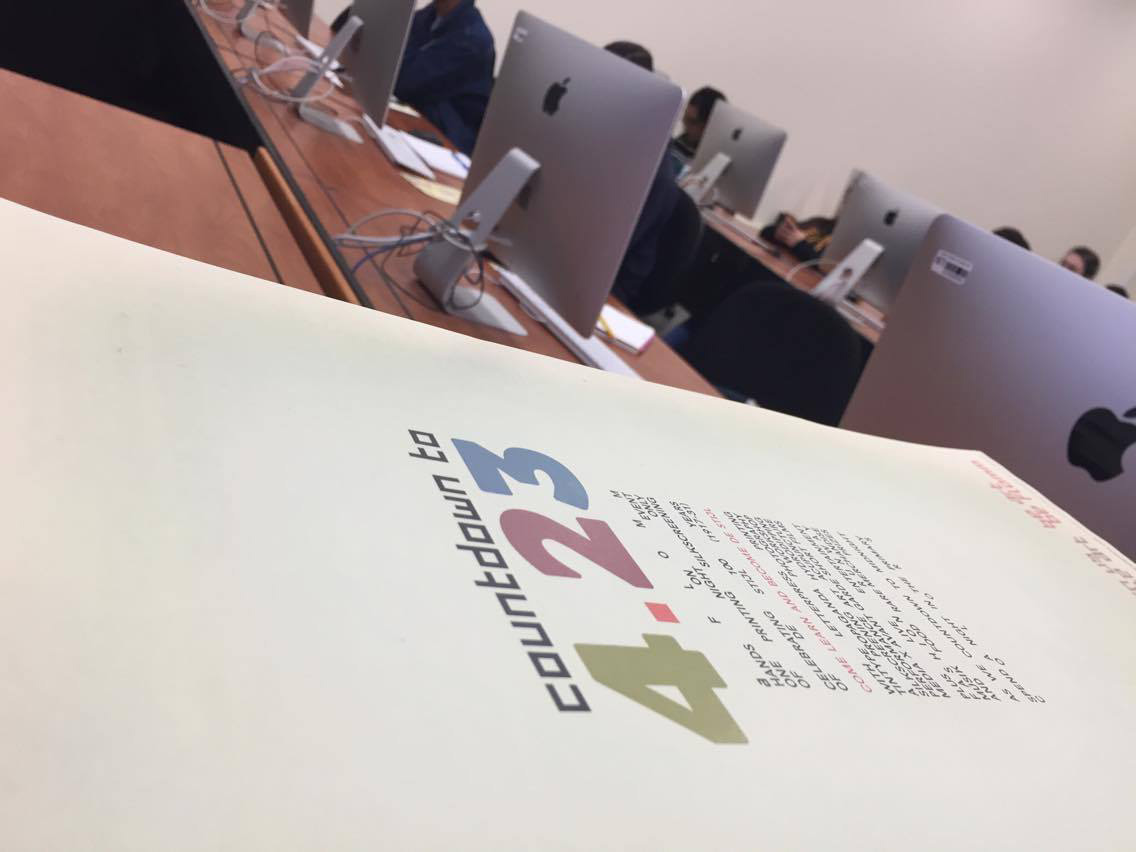 Part of FLOMM has become (since the movement is growing organically beyond the game app) the concept that ART and the CRAFT of ART is all around us. And it doesn't just involve canvas and paint. Graphic design is an art form, it involves TYPOGRAPHY and COMMUNICATION. Performance, Entertainment, Music, Comedy, Culinary – even the Circus – all these fields have their creative ART components.
AND as we move along, many of us have what we're good at. OFTEN overlooked.
SO
on the 22nd,
we are now including:
a propaganda workshop (with zines to the first 100 attendees),
vintage TINTYPE photography (bring a Jackson, there is some cost involved),
a sustainable avant garde fashion show,
build your own LOOK! a workshop on the latest trends in European makeup,
an appearance by famous Dutch artist MONDAIN,
the art of acupuncture,
a De Stijl portrait artist,
unexpected creative vendors and forms of entertainment on the edge of the mainstream
(MAYBE we'll have a BAND called The Flying Rectangles. Really. We're chatting as I type this.)
ANNNNNND we'll see what else we can do. NO ONE WALKS OUT without something. Door prizes, art, sculpture or ??
CAUSE we'll all be MAKING things.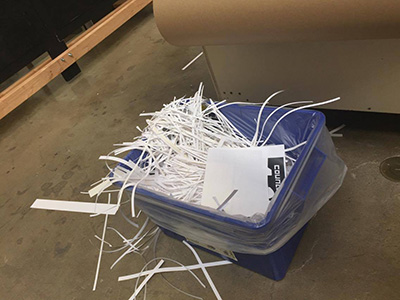 JOIN US on the 22nd. It will be as unique a night as any of us can dream up.


—steve mehallo
Flommist Steve Mehallo is a graphic designer, illustrator, font designer, educator, foodie and gadfly. He is the creator and founder of FLOMM! Up top: Piet Mondrian (Dutch, 1872–1944) with Broadway Boogie Woogie, his final completed painting (colorized), source.
FLOMM FEATURES SOME
of the brightest stars in our zeitgeist
but creating content across numerous platforms
needs a little audience participation

PLEASE CLIC BELOW to donate to the cause





JOIN THE MOUVEMENT ! GET EXCLUSIVE STUFF !


clic
「 HIER 」 to return to the DER TUNG front page