Cant stand Trump and want to say it with fly-ass fashion?
Of course you do. You're human. That's a dream we can all get behind.
Lucky for YOU,
the people of the planet of the earth,
just this past week (before SNL),
my missus, the beautiful and talented flommist Amber Witzke
designed this awesome anti-Trump shirt and as you can see it is dope as hell.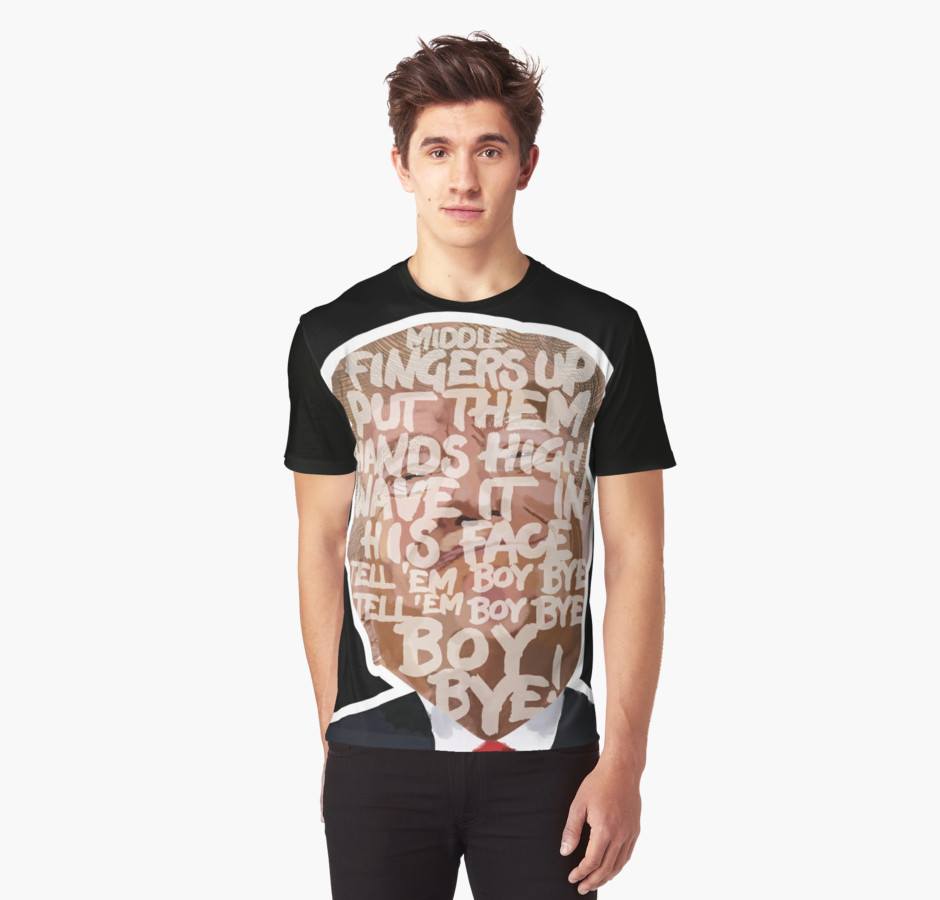 I got one of these coming and can't wait.
Plus, stickers – place them around the USA! USA! USA!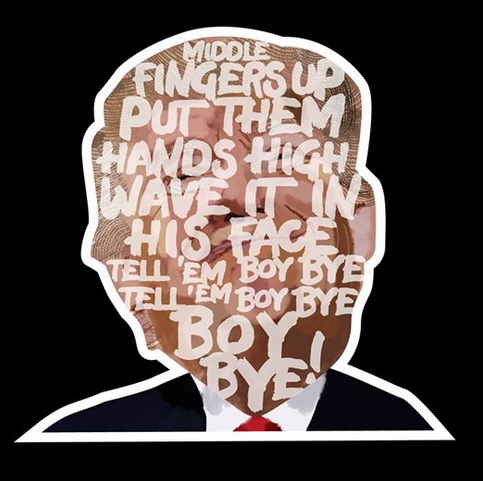 —jason malmberg
Flommist Jason Malmberg is a simple man who believes in brown liquor and small dogs. He also makes art sometimes. Copyright © 2016 Jason Malmberg.
FLOMM FEATURES SOME
of the brightest stars in our zeitgeist
but creating content across numerous platforms
needs a little audience participation

PLEASE CLIC BELOW to donate to the cause





JOIN THE MOUVEMENT ! GET EXCLUSIVE STUFF !


clic
「 HIER 」 to return to the DER TUNG front page