The
Flomm
Visual
Manifesto
MANIFESTOS
parallel human history – the dreams, fears, social and political struggles that make us
who we are
.
The Bauhaus Manifesto was
utopian and vague
.
Futurism,
noisy
.
DeStijl,
boxy
.
And FLOMM, we believe that villains – the bureaucratic ThWINGh
and ThEY should be stopped – and that
any one person can change the world.
If you agree, add your name to our Manifesto ~
Become a FLOMMIST !
---
THE FIRST FLOMMUS MANIFESTO 28 July 1923
DIREZIONE DEL MOVIMENTO 'FLOMMUS'

THE BATTLE For MODeRN
Some people are simply content to live in this world – the rest of us want to change it.
Courage comes from Rebellion!
FLOMM stresses speed + resourcefulness
PARADIGM change is inevitable
URGENCY
NO MORE TYRANNY! ThWART the ThWINGh!
CONFLICT is UNIVERSAL
Humans are anxious
GENIUS often HIDES in what others find STRANGE, OFFENSIVE
It's impossible to KNOW EVERYTHING but many THINK ThEY do
Be who you are REALLY
'NORMAL' is BORING – UNCERTAINTY is THRILLING
Primary Colours are Primary
DIFFERENT IS SPLENDID!
The BUREAUCRACY of The ThWINGh imposes OPPRESSION & STAGNATION
New generations exist to piss off the previous
things never stop going
EXPECT CHANGE
CONFORMITY BE DAMNED!
PURISTS FACE REGRET
Seriousness can be quite funny.
Share Your Work
Explore, CREATE then take a break every NOW and THEN
OBSERVE the world around you RECORD what you see + experience
é vo k e  !
Keep Dark Circles Under Your Eyes
The POWER of the INDIVIDUAL trumps what 'ThEY' do – INDIVIDUALS can change the world
Characters like the T h W I N G h will take and take and take and take and take and take and take and take and take and take You can STOP THEM
IF IT's NOT WORKING, START over. IF THAT doesn't WORK, start over again. Repeat.
SOY IS AMMUNITION! GARLIC BLAASTS!
seaweed has some nice nutrients
Shop locally, drink good water
Your brain is a muscle. Exercise it. Cultivate solid opinions that matter.
Wear a bit of safety gear + a good pair of socks if you like to jump off things
Write a Manifesto. Then tear it up and write another.

k a –
fl o mm fl o mm fl o mm fl o mm fl o mm fl o mm f L o M M
b o o m !
---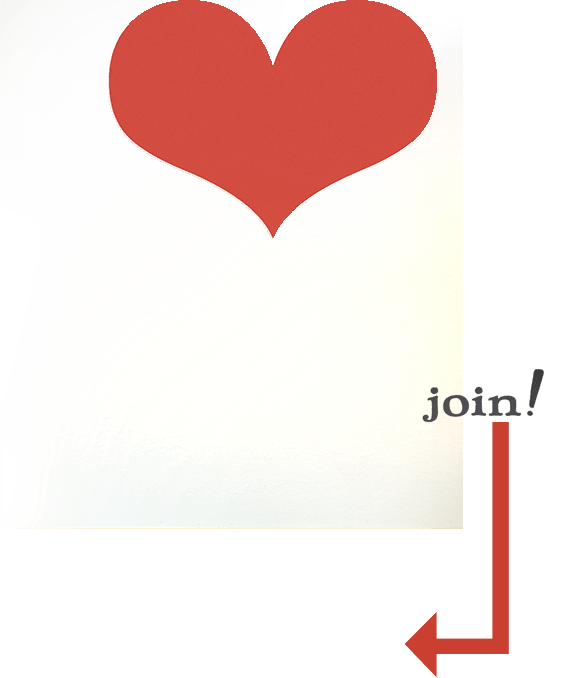 To become a FLOMMIST,
simply ADD your
---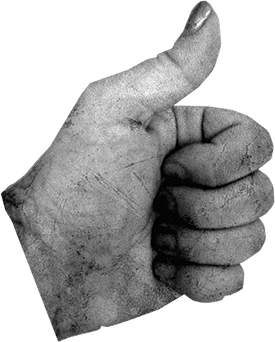 FLOMM THUM
BEYOND THE MANIFESTO
Have thoughts? Want to write the next FLomm Manifesto?START SOMETHING
Join our Facebook group and talk to us or send Tweets our way
– become A FLOMM PATRON –
CREATE, SHARE, INSPIRE. Build the next BIG THING
AND, of course,
find time to change the world – one way or another