Photographing Countdown to 4.23 this past weekend wasn't really an option this year.
It was necessary because I needed to feed my soul.
The Creative Process can be a bit of a roller coaster for me but there's one thing I know for sure; show up for what you love & you will be rewarded one way or another.
Though I missed out on capturing a lot of what was going on outside of the PHOTOSTUDIO where I set up shop … I'm not bitter, really. There was a propaganda workshop, a calendar being printed on an old letterpress, plus a de Stijl-named band called 4 Lines.
What I was supposed to experience was coming to me in the studio.
Flommists came to get their pictures taken with Mondrian and Van Doesburg and Rietveld. I photographed models wearing amazing clothes designed by Gerry GOS" Simpson, and then there was Alley Scheffki, the human canvas.
Not to mention the great conversations I had and new friends I met that have become a piece of my thread.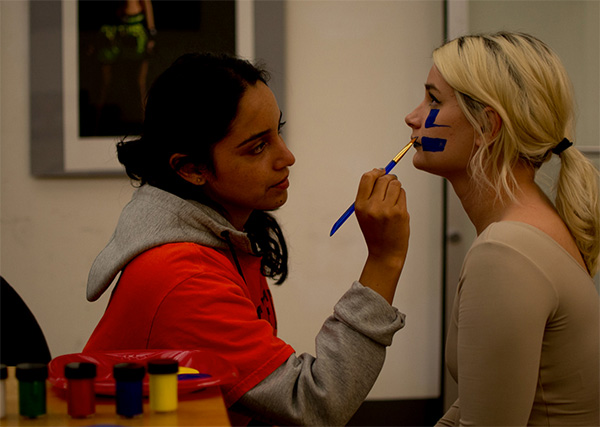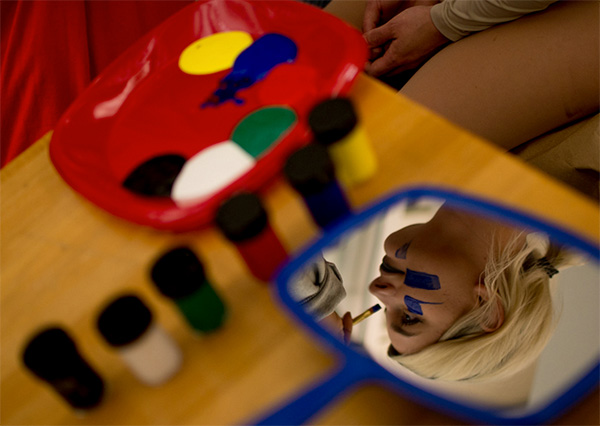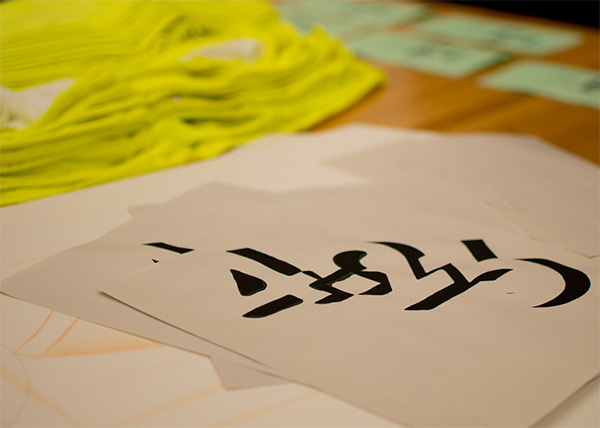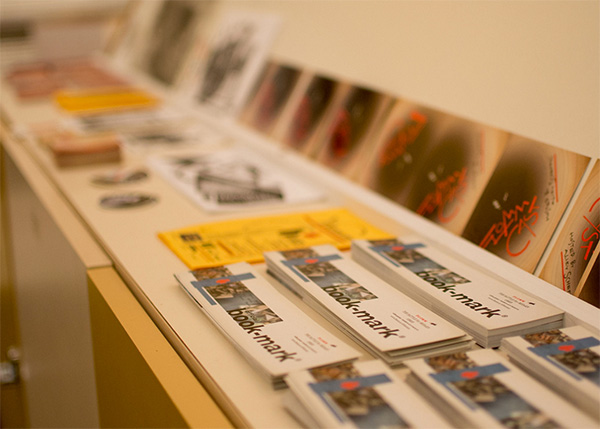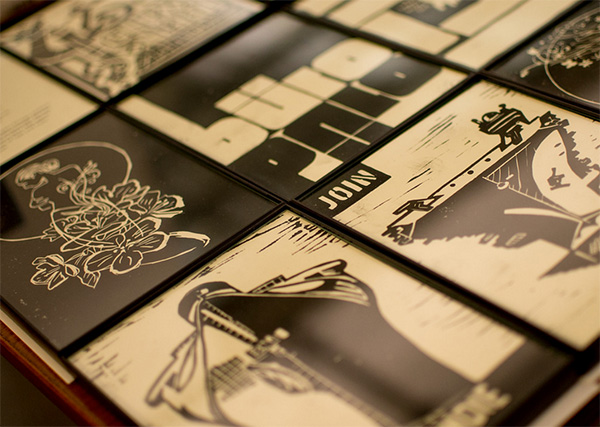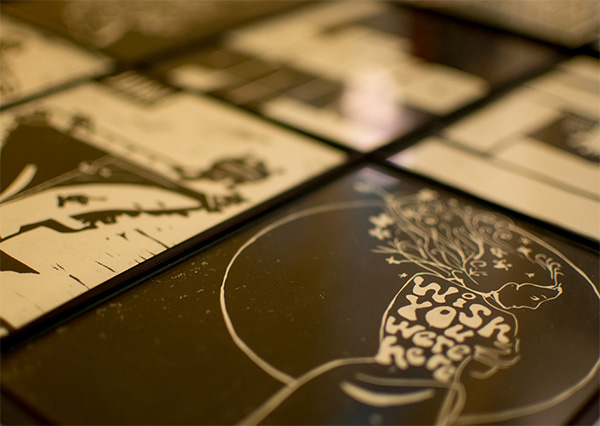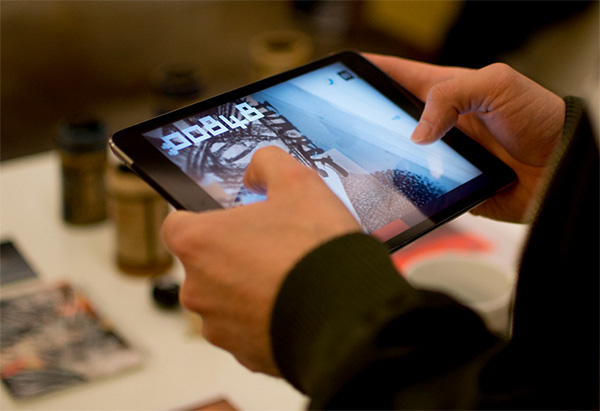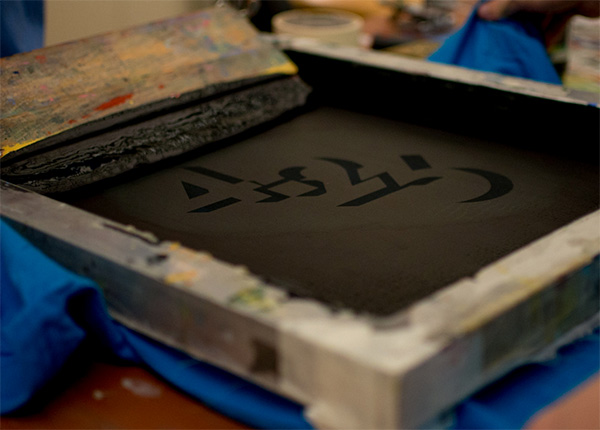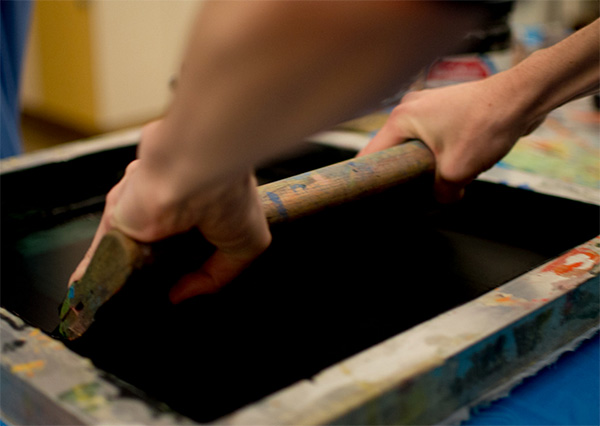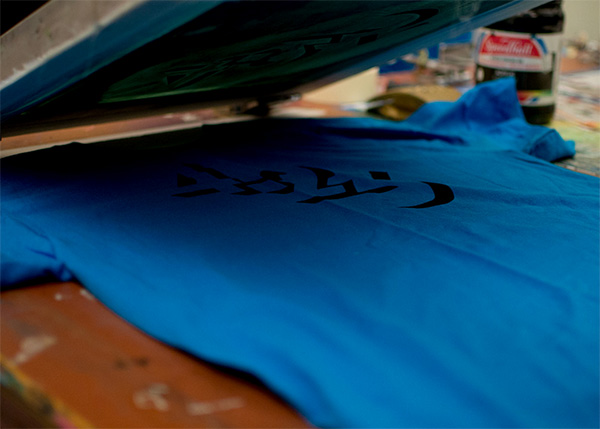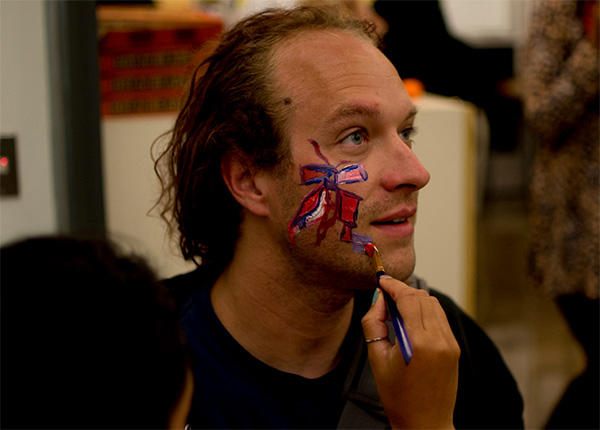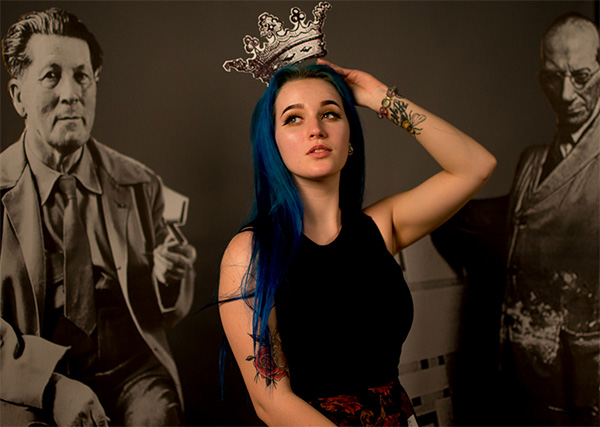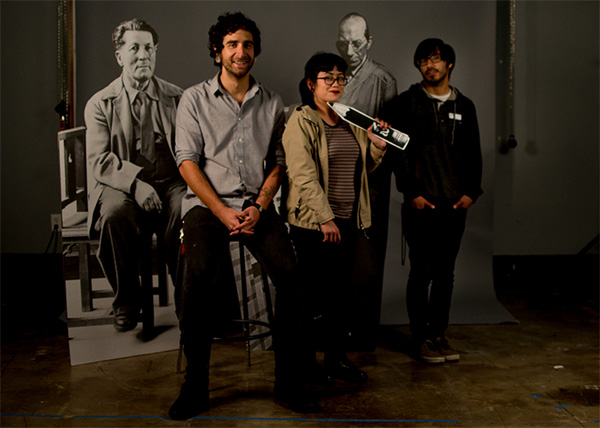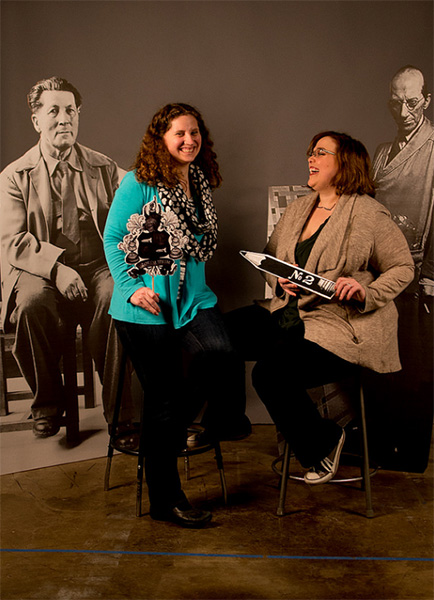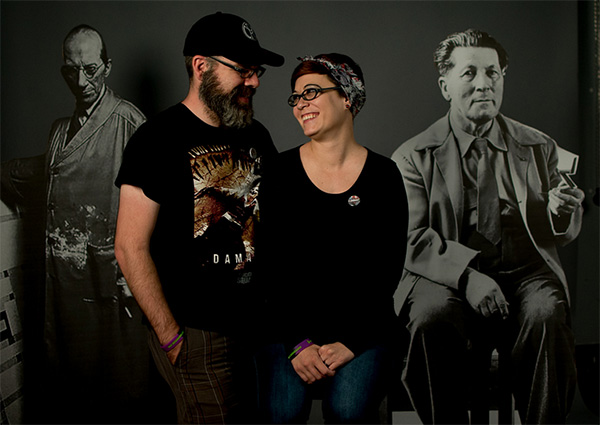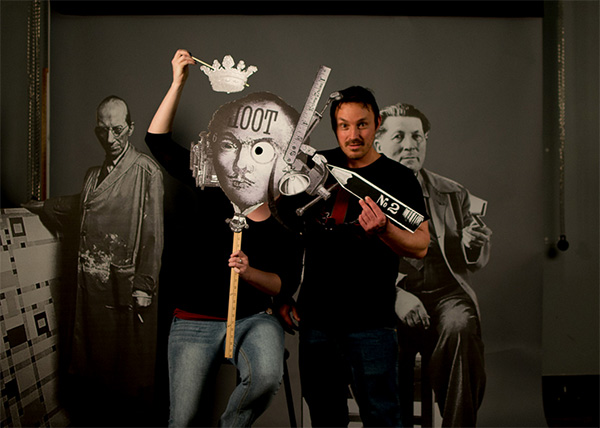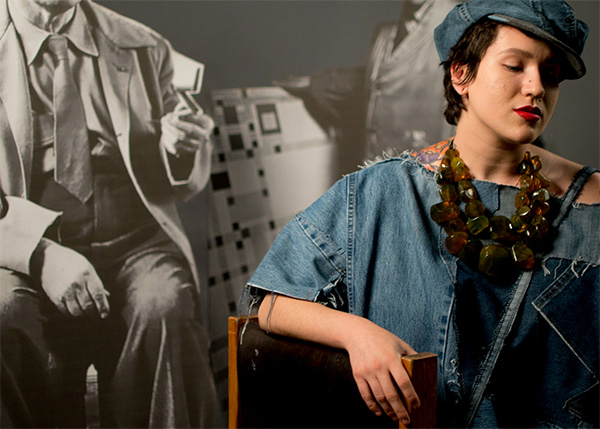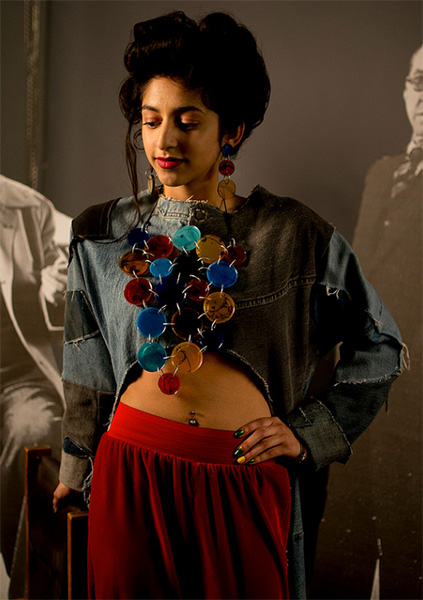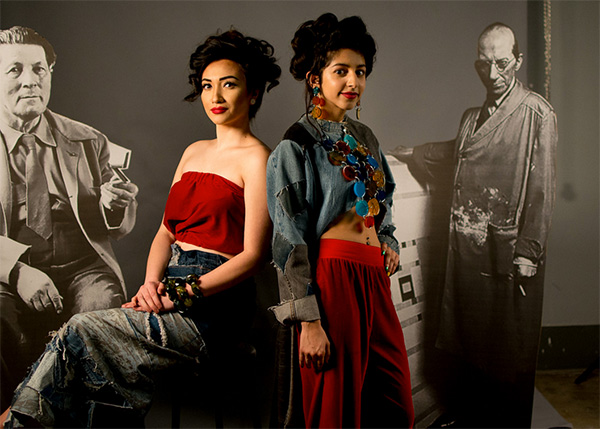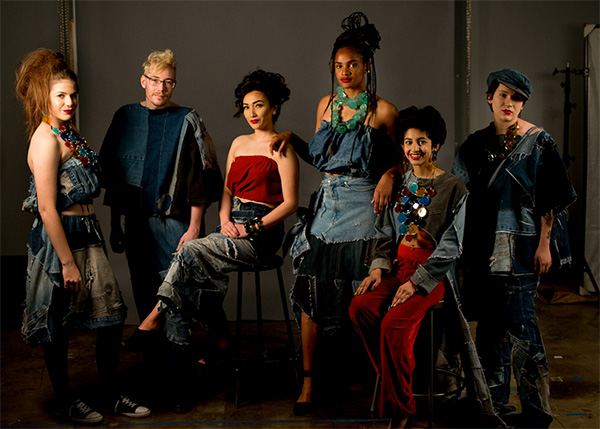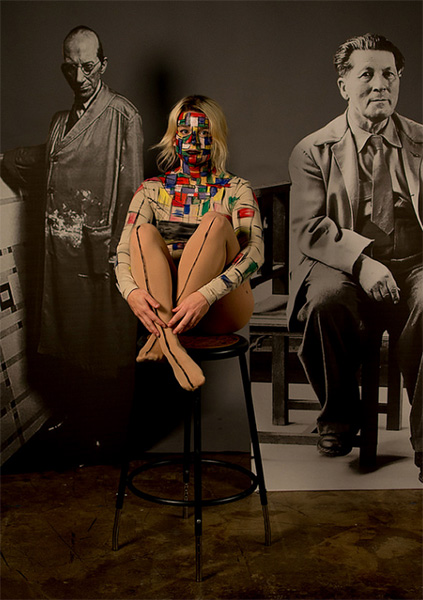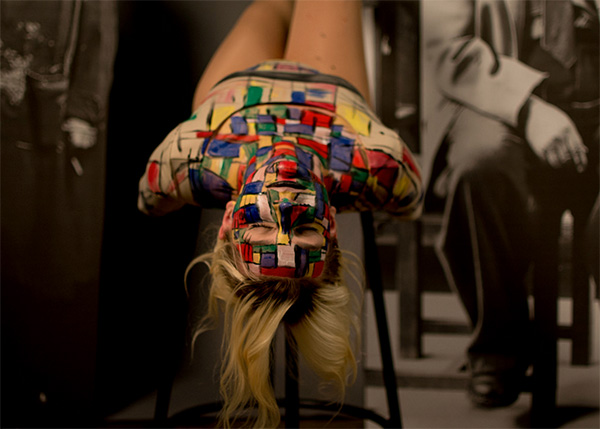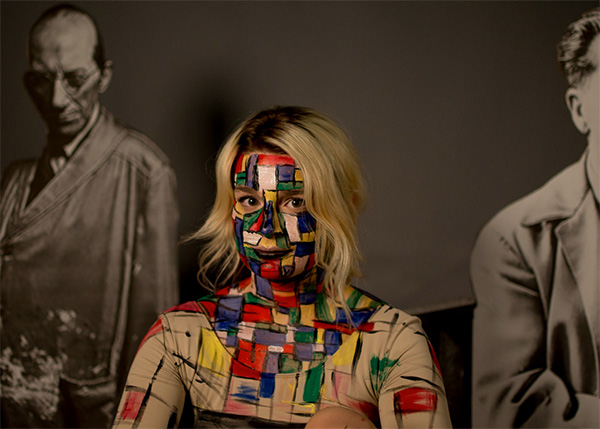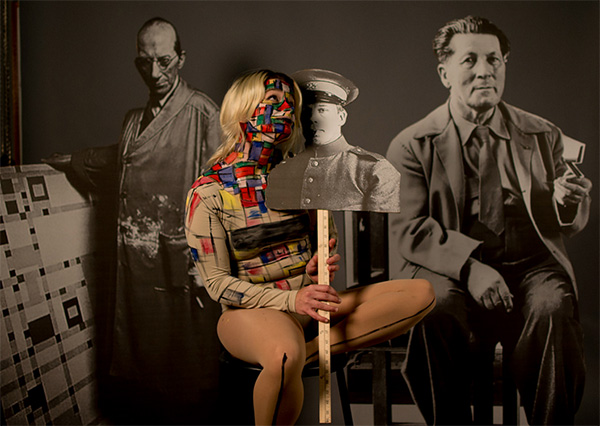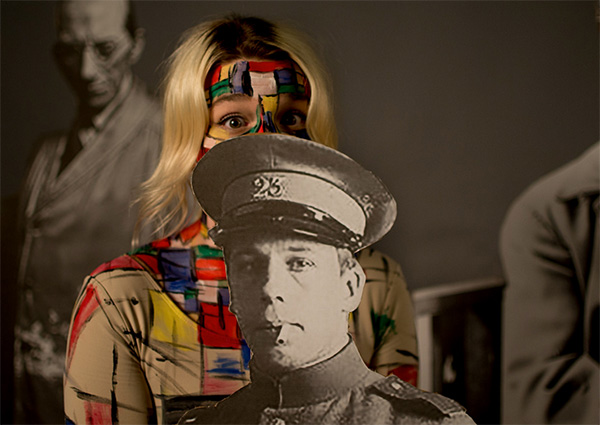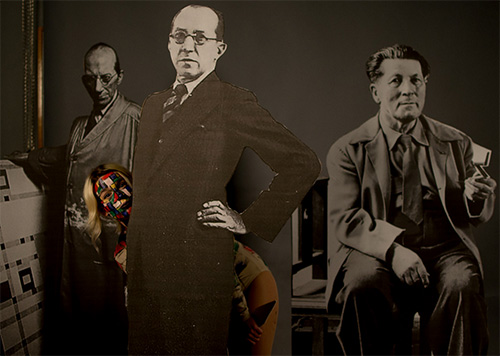 Thanks Mehallo, my flucking flommist professor for another great event. Let's wing it again next year!

—danielle steers
Flommist Danielle Steers is searching for her happy place in life and has found it right between photography and design. Copyright © 2017 Danielle Steers. MOR of Danielle's 4.23 photos can be found on Flickr.
FLOMM FEATURES SOME
of the brightest stars in our zeitgeist
but creating content across numerous platforms
needs a little audience participation

PLEASE CLIC BELOW to donate to the cause





JOIN THE MOUVEMENT ! GET EXCLUSIVE STUFF !


clic
「 HIER 」 to return to the DER TUNG front page